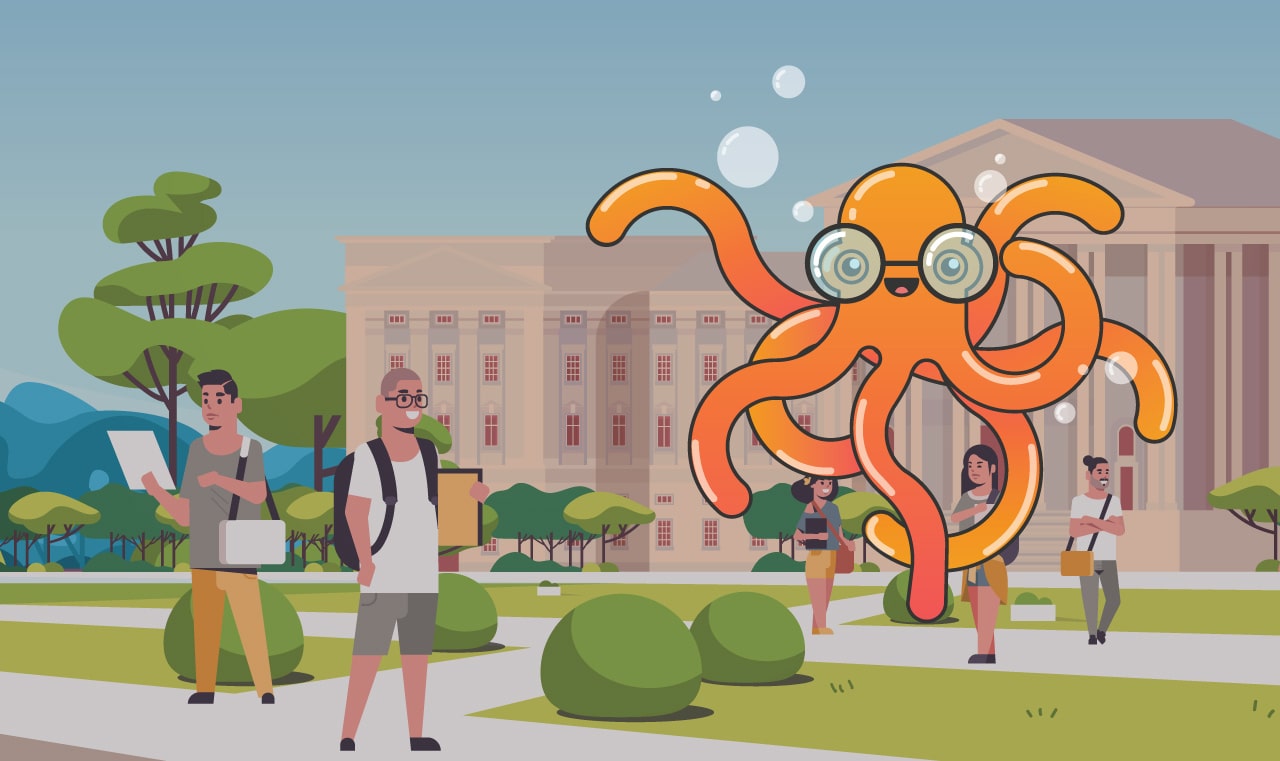 associate Degree
Faculty of Arts, Literature & Human Science
Date: Everyday
Fees: Year 1 Until Year 2 $1500/Years
When an innovation is stimulated by design it transcends technology and utility thus stimulating the thinking of a person who finds satisfaction in developing new ideas . The Faculty of Design and Innovation takes a unique look at the intersection between design and innovation by exploring courses that will see future designers contribute to the development of products and services .
Associate Degree in Web Design
This two year programme provides the students with the fundamental princi ples of internet computing with a creative approach to the design and man agement of digital media and computer gaming .