29 January 2022
Virtual University Fair
Discover information about Universities and Majors in our Virtual Event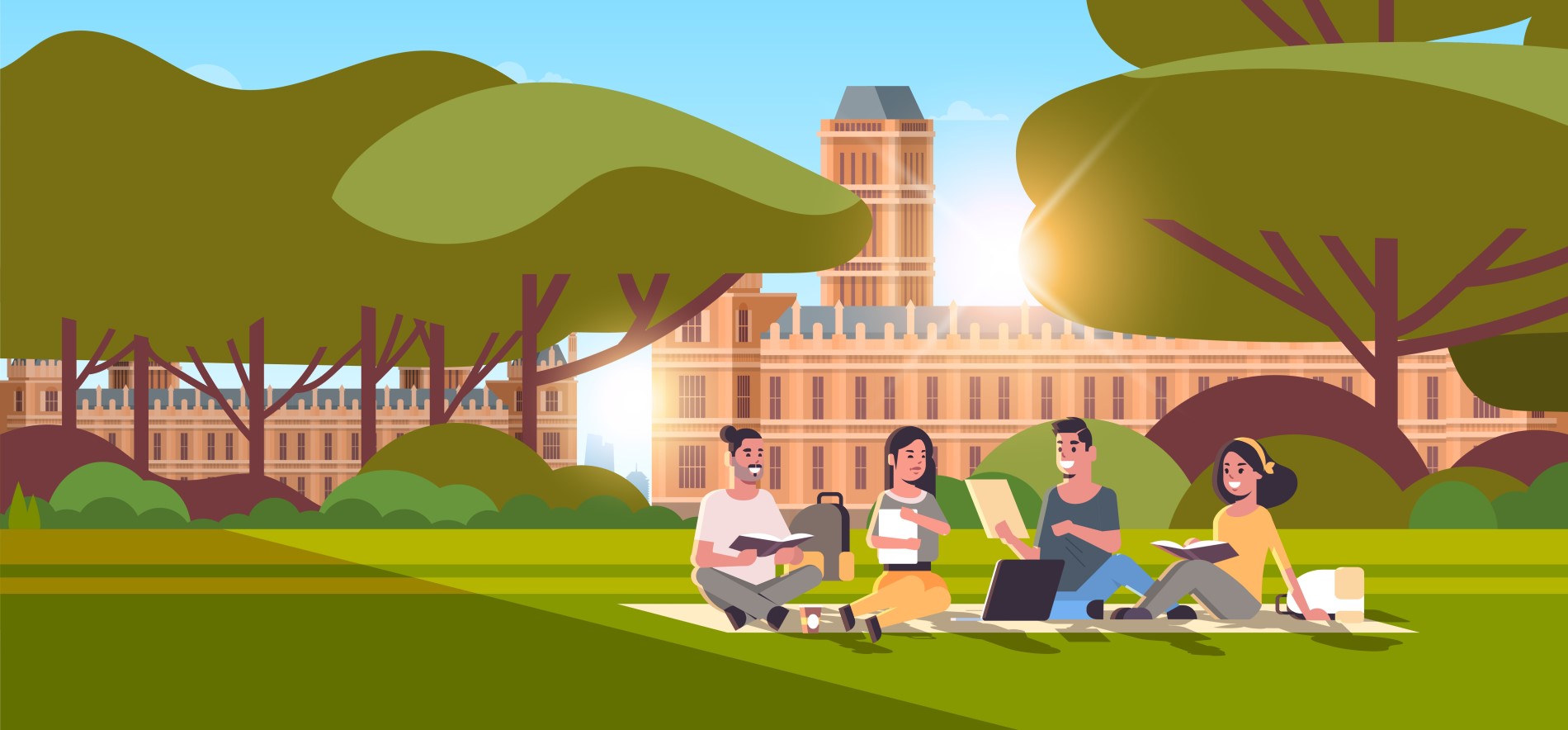 Virtual University Fair is a 4 hours online fair where students can explore the major in universities available in Cambodia through sharing sessions from the professionals and experts in the field as well as students about their experience in a specific major from various universities in Cambodia.
Students also got the chance to explore more options such as vocational training, scholarships and some internship opportunities after joining the fair.
Sala will also keep them connected in our Telegram and Website community where they can keep exploring more about themselves and asking any related questions for their preparation before coming to university.
The virtual university fair will be joined by around 15 universities and institutions to share about available majors with students interactively
Event Date: 29 January 2021
Time: 7:30 am - 11:30 am
Platform: Zoom Meeting
Zoom Link: https://zoom.us/j/99518654342?pwd=QzZUQnd0b3VuUVk5RVBpcUNQUXRFZz09

Our Agenda:
| Time | Activity |
| --- | --- |
| 8:00-8:30 | Opening remarks by Sala Welcoming remarks by partners |
| 8:30-8:50 | Keynote presentation by His Excellency Dr. ROS Soveacha |
| 8:50-9:15 | Ice-breaking game |
| 9:15-10:15 | Breakout room 1: Exploring majors by theme |
| 10:20-11:20 | Breakout room 2: Explore universities |
| 11:20-11:30 | Closing remarks |
Supported By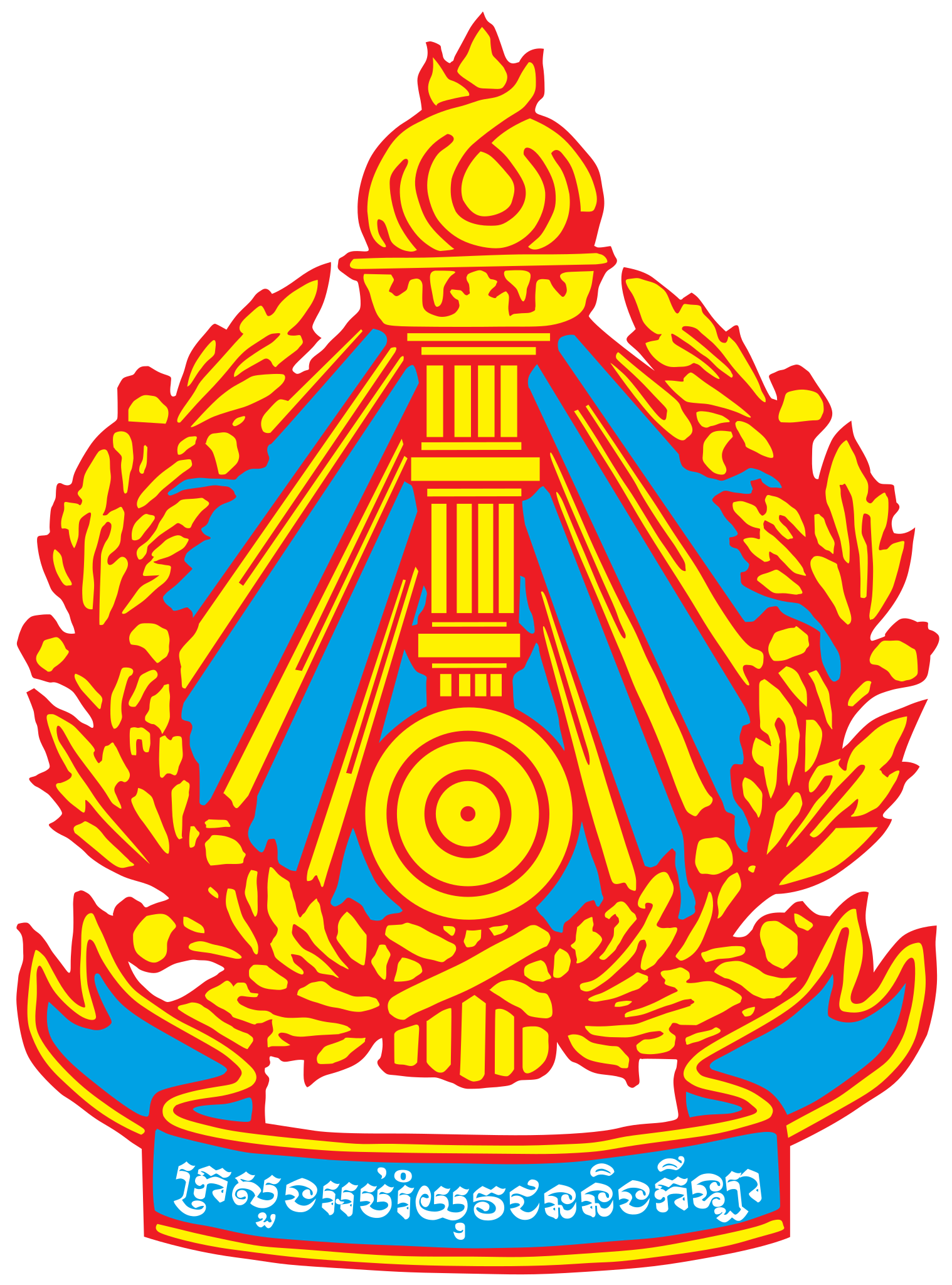 In partnership with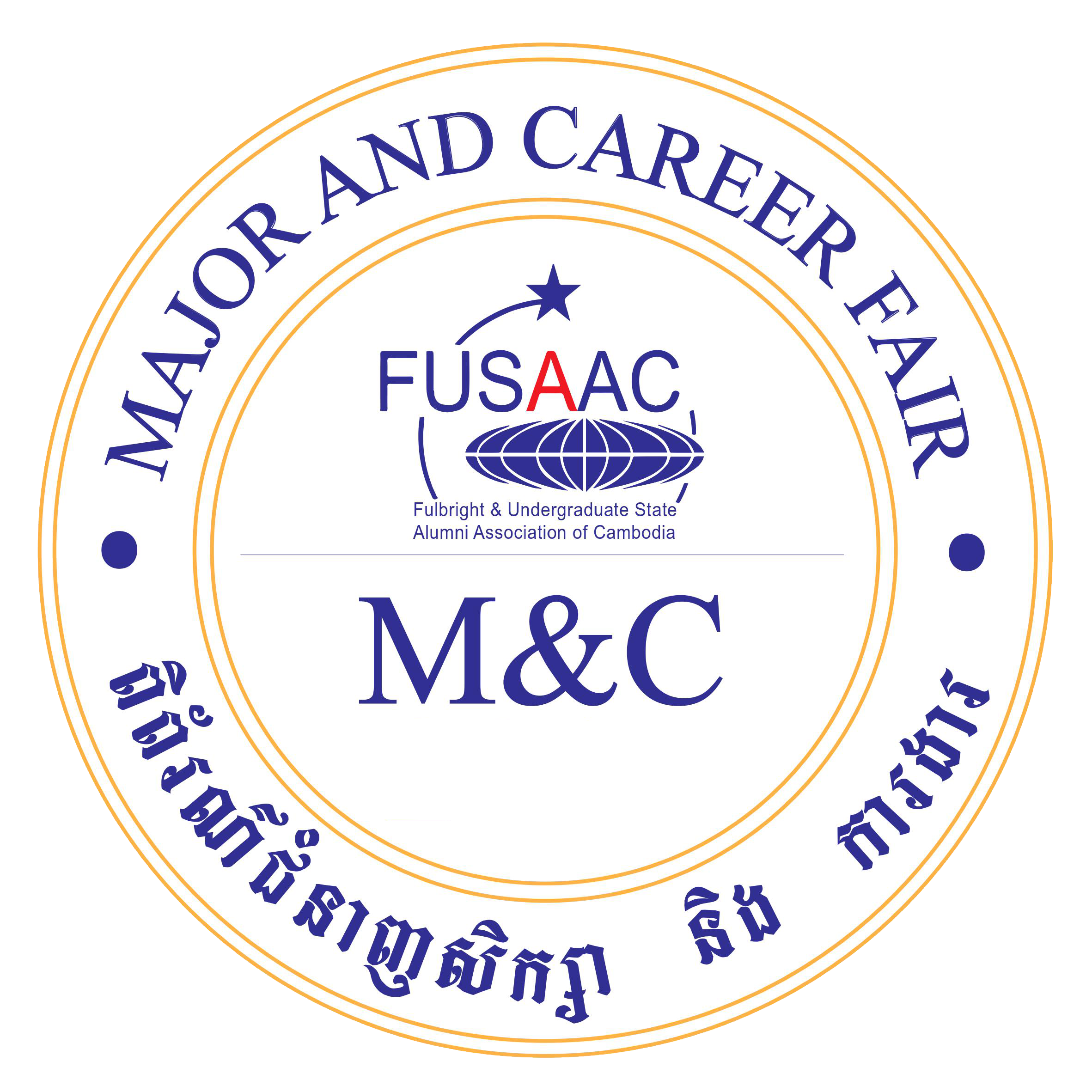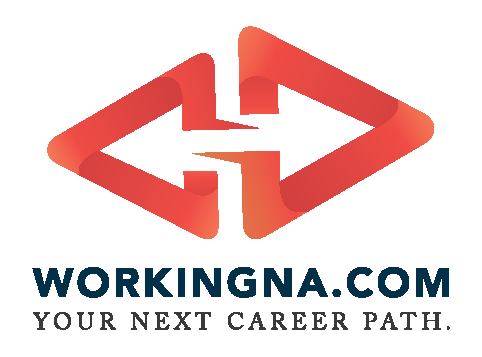 Sponsoring Partner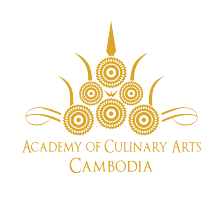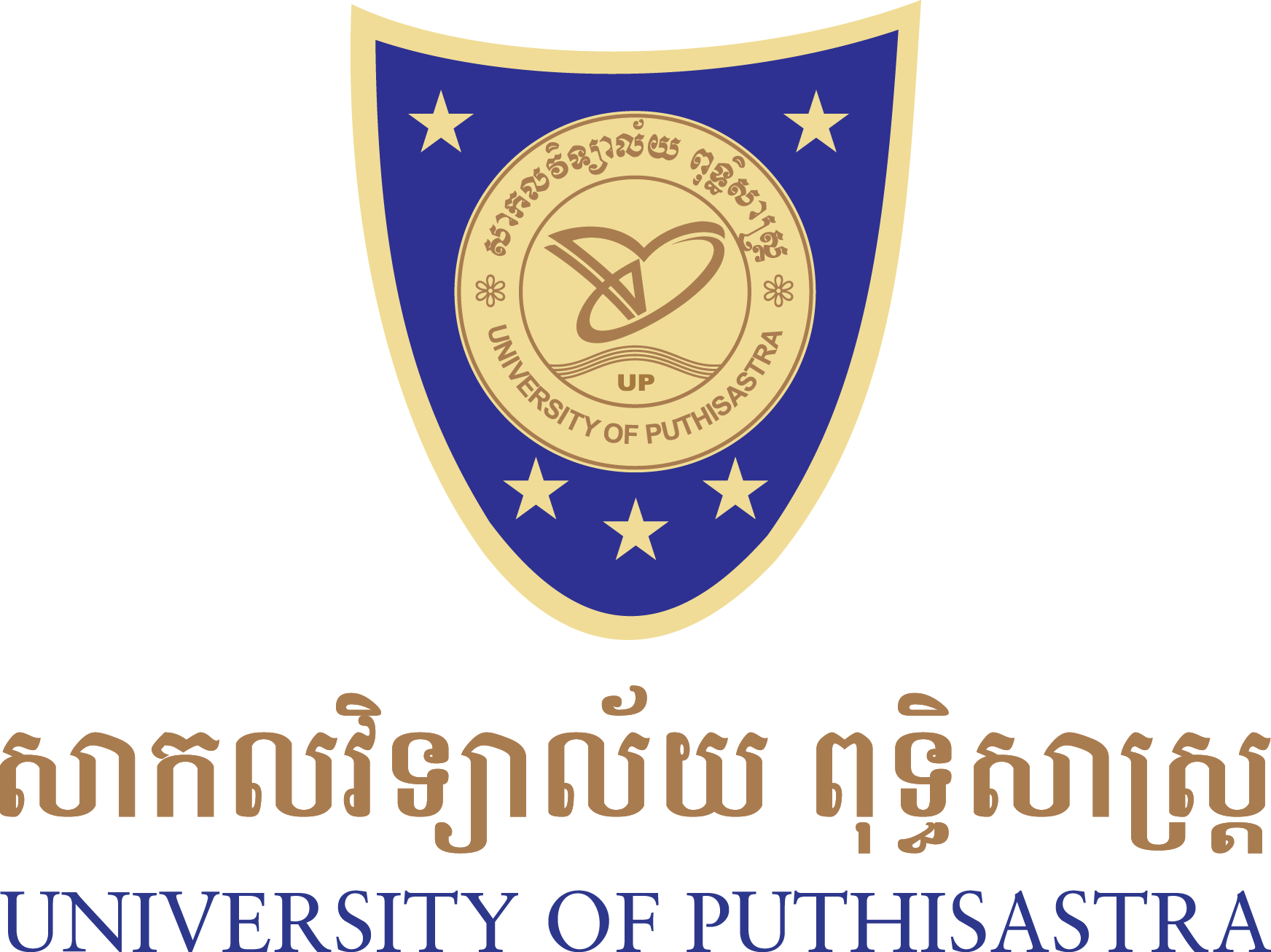 Participating Partner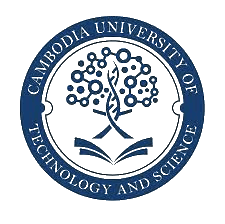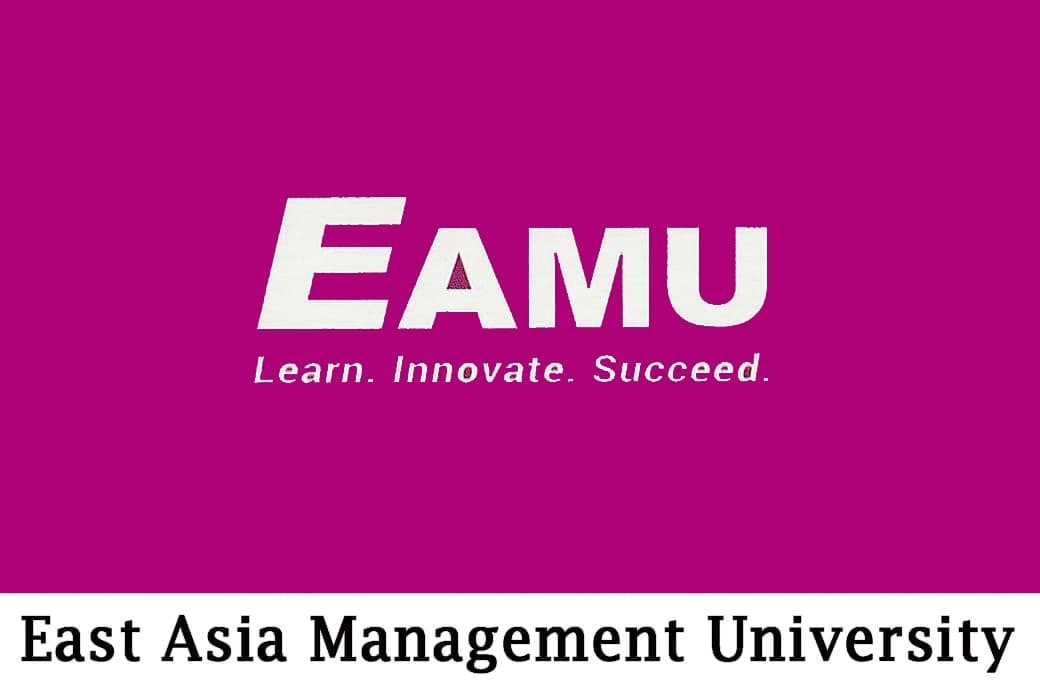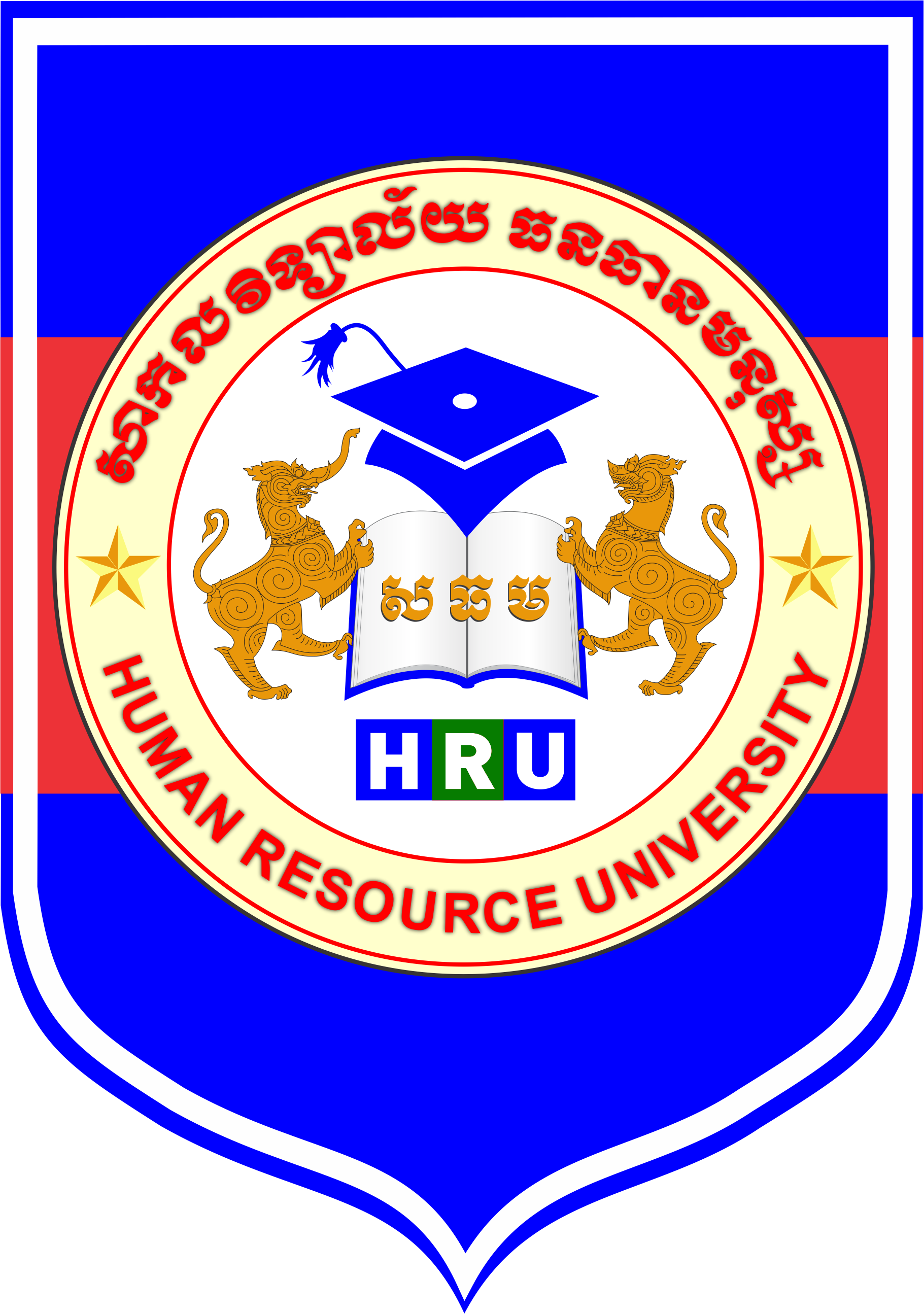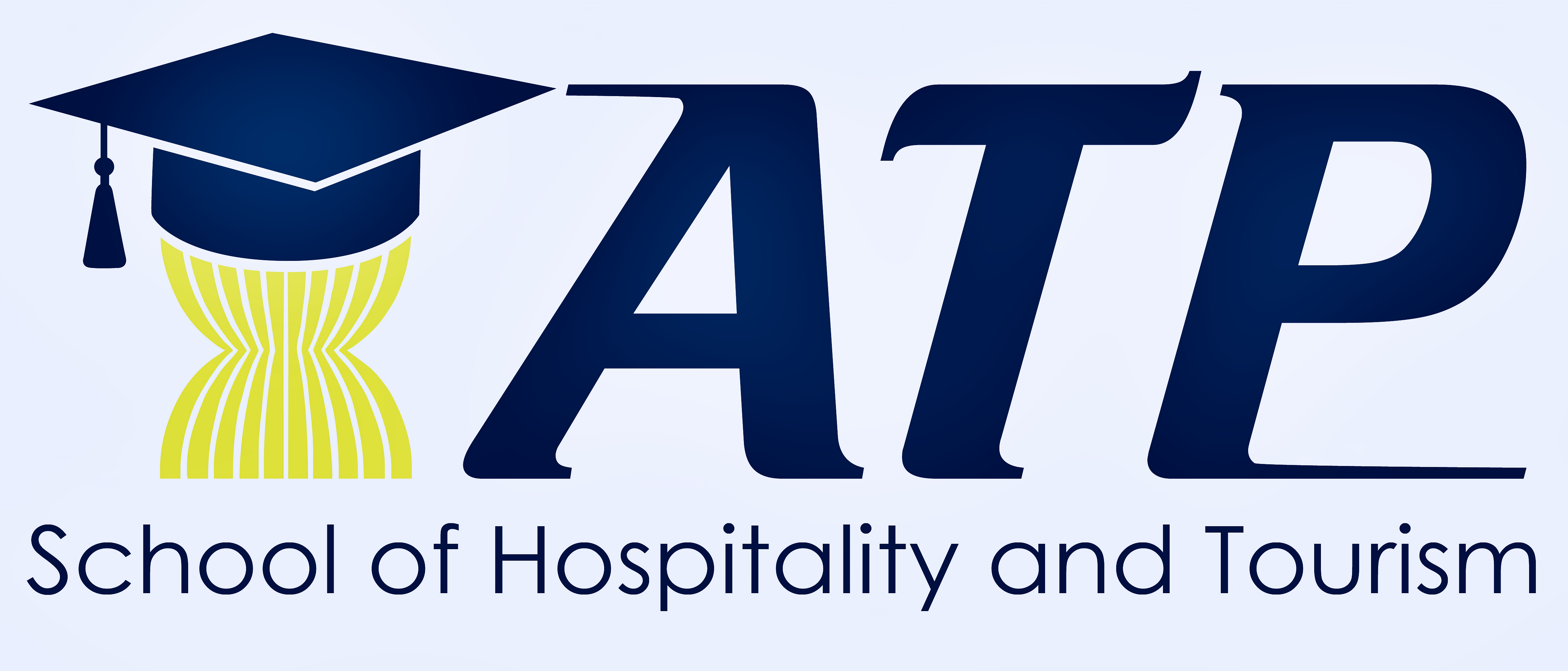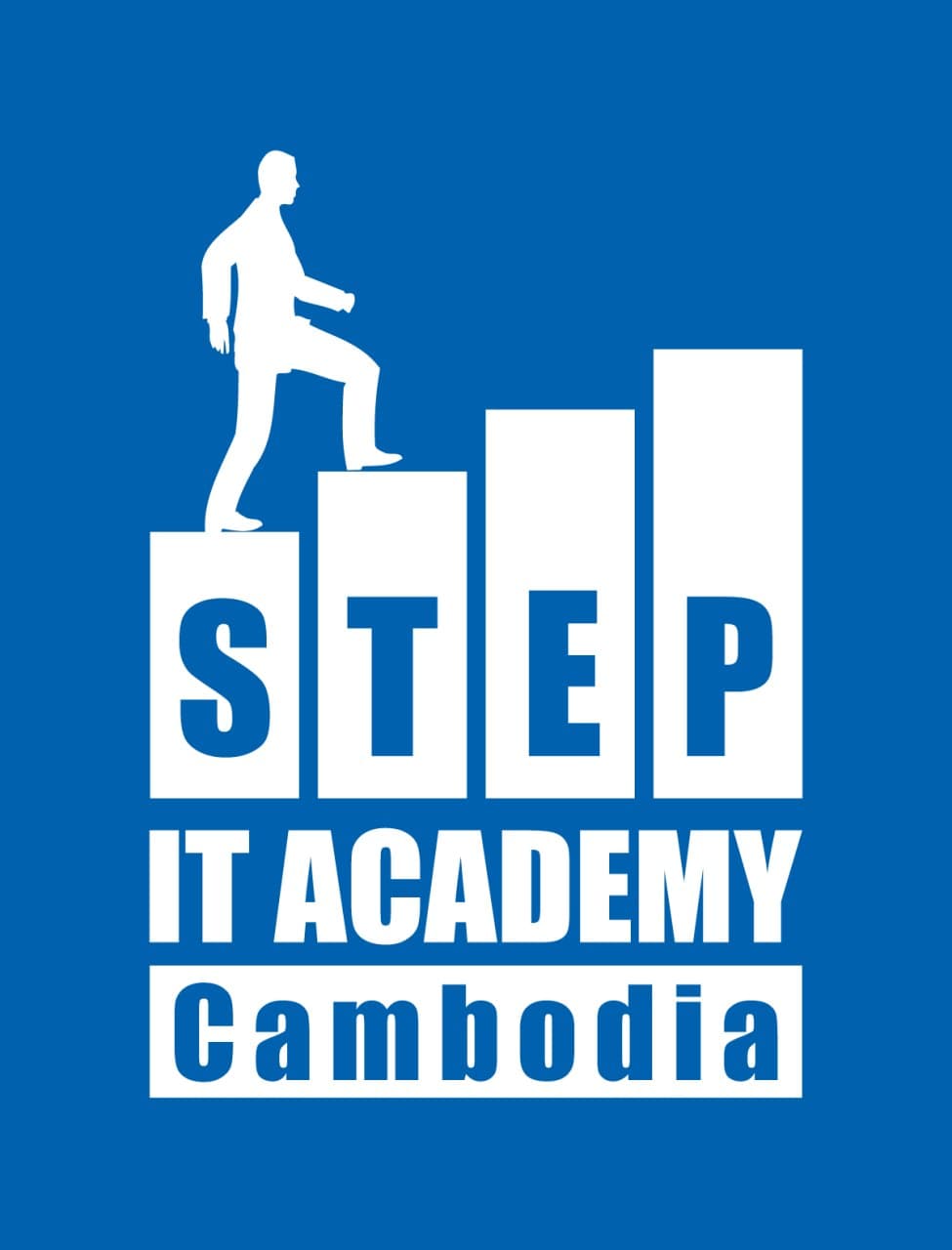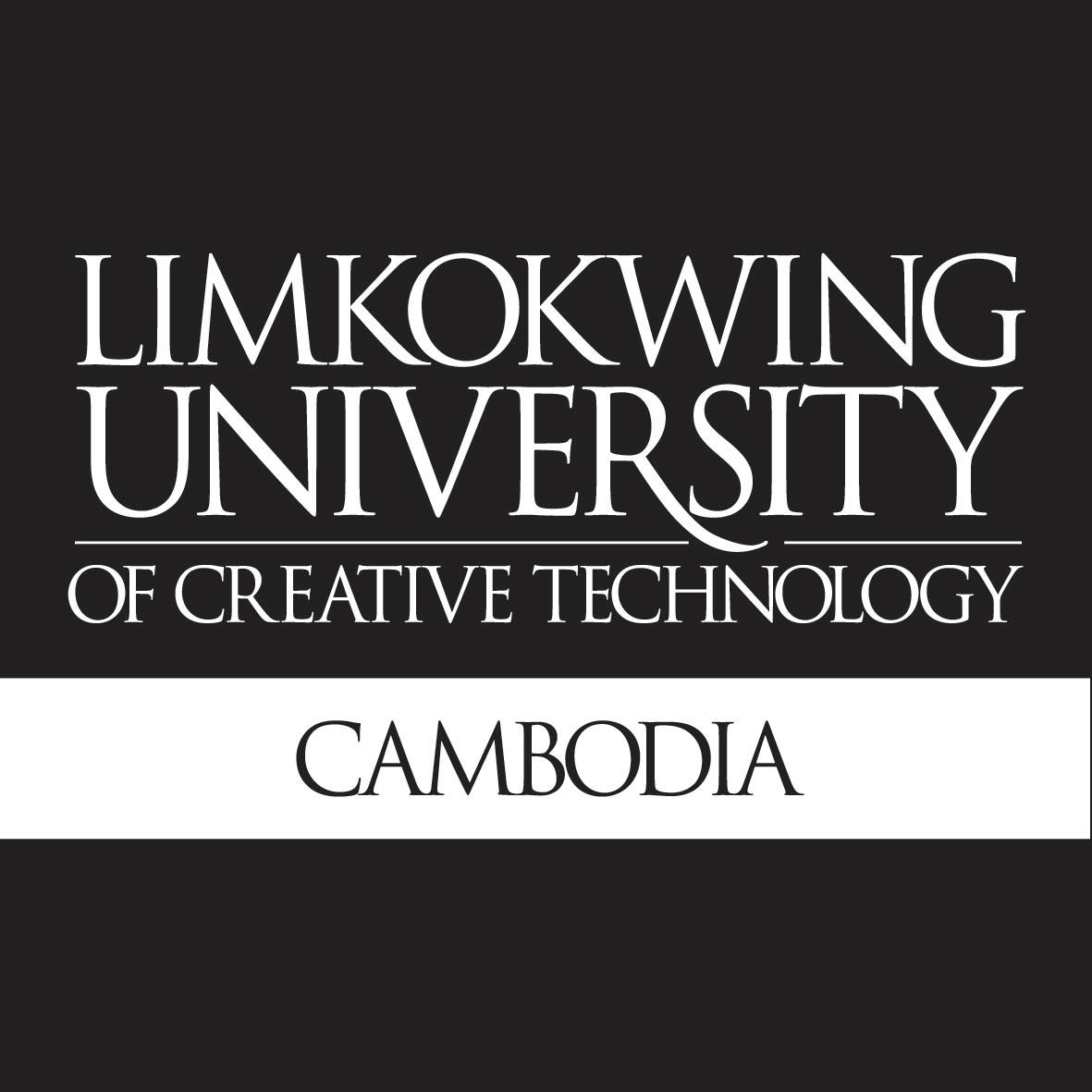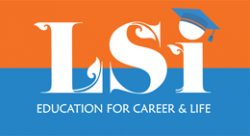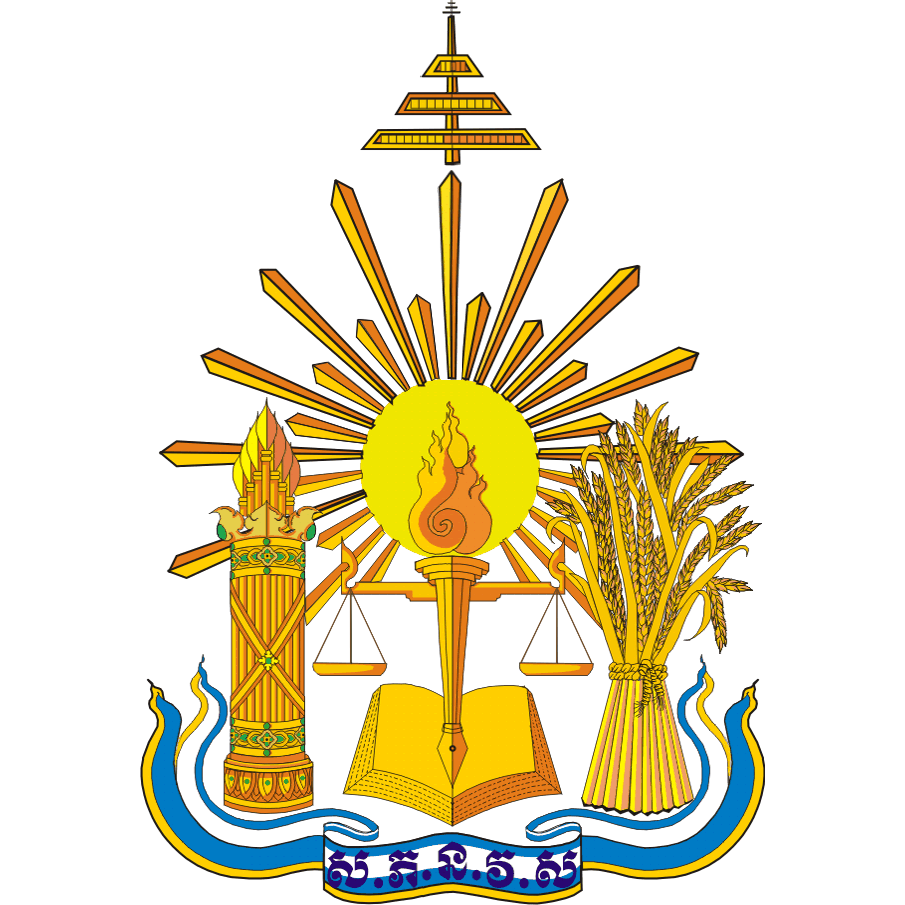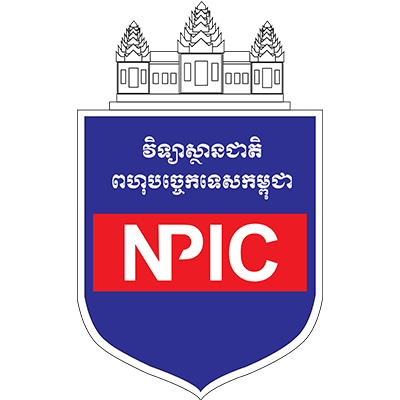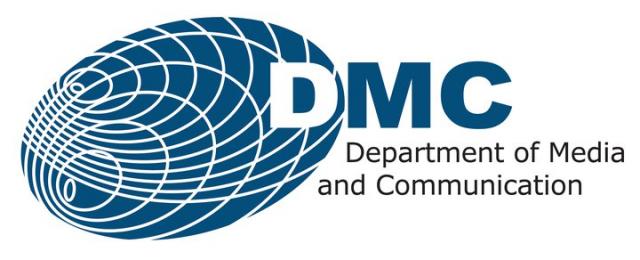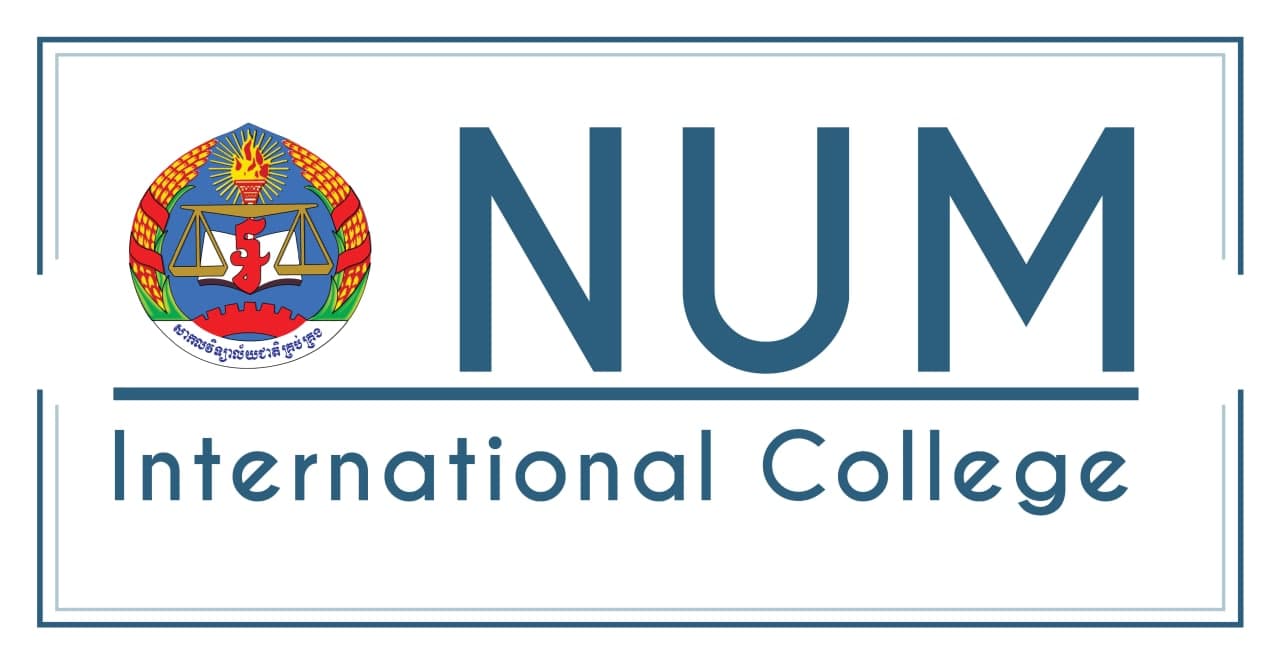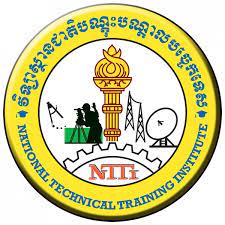 Media Partner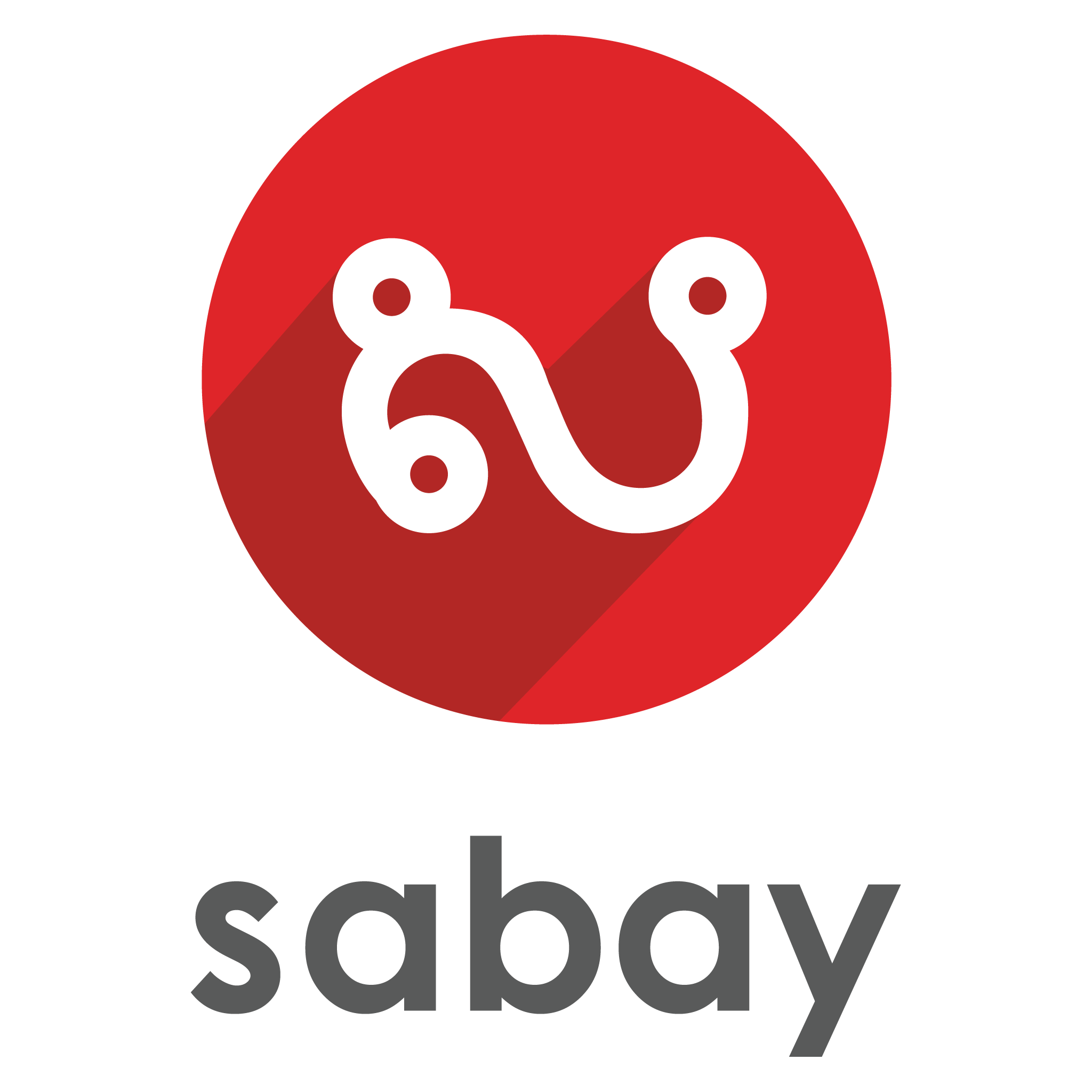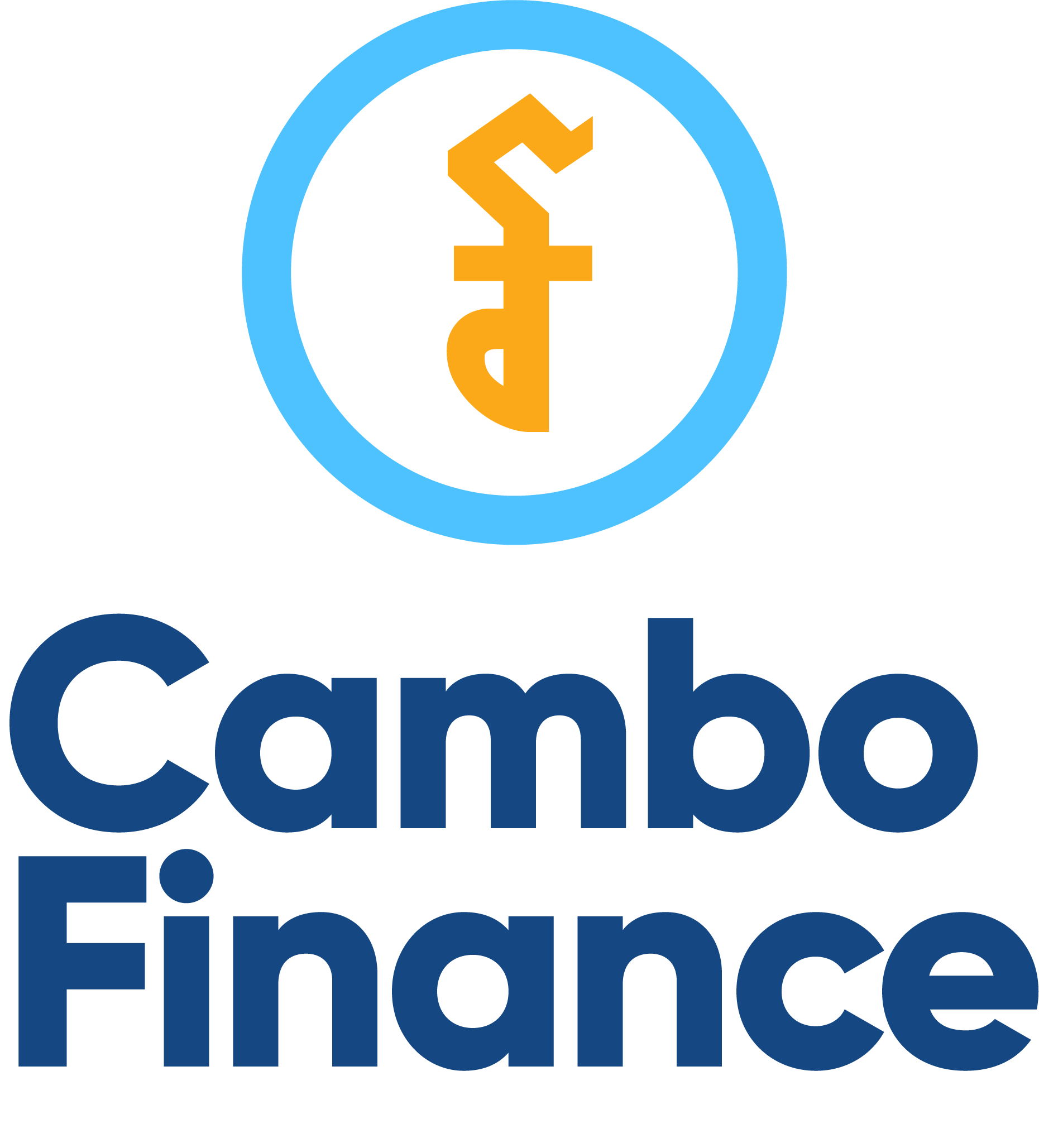 Financial Services Partner
Transportation Partner