Unverified
Western University
Western University was founded in 2003, located in Tuol Kork district. In 2005, a brand new building was established in Kampong Cham province.
Vision
To develop a bright future for people to become leaders with creativity and social conscience and responsibilities.
Mission
In adherence to its motto, "Where Quality Comes First", Western University is committed to providing quality education, strengthening R&D and entrepreneurship, and upholding the humans' values for sustainable development.
School facilities
Library
Courses
Course will be added in the future!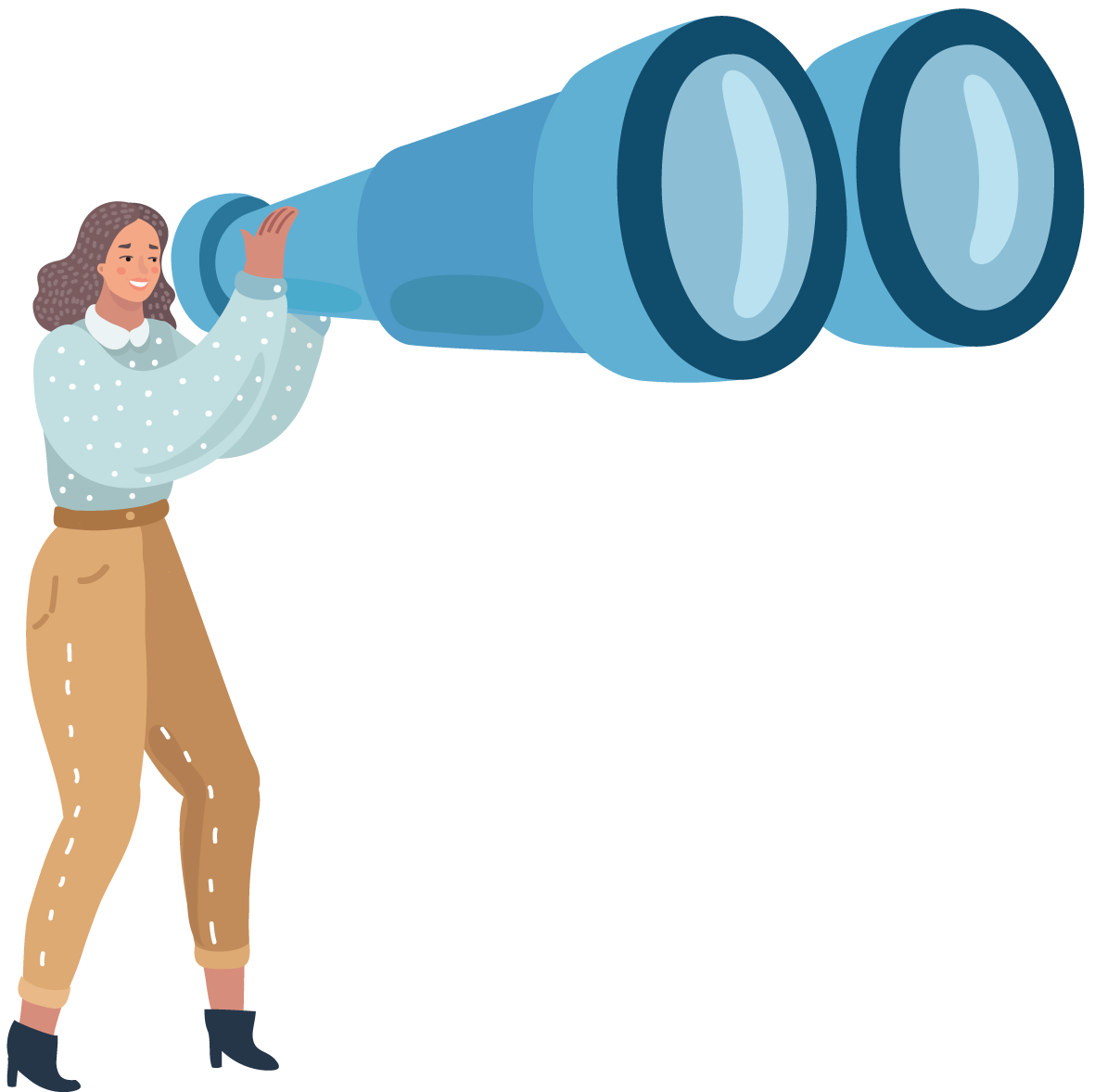 Could not find the school you are looking for? Tell us about it!