Unverified
Asia Euro University
Established in 2005, the Asia Euro University (A.E.U) is a private University of the Kingdom of Cambodia. So far, the University has trained more than thousands of students that most of them have worked for the government and non-government organization, industrial, manufacturing, and other private companies. These days, the school is making significant improvements, both in qualitative and quantitative terms, on its equipment. Such improvements are made to properly support the implementation of its new curriculum. Its sole objective is to empower the school's clients, the students, with the practical, know how indispensable for problem-solving/critical thinking and hence to be accepted in a job position in a private company and keeps it.
Three Things that Make the AEU Stand Out:
Hotel and Apartment for Course: Asia Euro University provides students with a real-life hotel and apartment to prepare students for experiences in working in the areas of expertise.
Restaurant: In addition to the high quality in taste and hygiene in food, the restaurant in Asia Euro University is an excellent place for students to practice their skill in Hotel Management.
Cisco Telepresence: Asia Euro University is equipped with a tech room with a high-quality standard and design that allows students and staff the opportunity to learn and teach through videos from abroad.
Vision
To contribute, with the Royal Government, to providing knowledge, capacity, and practical skills in jurisdiction profession and institutional guideline for students in the competitive era of free globalization and modern technology in the direction of nationally intellectual development with quality and virtue in order to contribute to building and developing Cambodian society to become a prosperous society based on truly basic knowledge in 2020.
Mission
To provide high education quality in both theories and practice in law, justice, political, international relations, and institutional leading guideline.

To improve training programs with high quality and update and in accordance with market need and economic, social, and cultural development.

To become the center of knowledge, professional skills, and scientific research with productivity and high quality.

To build individuality of every student to have full professional skills, virtue, and morality with potential and competitive advantage for the hope and strong pillars of the nation.
School Facilities
Classroom
Lab Room
Courses
Course will be added in the future!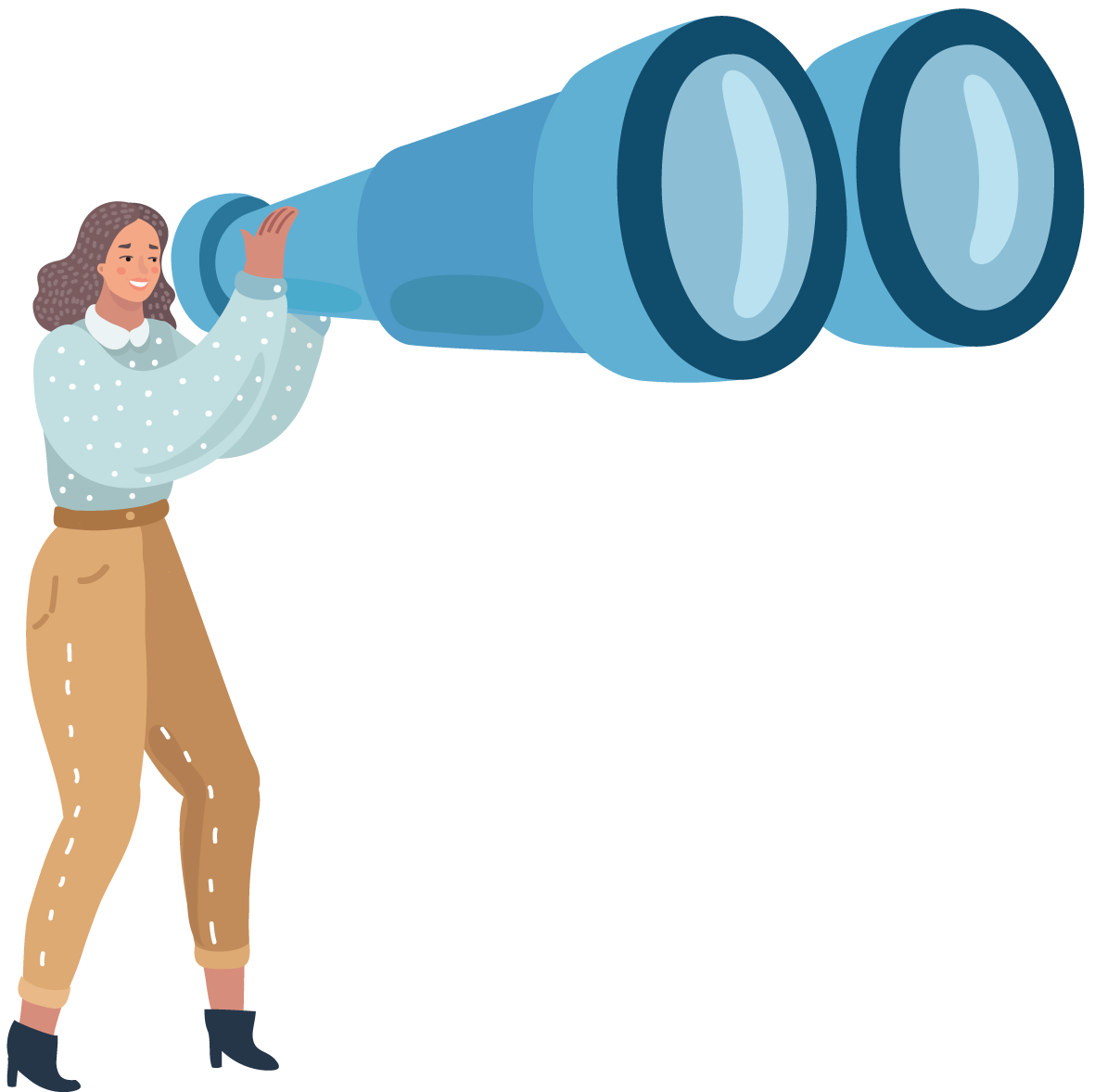 Could not find the school you are looking for? Tell us about it!