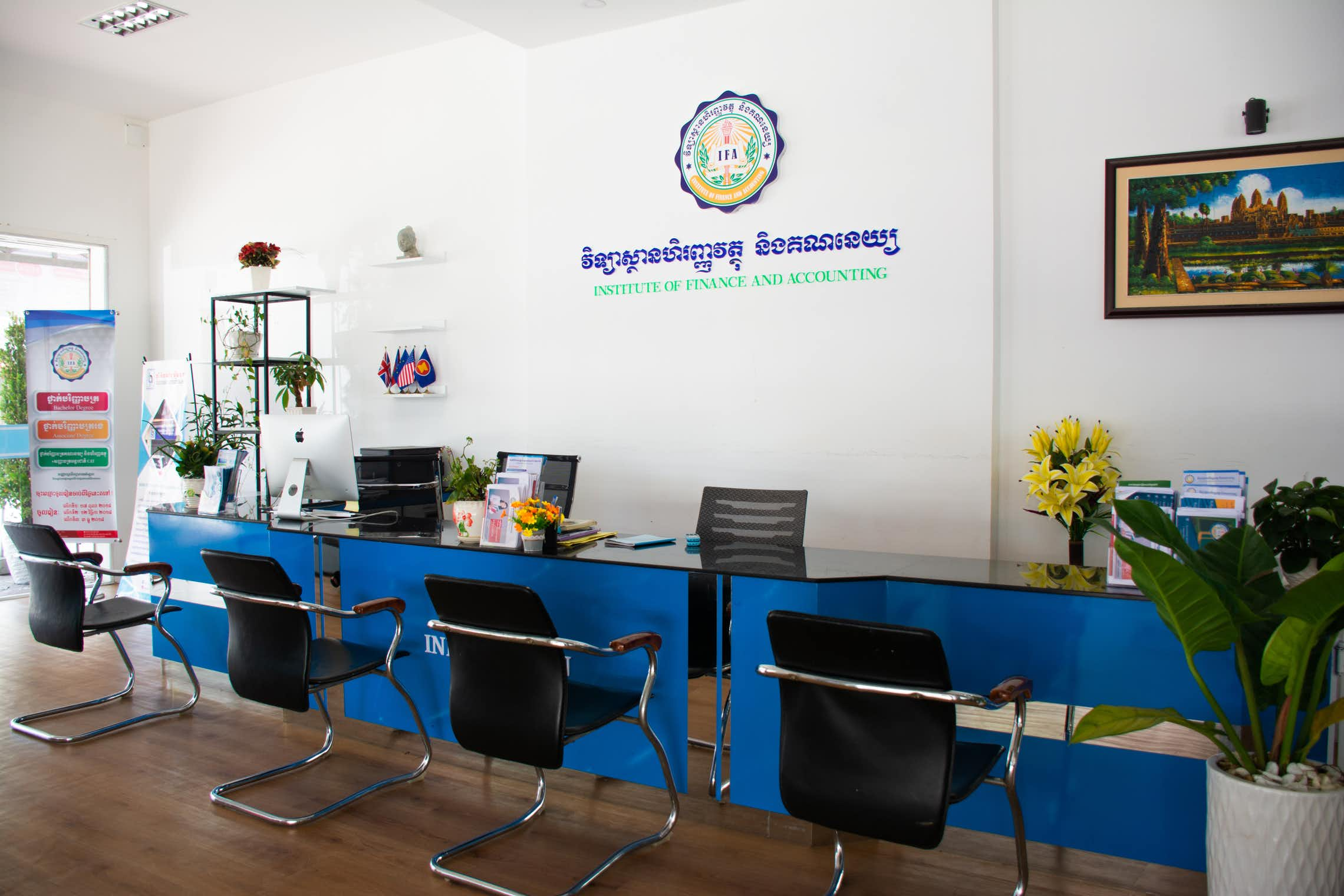 Verified
Institute of Finance and Accounting
VISION
The Institute of Finance and Accounting (IFA) has a forward-looking vision, in alignment with social context and the development of the labor market in the Kingdom of Cambodia, through the development of human resources to attain full capacity, both knowledge and practice. With the development of effectively qualified human resources and the high quality of personalities as the concrete foundation for success, IFA has laid down the affordable tuition fee for students who wish to study and continue their study at IFA.
MISSION
Provide educational quality to students, with high personality qualities, characteristics and physical appearance (disciplines, morals, virtues, etc.) for use in their jobs and occupations

Provide professional competence and occupation, including theoretical knowledge and practical knowledge to students.

Educate students to have professional competitiveness, superiority, excellence, which is challengeable and compatible with competing partners in future jobs and careers.
Courses
Course will be added in the future!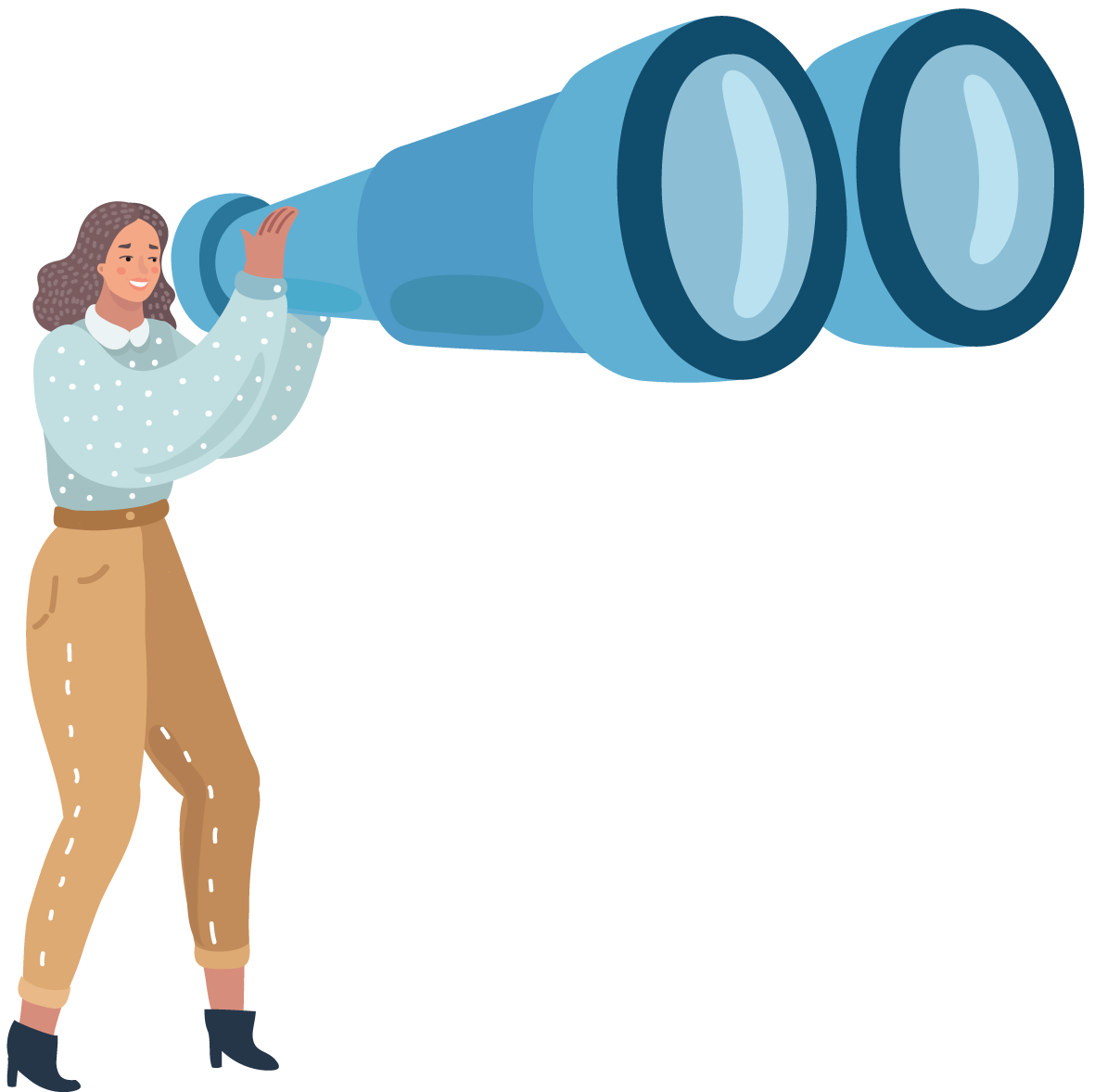 Could not find the school you are looking for? Tell us about it!