Unverified
St Clements Institute
St Clements Institute was licensed by the Royal Government of Kingdom of Cambodia by Sub-Decree No. 150 ANKR.BK - Dated on September 14th, 2012, it is Private Higher Education Institute, located in Stung Meanchey, Phnom Penh.
St Clements Institute is part of the St Clements Education group which along with St Clements Institute in Phnom Penh, has schools in: Switzerland, Benin, Liberia, Djibouti, Iraq and Myanmar.
St Clements Education Group has over the past 24 years developed alliances with over 20 international professional qualification awarding bodies. St Clements Institute offers undergraduate degrees in Business Administration, Finance and Banking and Tourism and Hospitality.
Three Things That Make SCI Stand Out
Digital Classrooms: At St Clements Institute we have enhanced our traditional classroom lecturers with digital classrooms to make it easier for students to access the knowledge and learning materials from their classroom through any internet connected device like a laptop, tablet computer or mobile phone.
International Opportunities: St Clements Institute is part of the St Clements Education Group which has been operating International Institutions of Higher Learning since 1995. With a focus on Education in a global context it will help you connect and collaborate with others in your area of specialization through partnerships with international professional qualification awarding bodies. Pathways have been organized for bachelor degree graduates to continue their studies in the United Kingdom for a Masters Qualification program and with universities in the USA to complete a Masters program.
Opportunities for Financially Challenged Students: St Clements Institute has developed partnerships with a number of industry based organizations to enable it to offer scholarship opportunities to students from financially disadvantaged backgrounds.
Vision
To identify, develop and provide customized learning opportunities globally to countries, communities and cultures living at distances from traditional campuses; and to serve those already working in fields with further and advanced professional education and training.
Mission
St. Clements Institute is a private Higher Educational Institution. The role of the Institute is to provide educational services based on market need at degree level. Our aim is to assist suitably qualified people to gain the knowledge and skills to fulfill the degree requirements in the most efficient methods possible.
Courses
Course will be added in the future!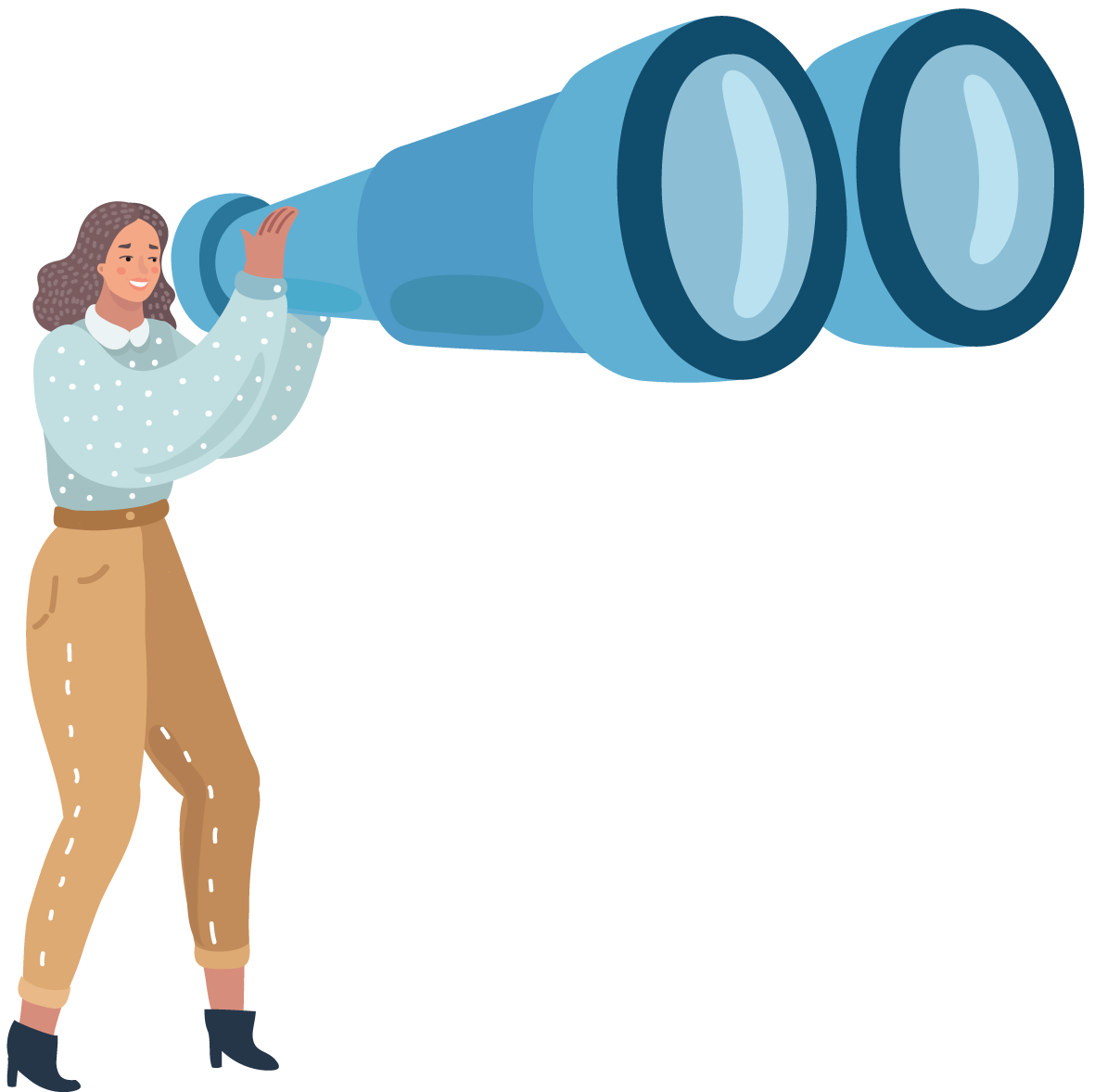 Could not find the school you are looking for? Tell us about it!