Unverified
Institute of Electrical Science
Goal
IES provides:
skills
experience
High ability to find a job
Bright future for students
About
The only specialized institute of Electricite du Cambodge (EDC), which is equipped with modern electrical equipment that can make students have a better understanding after experimenting and practicing.
Highly qualified professors with training in France and ASEAN countries and training in new electrical technology skills under the auspices of ADB, AFD, WB, JICA, JEPIC, EGAT, PEA, China Southern Power Grid , Kunming University with many other projects and many years of experience in training EDC employees.
During the study, the students conducted direct research work according to their specialties in the departments of power plants, hydropower plants, coal plants and all units of Electricite du Cambodge.
Courses
Course will be added in the future!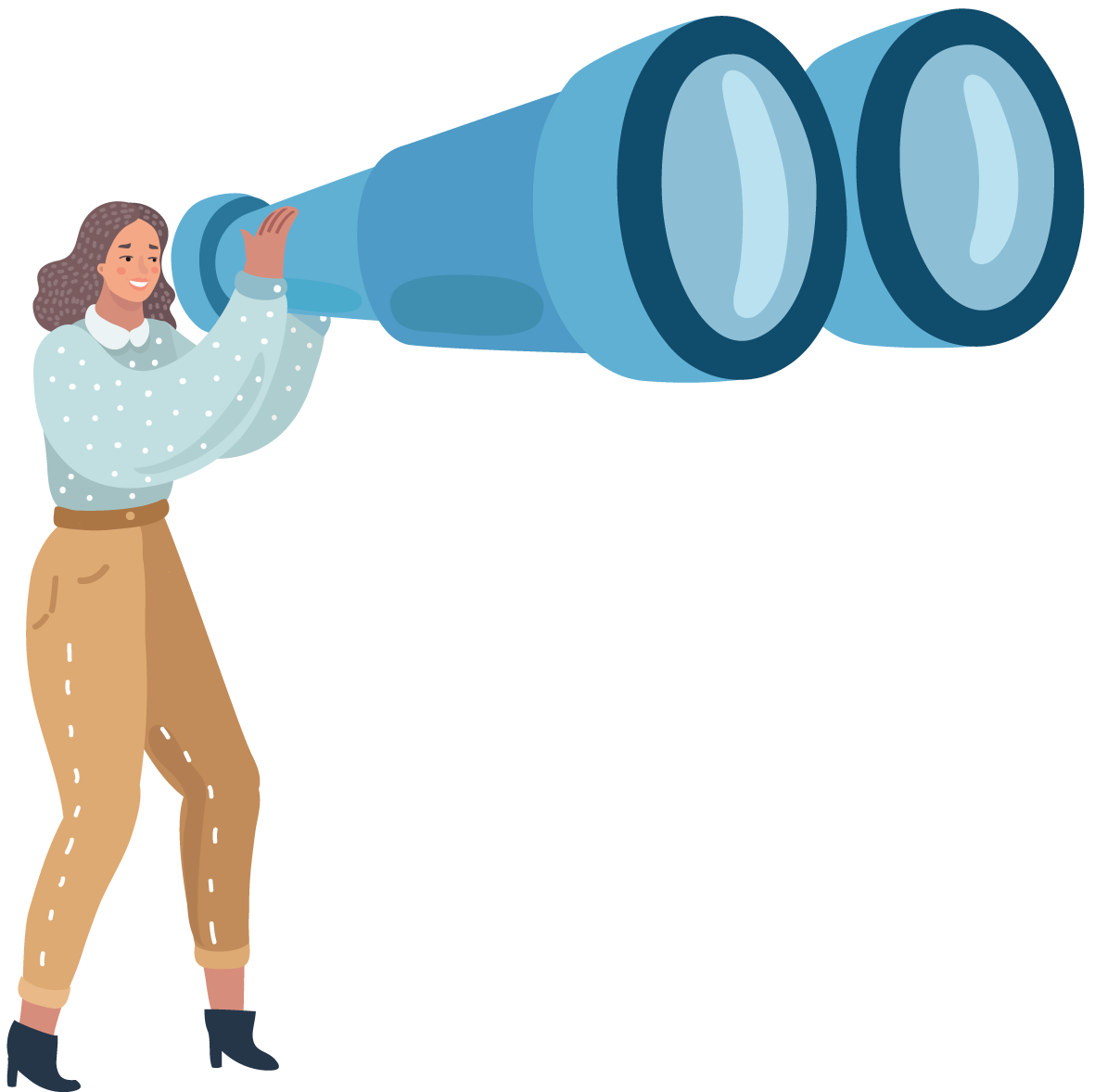 Could not find the school you are looking for? Tell us about it!