Unverified
Institute of Electrical Science
Goal
IES provides:
skills
experience
High ability to find a job
Bright future for students
History
The Institute of Electrical Science was first established in 2000 as the Electricity Training Center of Cambodia. In 2011, the Center was transformed into the Institute of Electrical Science, which specializes in electrical training, and is also under the auspices of the Electricity of Cambodia.
Courses
Course will be added in the future!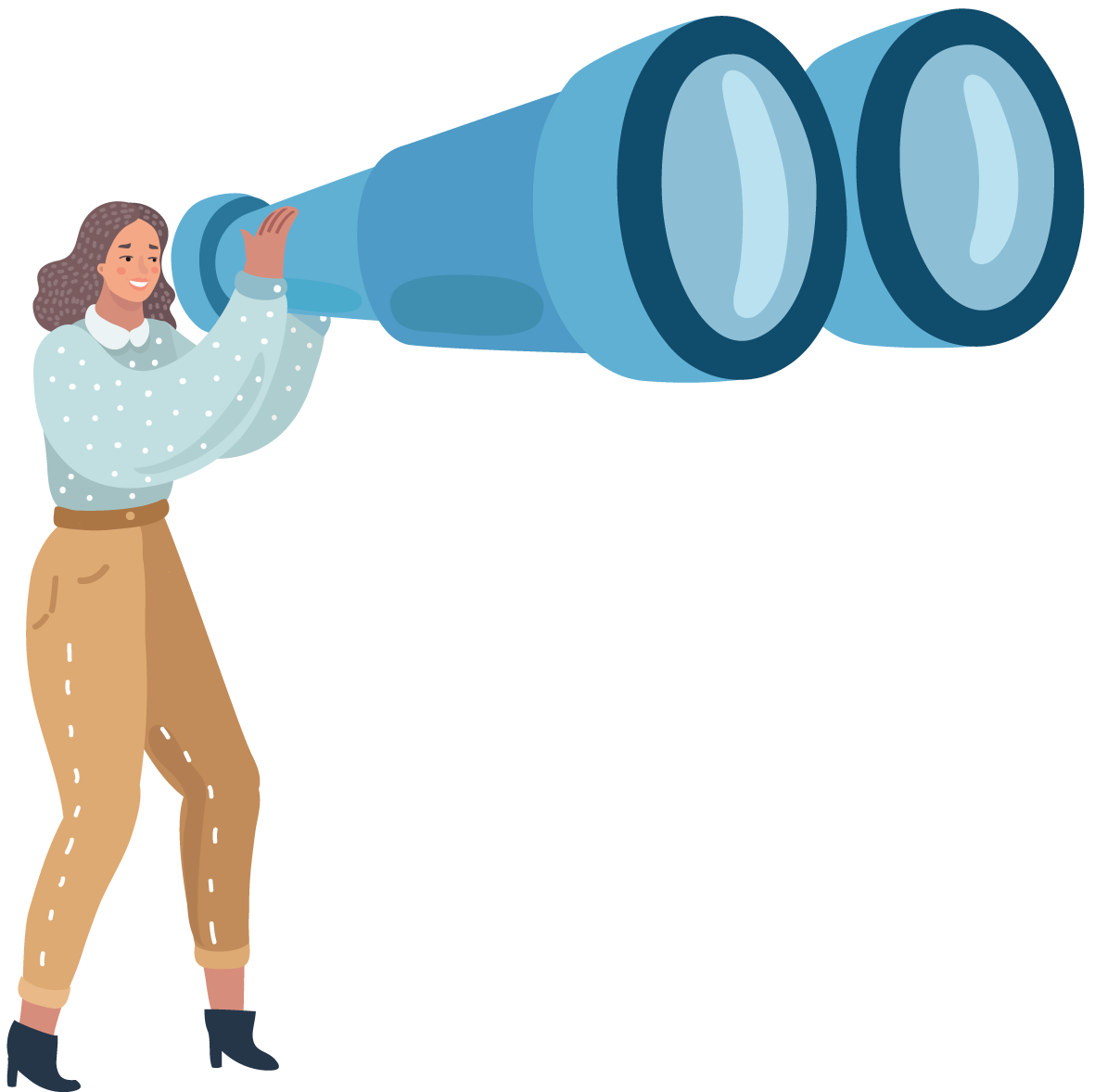 Could not find the school you are looking for? Tell us about it!