Unverified
Royal University of Phnom Penh
Three Things That Make RUPP Stand Out:
Over Thirty Departments: RUPP provides students with a wide range of departments, from six different faculties.
Variety of Languages: Institute of Foreign Languages contains seven different international departments teaching six different languages--English, French, Japanese, Korean, Thai, and Chinese.
Vibrant Environment: RUPP is surrounded by natural forestry vibe as it is filled with multiple kinds of plants that keep on beautifying and freshening the whole university.
Vision
To become Cambodia's flagship university in teaching, research and community services
Mission
In order to succeed in transforming the current RUPP into the flagship university of Cambodia, the mission points are as follows:
Building competency (knowledhe, skills, values, and attitudes) for students in all education and training programs and equipping them with entrepreneuship skills, innovation skills, cross-cultural competence, and employability skills
Becoming center of excellence for language learning and information and communication technology (ICT)
Becoming a leading institution for Social Science and Humanities and STEM (science, technology, engineering and mathematics) education
Enhancing research and development in all graduate programs
Becoming the leading institution for th eprovision of high quality research, consultancy and community service
Becoming a center of good governance in which all administrative and financial services will be accountable, transparent, and participatory to students, staff members and stakeholders
Courses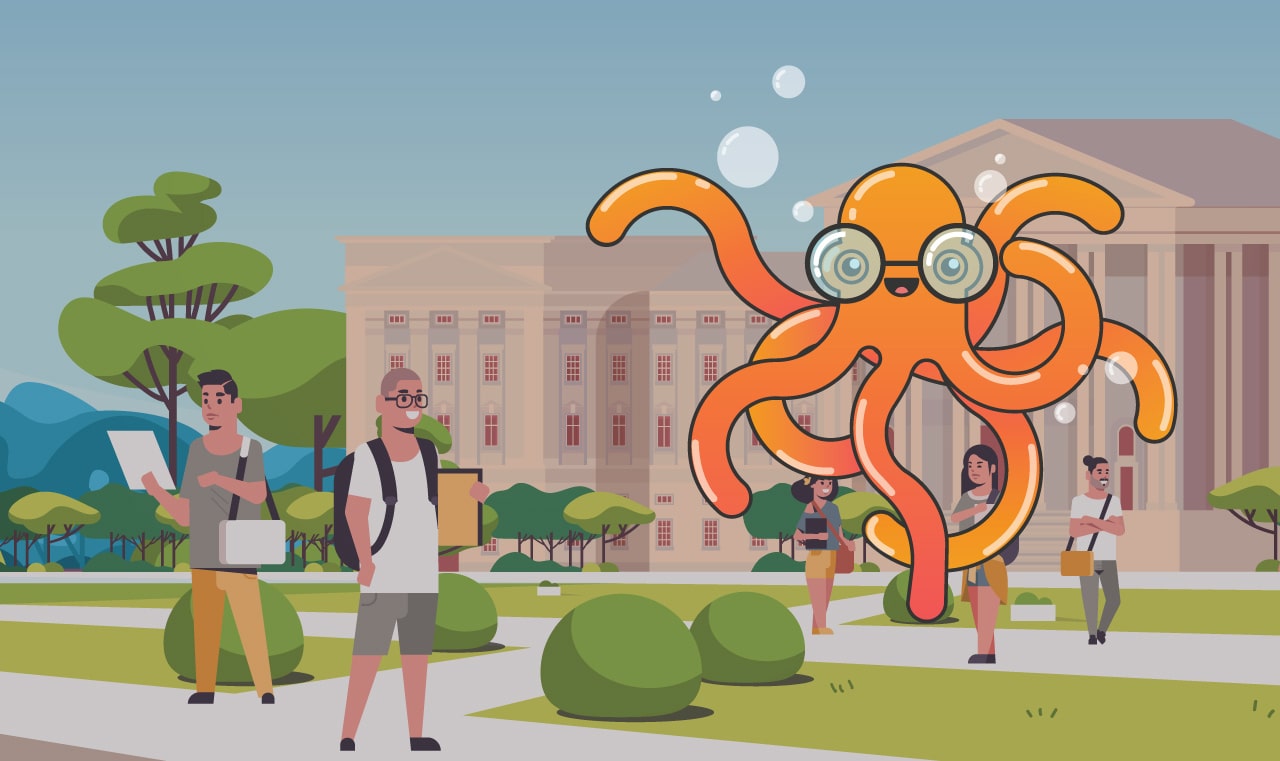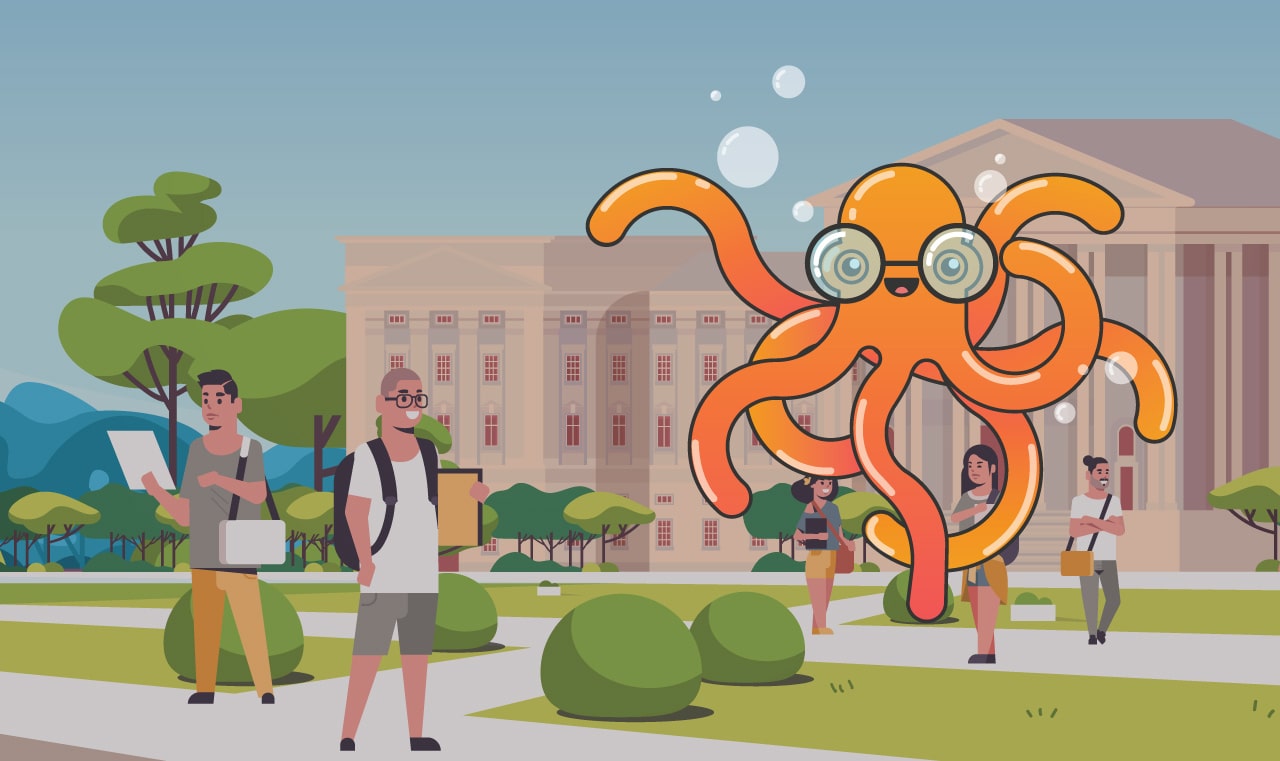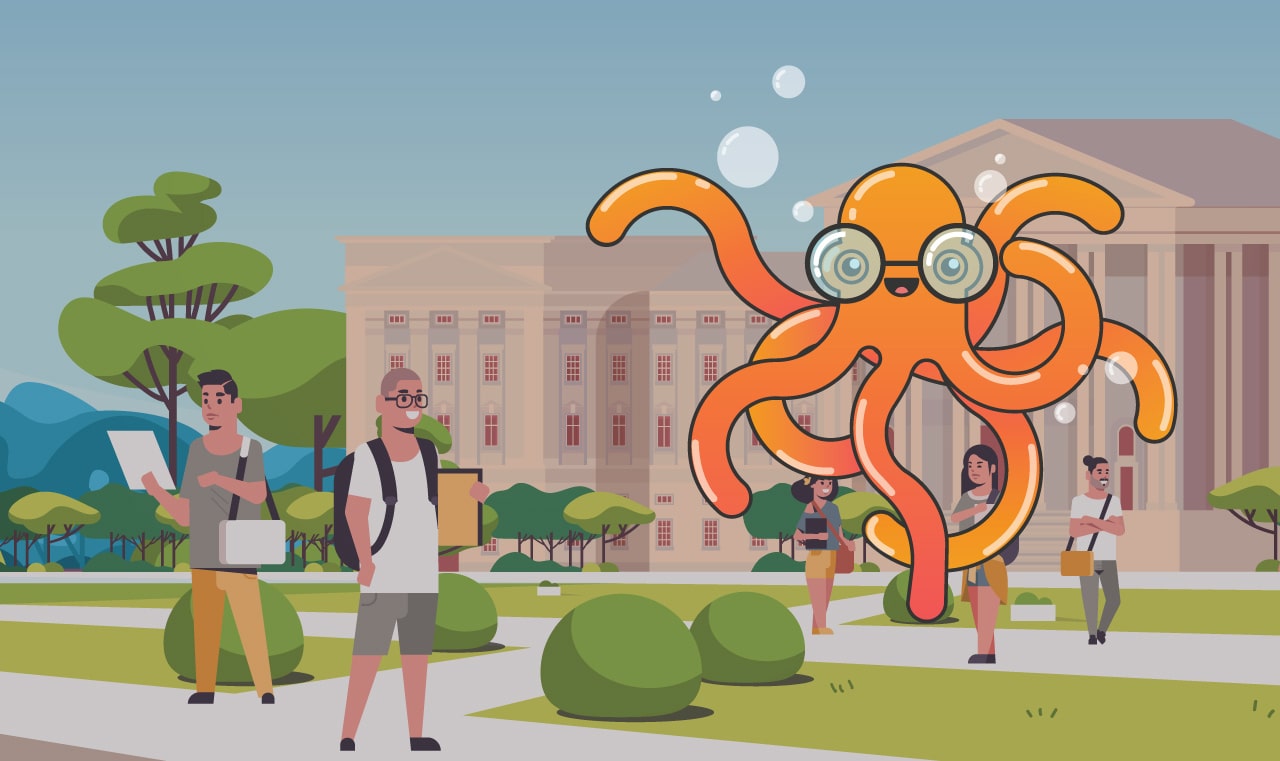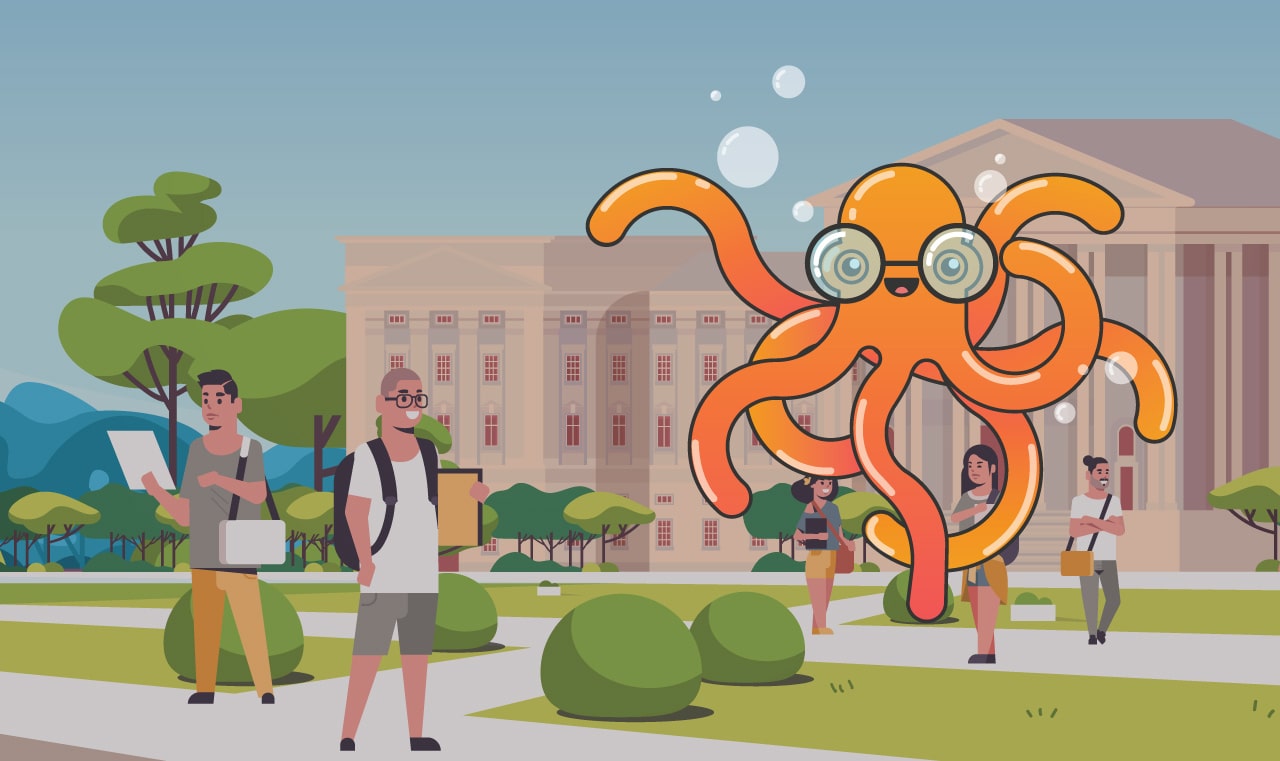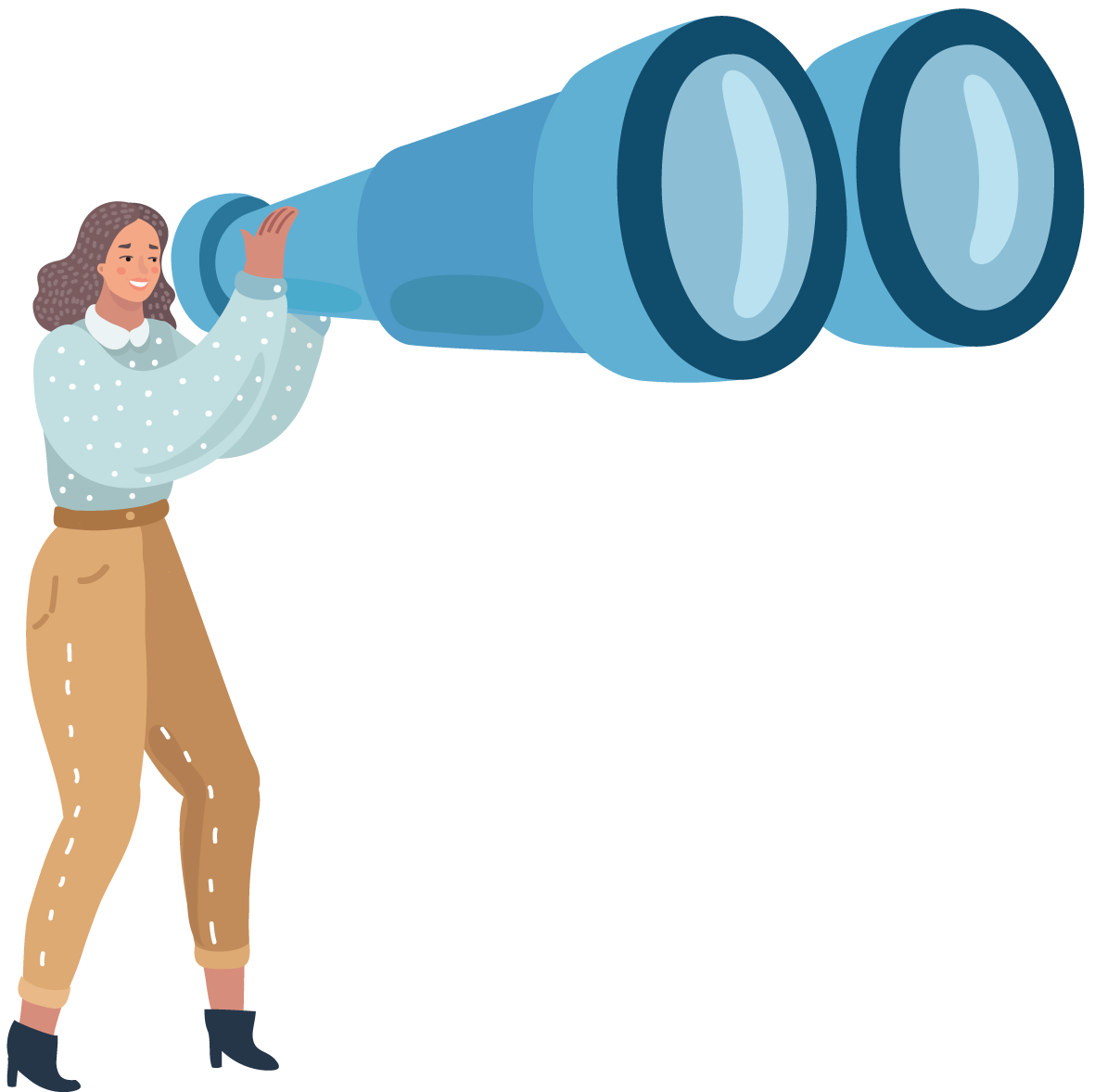 Could not find the school you are looking for? Tell us about it!