Verified
RUPP - Department of Media and Communication
Three Things That Make DMC Stand Out:
We are the first academic institution in Cambodia providing specialized training in communication, journalism and media.
More than 15 years of successful experience in producing mass media professionals since 2001.
More than 50% of DMC Alumni won scholarships to Germany, Canada, US., Australia, Japan, and more.
Vision & Mission
The Department of Media and Communication (DMC) is to be regionally recognized as Cambodia's premier academic institute for students seeking careers in the mass media, journalism, and communication professions.
​
We aim to:
​
1. Prepare our students to be effective, professional, and ethical practitioners with mass media's various formats.
2. Foster a free, viable and socially responsible media in Cambodia.
3. Prepare our students to become creative and responsible leaders and managers of mass media productions that serve the needs of the Cambodian people.
4. Prepare our students to become standard bearers for ethical behavior in the mass media, communication, and journalism.
Courses
Course will be added in the future!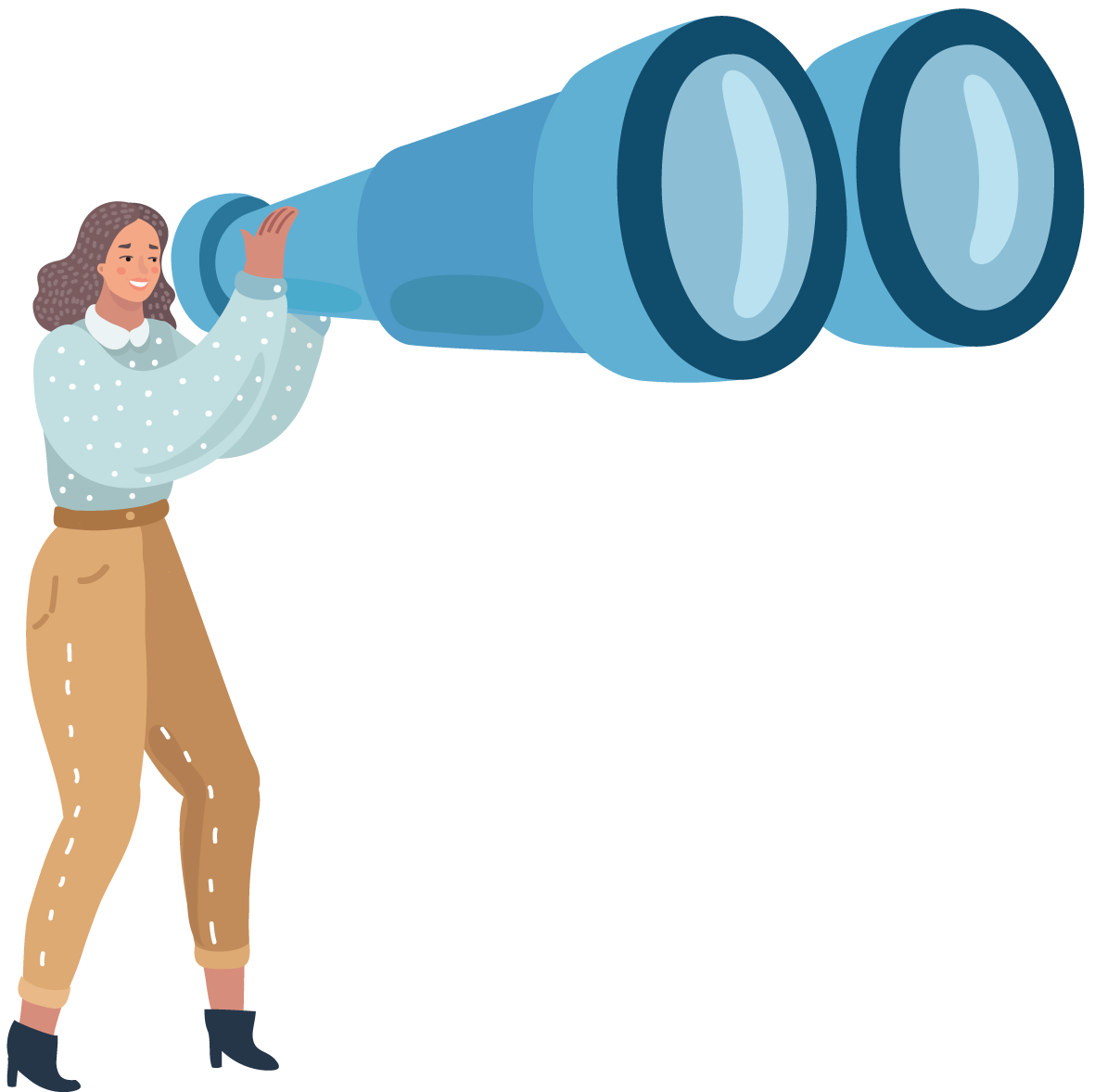 Could not find the school you are looking for? Tell us about it!