Verified
Paragon International University
Founded in 2010, Paragon International University is a private university which locates in Boeng Kak 1. Paragon International University resulted from the successful development of Paragon International International School, which provides educational levels varying from kindergarten to high school, since the year 1997.
Three Things That Make Paragon Stand Out:
Affordable and High-Quality Education: Paragon is well-equipped with qualified international professors with both teaching and work experiences, as well as state-of-the-art facilities and a campus that enhance students' learning experience.
Active Support for Students' Achievements: Paragon consists of rich extracurricular activities that broaden students' potential and soft skills. In addition to that, Paragon also helps guide and mentor students in winning national and international competitions.
Broad Networking: Paragon has close relationships with private sectors that help promote students' internship and career prospects, as well as ample opportunities for exchange programs and dual degrees with internationally leading universities.
Vision
Paragon International University strives to become a leading private higher education provider in Cambodia in terms of quality of teaching, research, and community services.
Missions
In order to succeed in transforming the current Paragon International U to be a leading private higher education provider in Cambodia, five significant Missions are pursued:
1. Provide capacity building for students in all education and training programs to equip them with entrepreneurship and innovation skills, inquiry-based learning, cross-cultural competence, employability skills, and a sense of social responsibility;
2. Become a leading institution for administrative sciences, technology, and engineering fields.
3. Become an institution of good governance in which all administrative and financial services will be accountable, transparent, and participatory to students, staff members, and stakeholders;
4. Become a leading institution in providing research, consultancy, and community services;
5. Become a leading institution that embraces life-long education.
Courses
Course will be added in the future!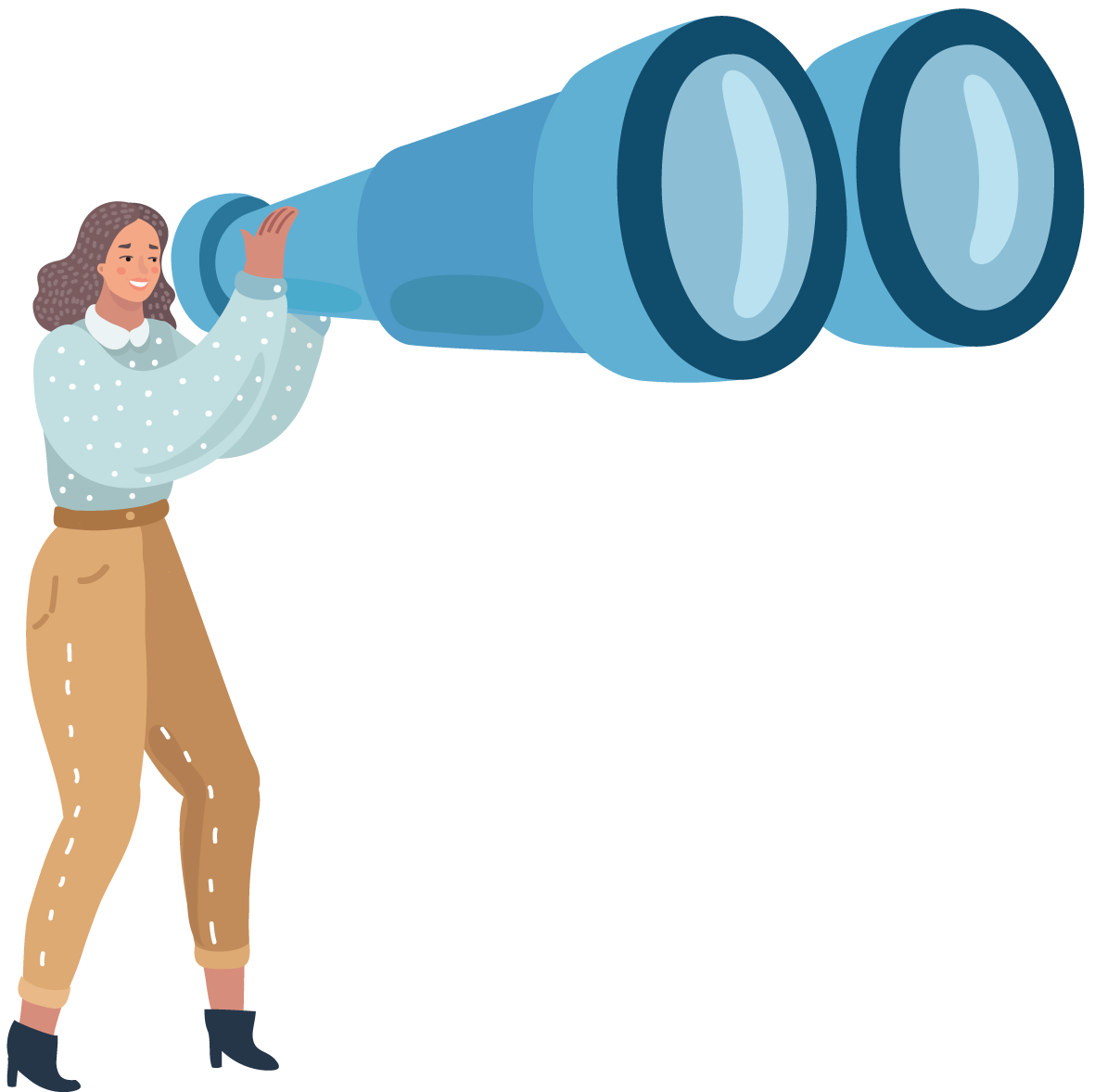 Could not find the school you are looking for? Tell us about it!