Unverified
University of Economics and Finance
The University of Economics and Finance (UEF) ranks among the best universities in Cambodia. The steady influx of applicants interested in studying at UEF attests to its reputation as a first-rate education university. The University of Economics and Finance was upgraded (14 September 2015 ) from the Institute of Specialized Economics and Finance by the Royal government of Cambodia Sub-Degree No. 121.. ក្រ.បក. Since its establishment in 2010, the university has provided unique courses in Economics, Finance, and Information Technology with quality and morality based on national and international standards. The University of Economics and Finance (UEF) provides the following specializations which are conducted in Khmer and English language.
Vision
The University of Economics and Finance builds national and international standards for excellence and quality of work, education and training by building a better environment for providing professional skills, high technical knowledge, intellectual development, innovation, cooperation, and research implementation. highly responsible for creating value-added work, seizing new opportunities and cultivating awareness to contribute to the socio-economic development of the nation.
Mission
Build the physical infrastructure of the university according to the standard level, fulfill all functions in a modern and comfortable way, support the work of providing educational services and support services.
Regularly promote the values, quality and efficiency of work and services, especially the improvement of professional capacity, responsibilities of management, academic staff and professors.
Develop curricula, study methods, qualifications, professors, study materials, lectures in accordance with international standards and norms, up-to-date, especially the Industrial Revolution 4.0, and prepare for new changes in the future.
Promote the competition for work, education, and research by providing high incentives for innovation, innovation, and key discoveries that emerge from research work that help create added value and seize new opportunities in the market.
Strive to attract national and international experts who are excellent in both knowledge and technology to sow for the benefit of management, academic staff, professors and students.
Strengthen and expand good and close cooperation at the national and regional levels with higher education institutions, research institutions and the private sector to ensure the linkage of curriculum development and exchange programs.
Courses
Course will be added in the future!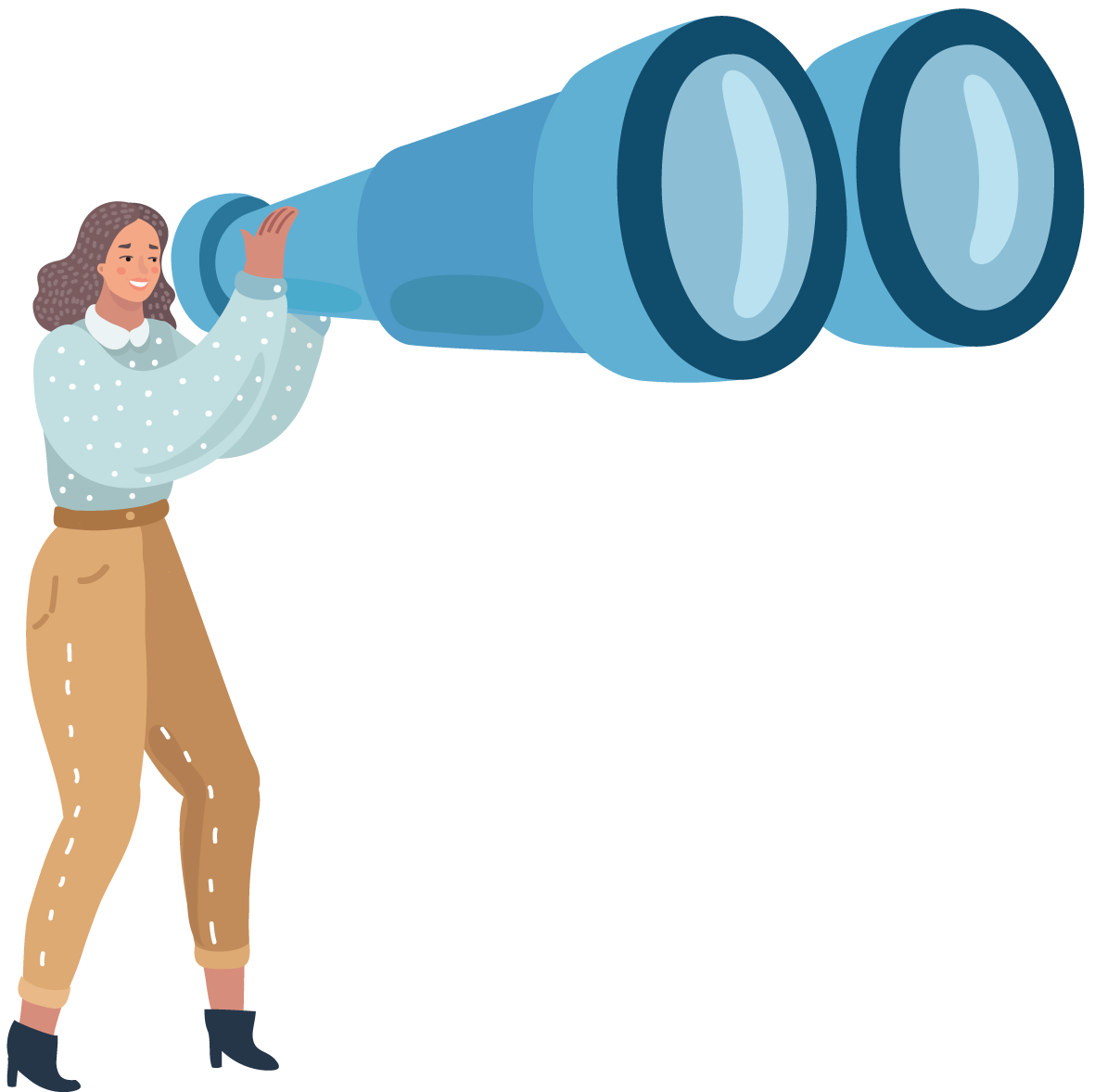 Could not find the school you are looking for? Tell us about it!