Unverified
Svay Rieng University
Vision
Vision To provide quality training in modern science and hig qualitative technician to be high qualifiled to do reseach to do research and social development.
Mission
To educate students on contemporary scietific knowledge and social development contexts, while constantly improving staff capabilities through research and supplementary programming inside and out of the university, in order to improve Cambodia's ability and reputation for progression in the STEM fileds.
Courses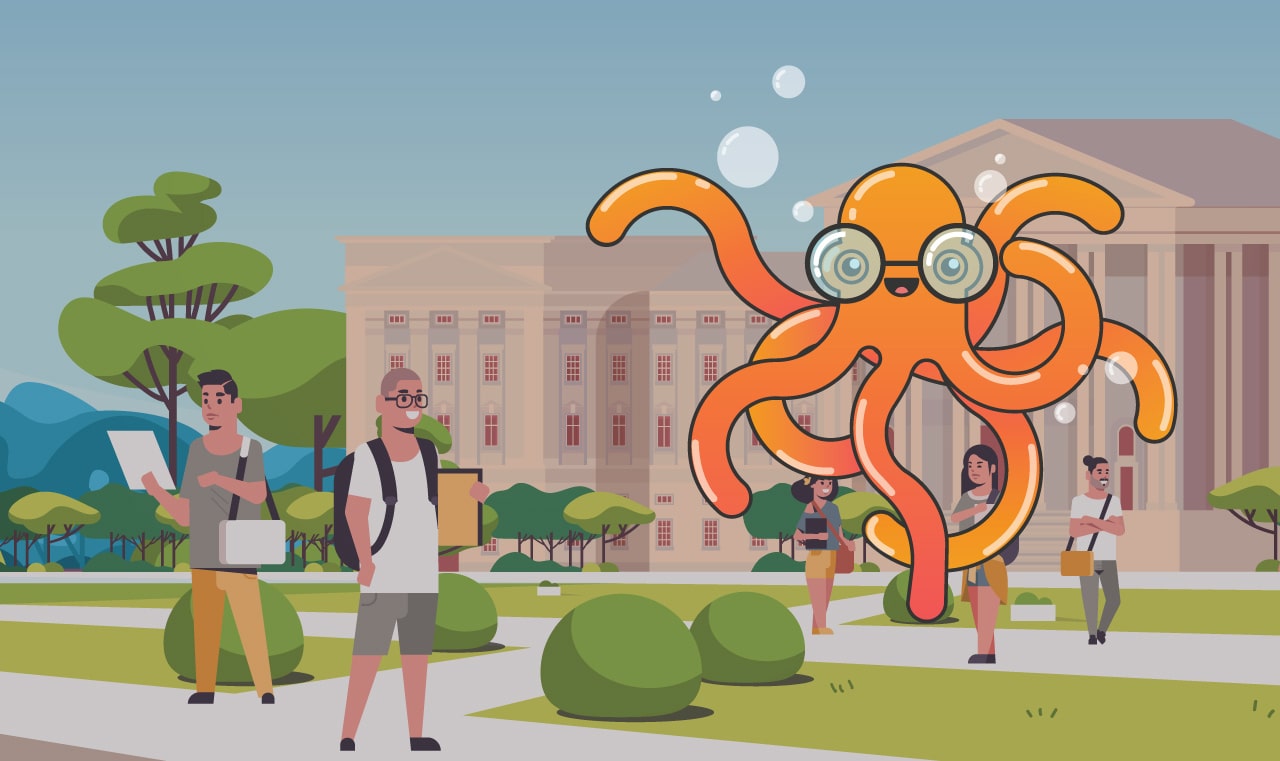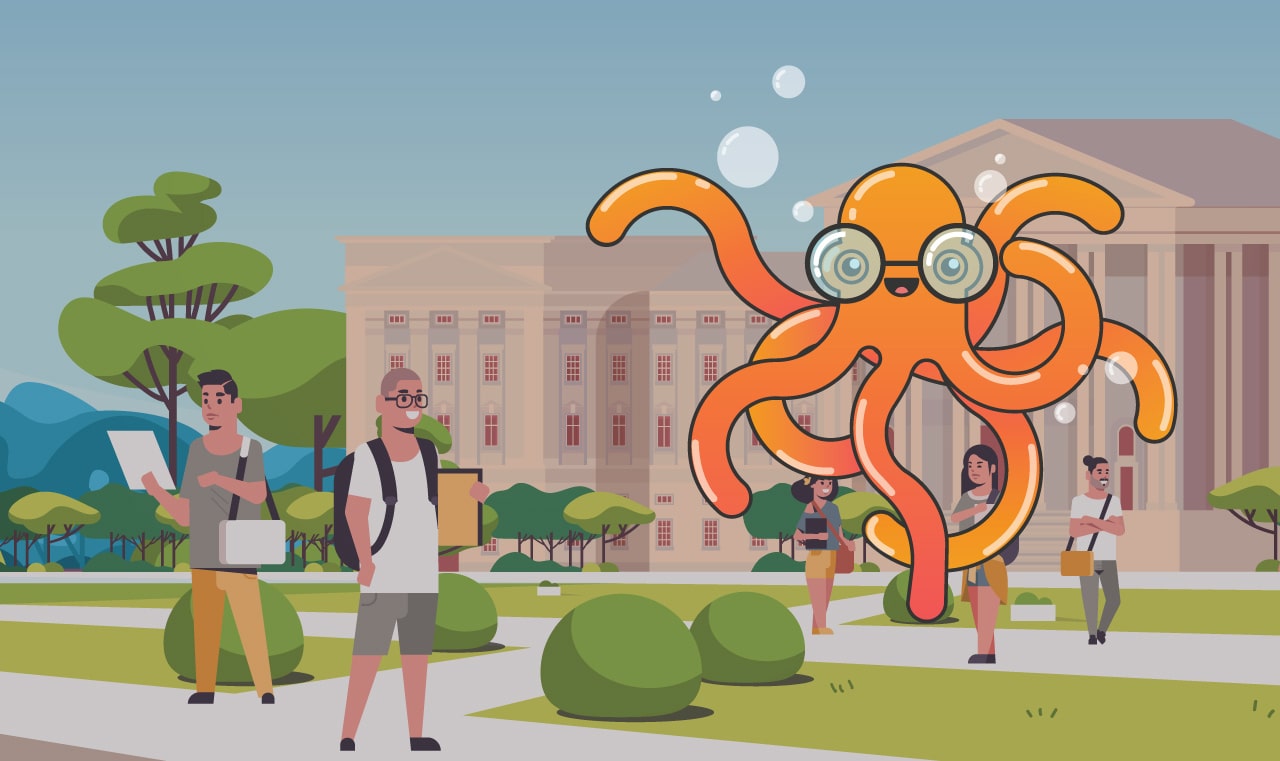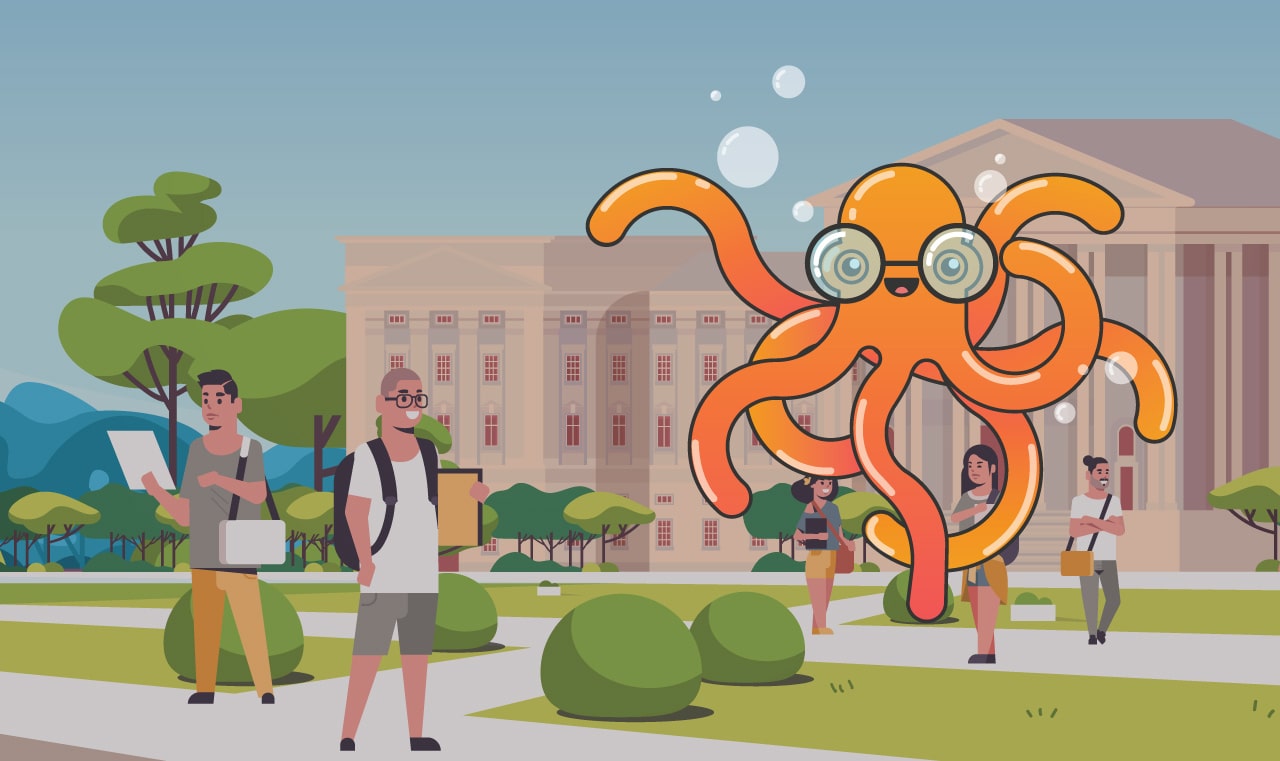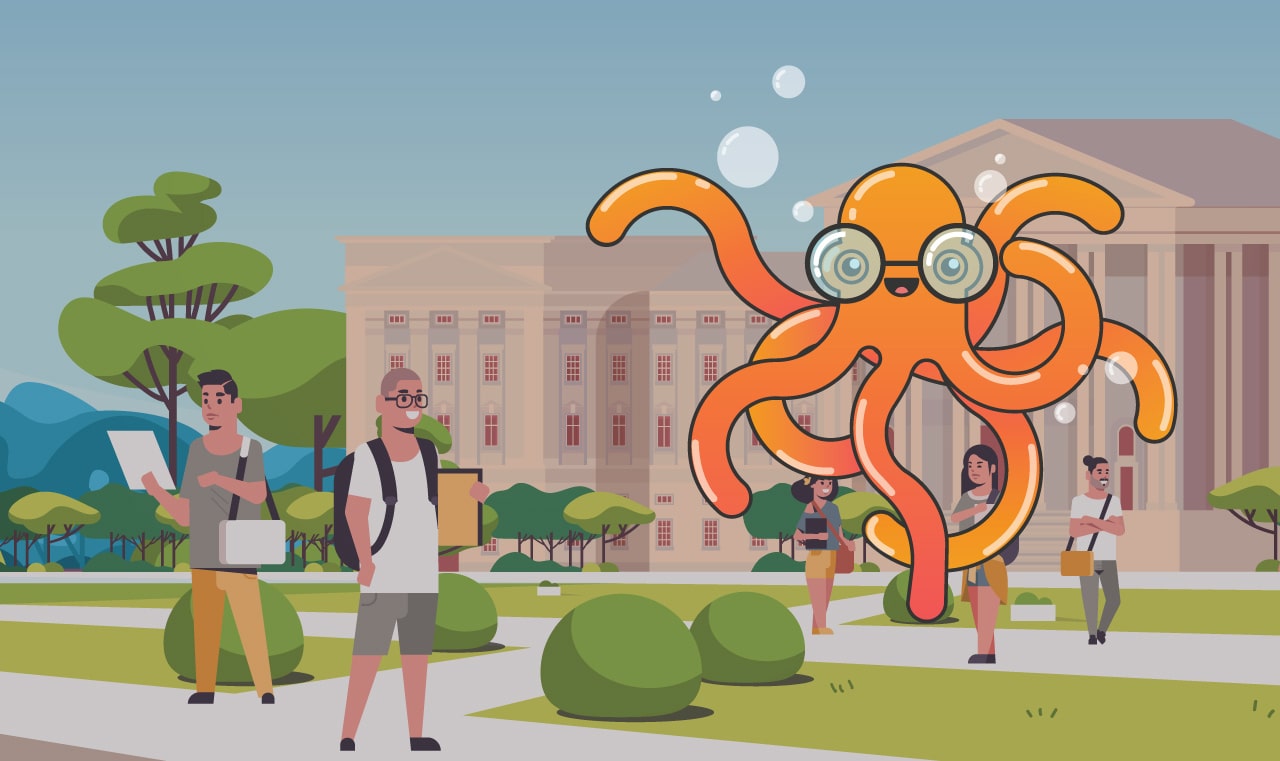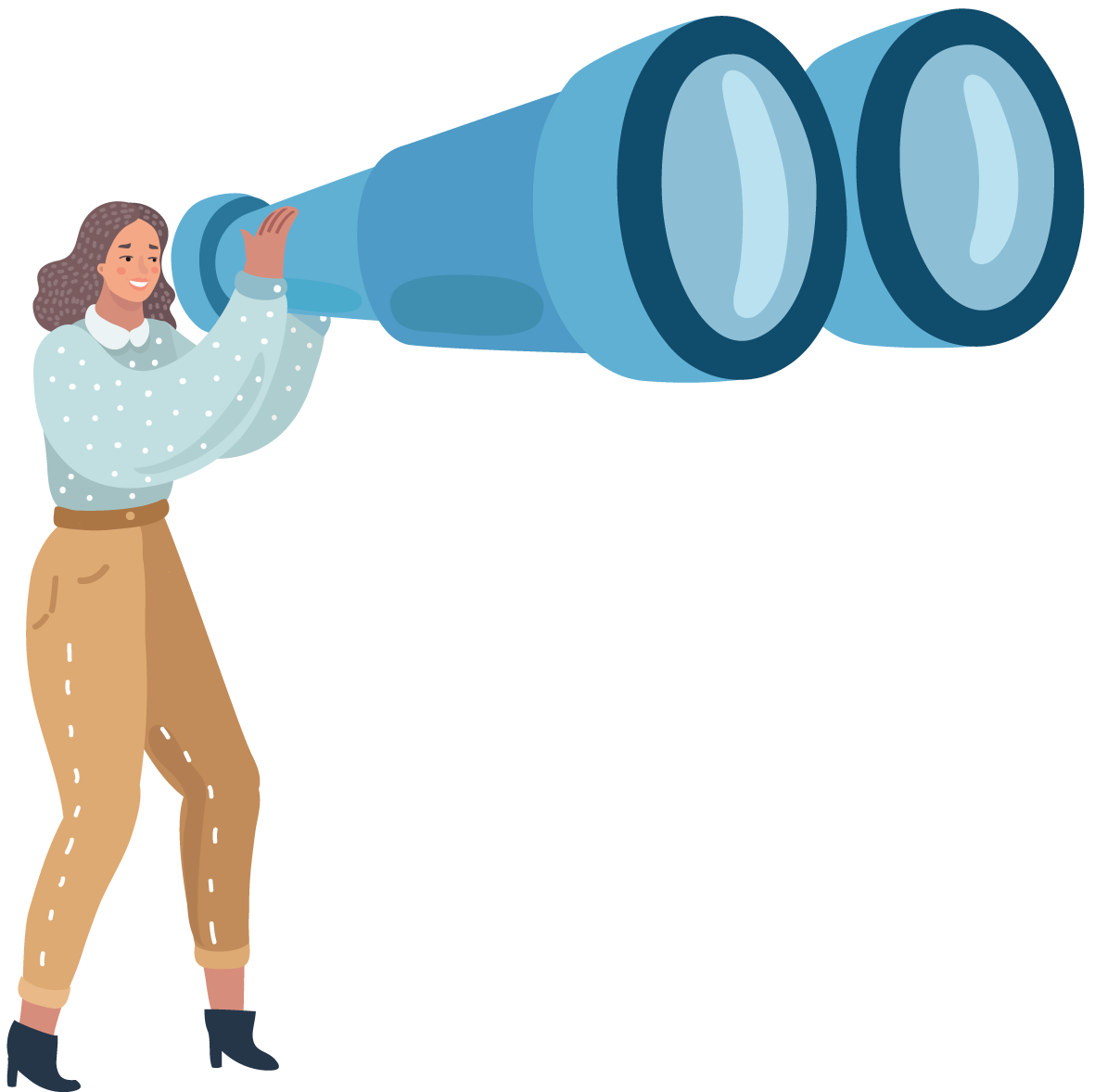 Could not find the school you are looking for? Tell us about it!