Unverified
University of Health Science
Vision
The UHS will be recognized as the nation's leading higher educational institution in the field of health sciences in which the students, teachers and staff strive for excellence in teaching and learning, research and public services.
Mission
The UHS will contribute to improve the health of Cambodians by:
Contributing to human resources development through training that meets national and international standards

Conducting research in response to the country's needs according to national and international standards

Providing services with quality and ethics

Governing with efficiency and transparency

Promoting national and international cooperation
Courses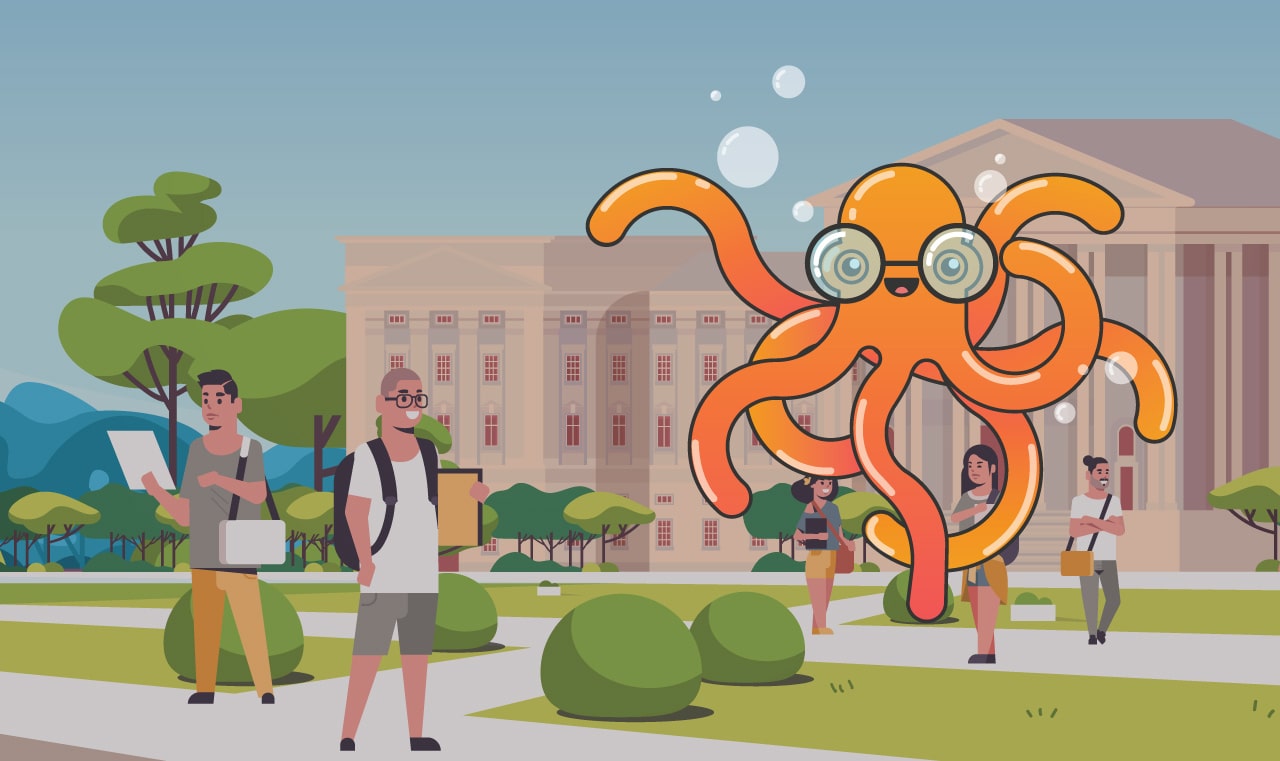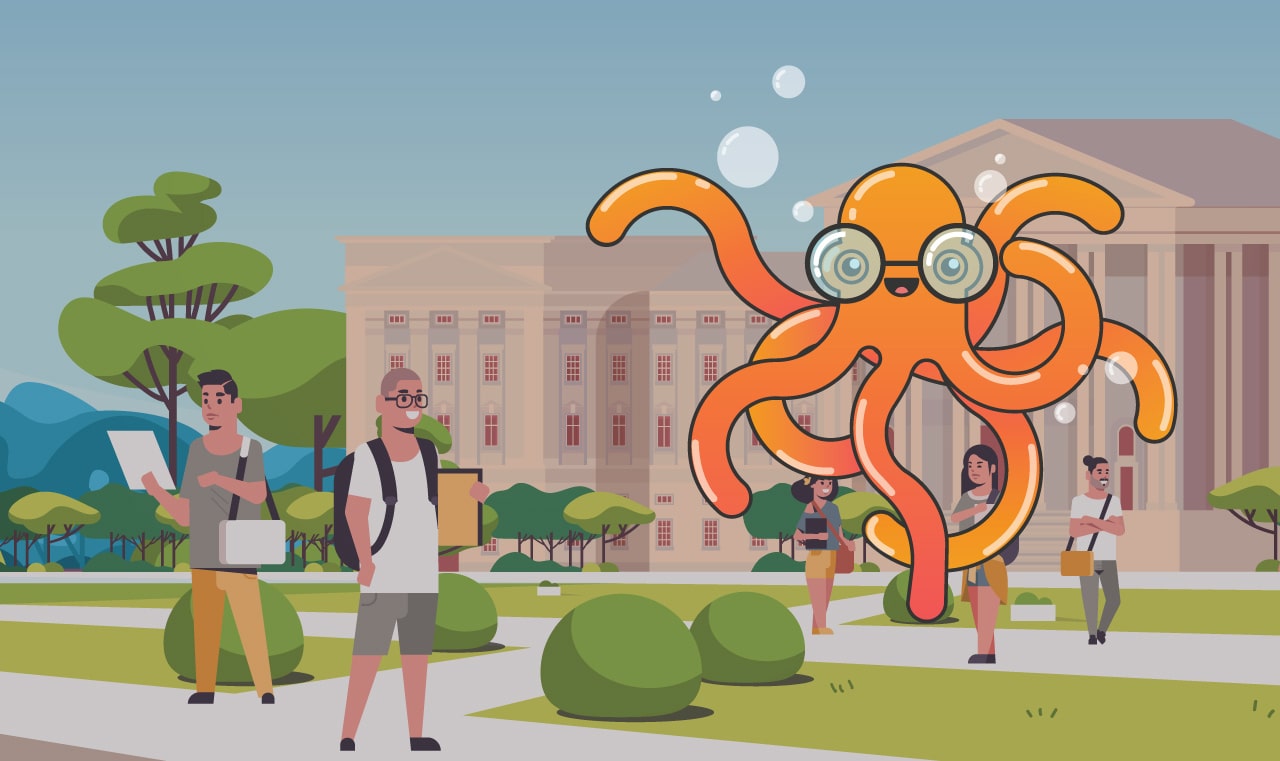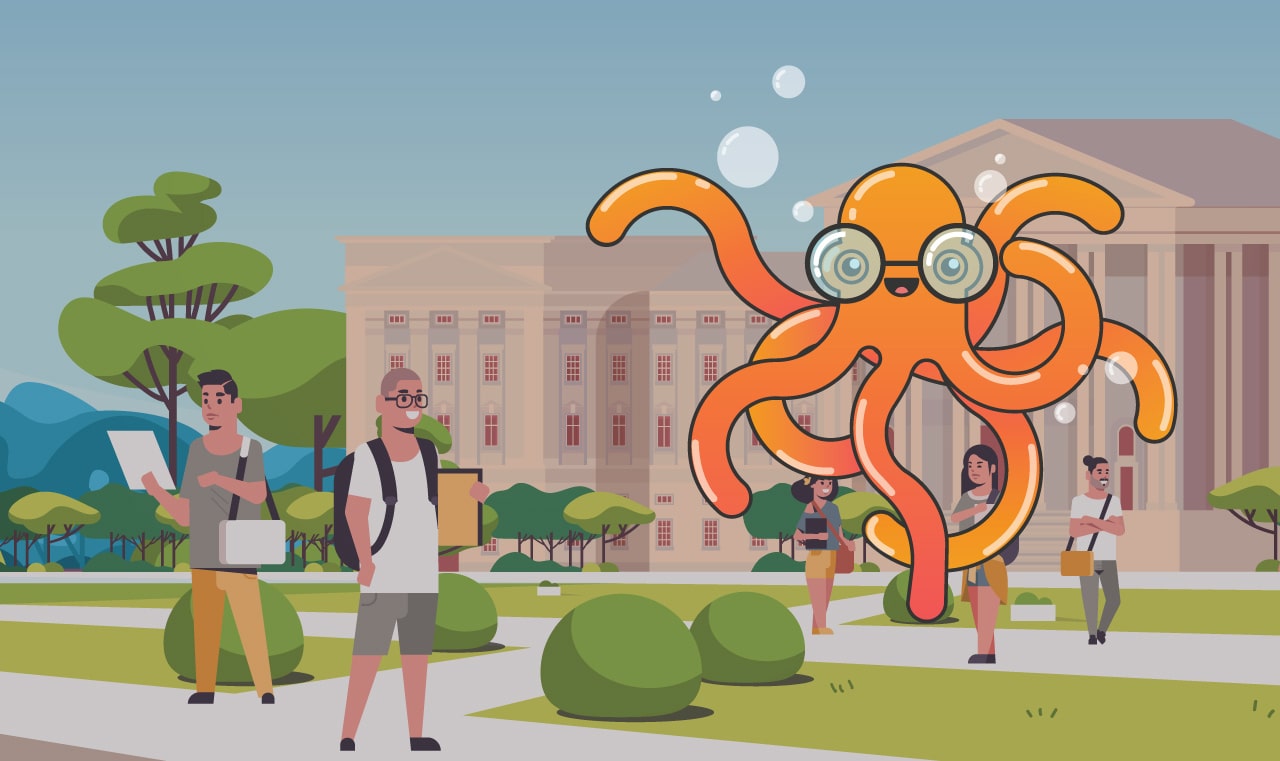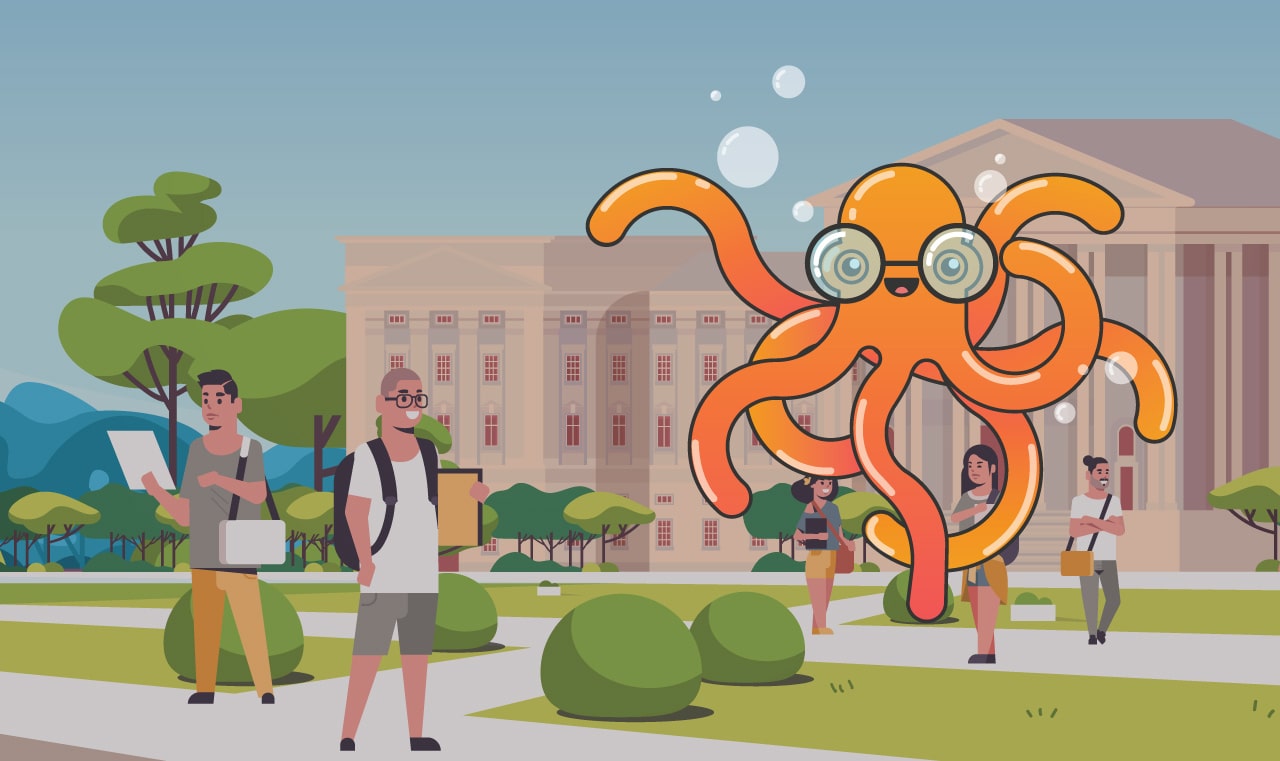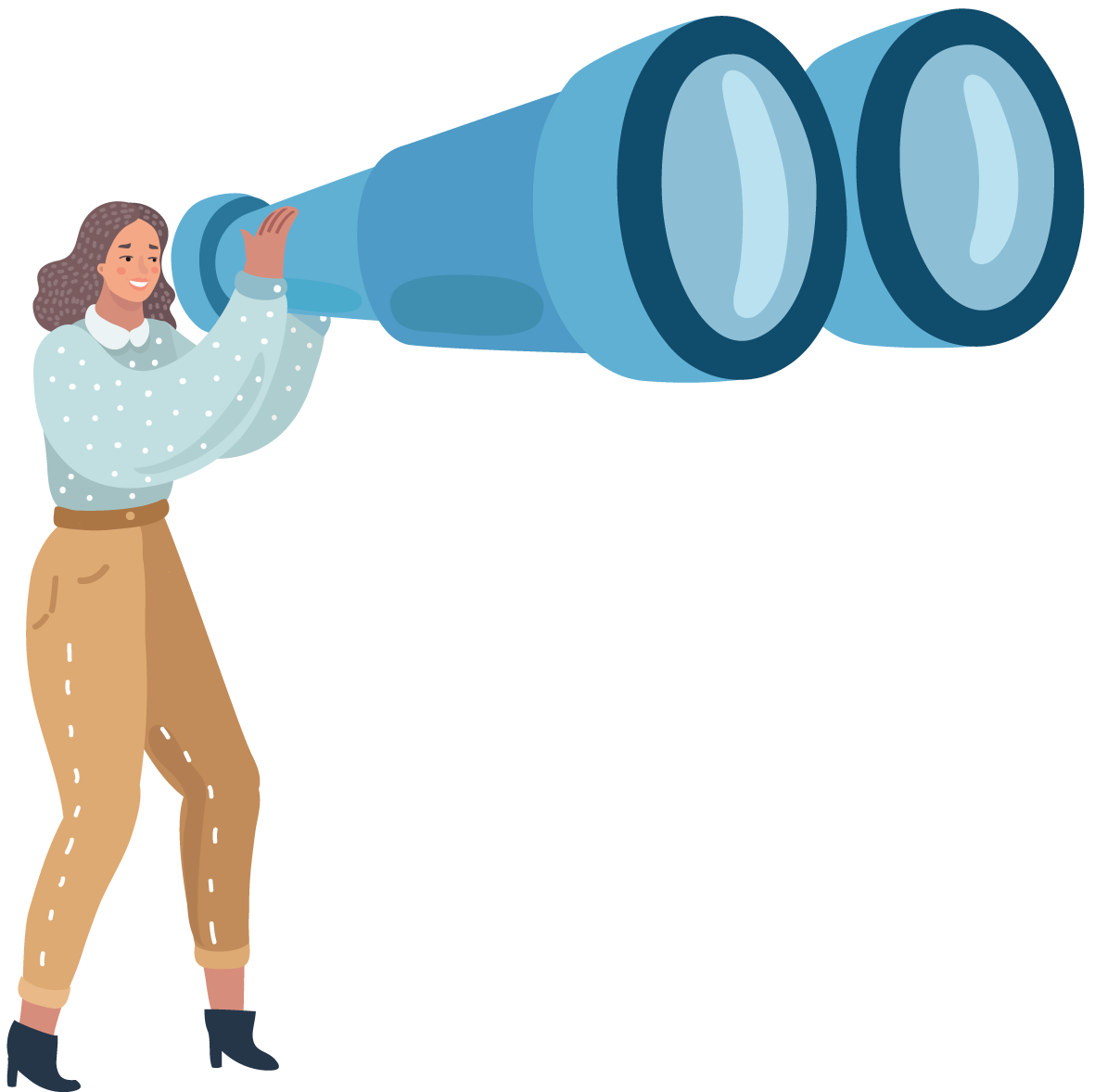 Could not find the school you are looking for? Tell us about it!