Unverified
American University of Phnom Penh
Originally established in 2013, the first campus of the American University of Phnom Penh (AUPP) was located in Tuol Kork district and got relocated to a new campus in 2017 at Russei Keo district. AUPP is a private school designed with an international university standard outlook, with a majority of international PhD holders as providers of knowledge.
Three Things That Make AUPP Stand Out:
Dual Degree International Recognition: The partnership with University of Arizona (UA) and Fort Hays State University (FHSU) allows students in Cambodia to earn a U.S. accredited dual degree without having to travel to the U.S. and at a much lower/affordable cost.
International PhD Holders as Staff: AUPP has employed around 90% of staff who holds a PhD degree from places around the world, including ones from America. All of the professors are equipped with years of experience in teaching.
Provision of Internships: AUPP provides students with opportunities to test their skills practically by offering internship opportunities, both in the country and abroad.
Vision
American University of Phnom Penh will be a leading academic center of excellence in Cambodia, and Asia.
Mission
American University of Phnom Penh is a private, English language higher education institution in Cambodia. It offers high quality, American-style education, grounded in the culture of Cambodia and Asia, fostering socially responsible behavior, lifelong learning, and academic and professional excellence to produce critical thinkers, innovators, and ethical leaders who will make significant contributions to the world.
Courses
Course will be added in the future!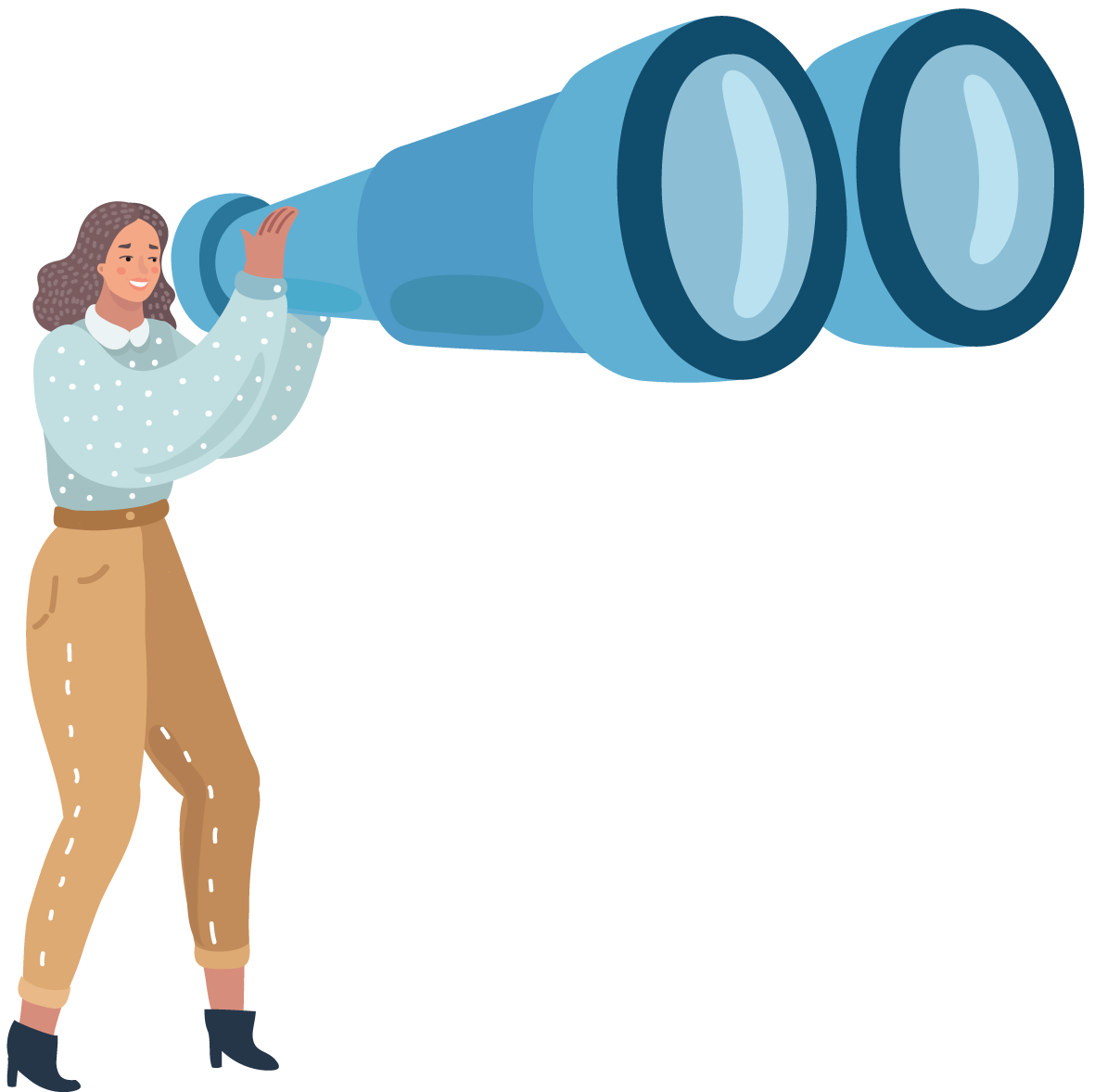 Could not find the school you are looking for? Tell us about it!