Unverified
Angkor University
Core Value
Quality: integrity, innovation, social engagement
Knowledge: growth and development, good relationship in family and society, health, safety, and quality of life
Morality: harmony, dignity in society, national conscience and spirit
Vision
Become an educational institution which produces skillful-labor forces with leadership, creativities and innovations to meet the needs of Cambodia's and ASEAN's job market in line with the context of globalization.
Mission
Instruct various specializations to meet national and international market demands;
Produce human resource with quality and excellence; and
Provide good atmosphere of education, teaching, learning, research and life-long development.
Courses
Course will be added in the future!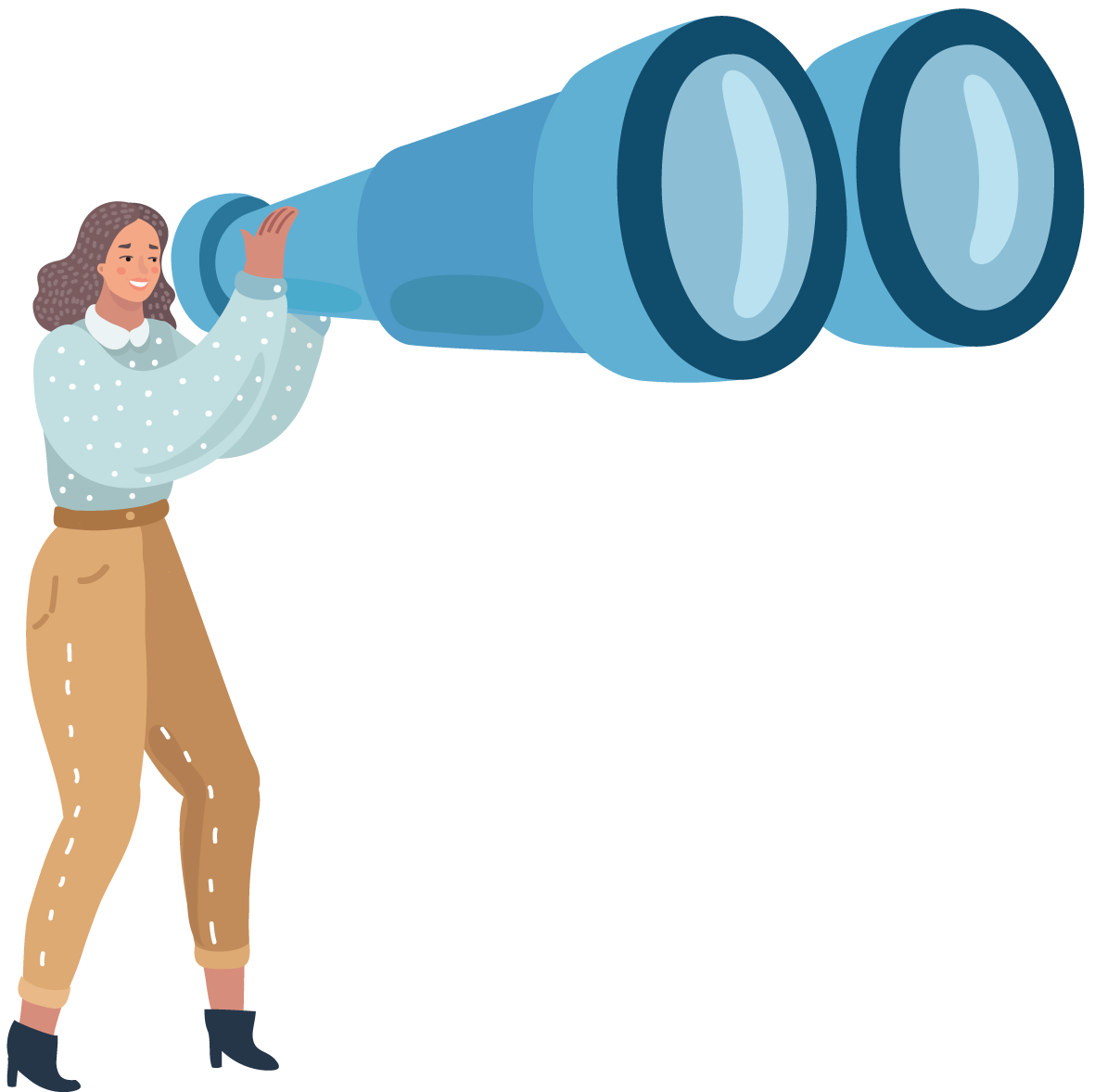 Could not find the school you are looking for? Tell us about it!