Verified
NUM International College
Vision
To support the NUM in realizing the "Innovative and Entrepreneurial University" in Cambodia, the School of Graduate Studies aspires to become an "Outstanding Academic Center for Graduate Training, Research and Innovation." NUM is committed to develop innovative leaders, managers, and entrepreneurs for the society.
Mission
Our mission is "to provide competent and socially responsible managers and entrepreneurs for contributing Cambodian socio-economic development." This mission will be achieving through effective operations management of graduate program such as Master and Doctorate training, research and publication, innovative curriculum and teaching methodology, and quality of services. We are committed to prepare graduates with the intellectual skills, professional knowledge and attitudes to meet the needs of national and regional competitive markets.
Three Things That Make NUM Stand Out:
English-based Programs: NUM International College offers English based programs which are taught by both international and national professors and lecturers holding at least a master-level degree from an international university.

Entrepreneurship & Innovation: Scholarships & Exchange Programs to universities in Europe and Asia. NUM International College is also very active in national, regional and US-based entrepreneurship competitions.

NUM Social Innovation Lab: Students will have access to our new iLab which is a space for interactive seminars and also an incubator/maker space equipped with 3D Printers andVirtual Reality.
More info: https://www.facebook.com/numiLab/
Facilities
Libary
Innovation Lab
Computer Lab
Modern Classroom
Green Garden Park
Conference Hall
Cafeteria
Coffee Shop
Red Cross Youth Club
Courses
Course will be added in the future!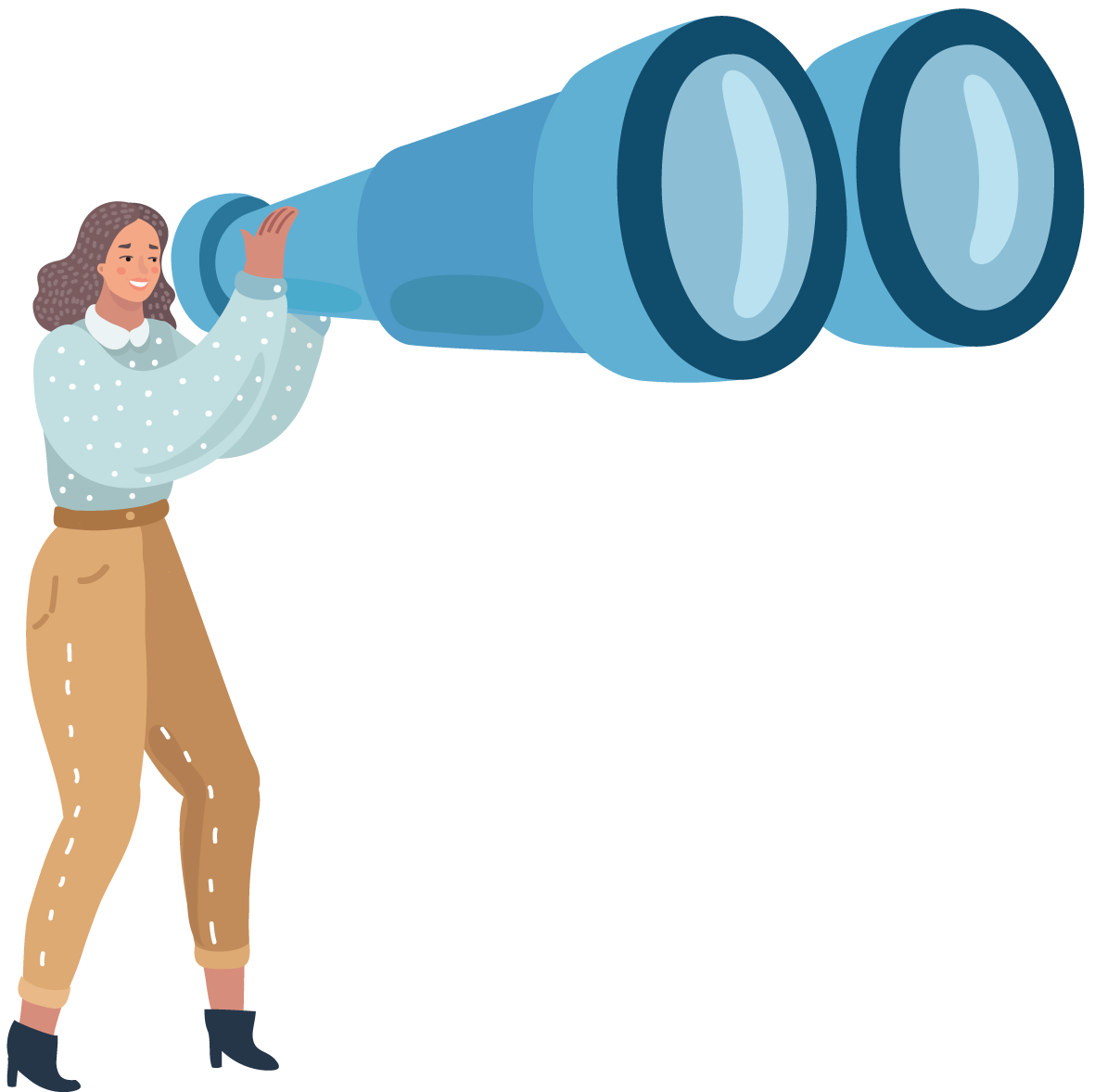 Could not find the school you are looking for? Tell us about it!