Unverified
International University
Established since 2002, International University is a private university focuses mainly on health science. It is located in Sen Sok district and got expanded by adding a hospital institute under the name Sen Sok International University Hospital in 2009. Founder of the International University established another health institute in Kampong Cham in 2011, which is known as Bolyno Institute of International University.
Vision
International University shall be the one of ten leading Cambodia Higher Education accredited
national and international.
Mission
To provide the education about medical science, science, technology, Engineeringhumanity, and sociality at ungraduated and graduated level towards national, regional, andinternational standards.
To promote the advancement of knowledge through research in the fields of medical
science, science, technology, Engineering, humanity and sociality for contributing to
national sustainable development and bring them Cambodia as an active member in the
ASEAN community.
To provide knowledge, skills, attitude and opportunity to innovative learning research and
provide the good service.
Courses
Course will be added in the future!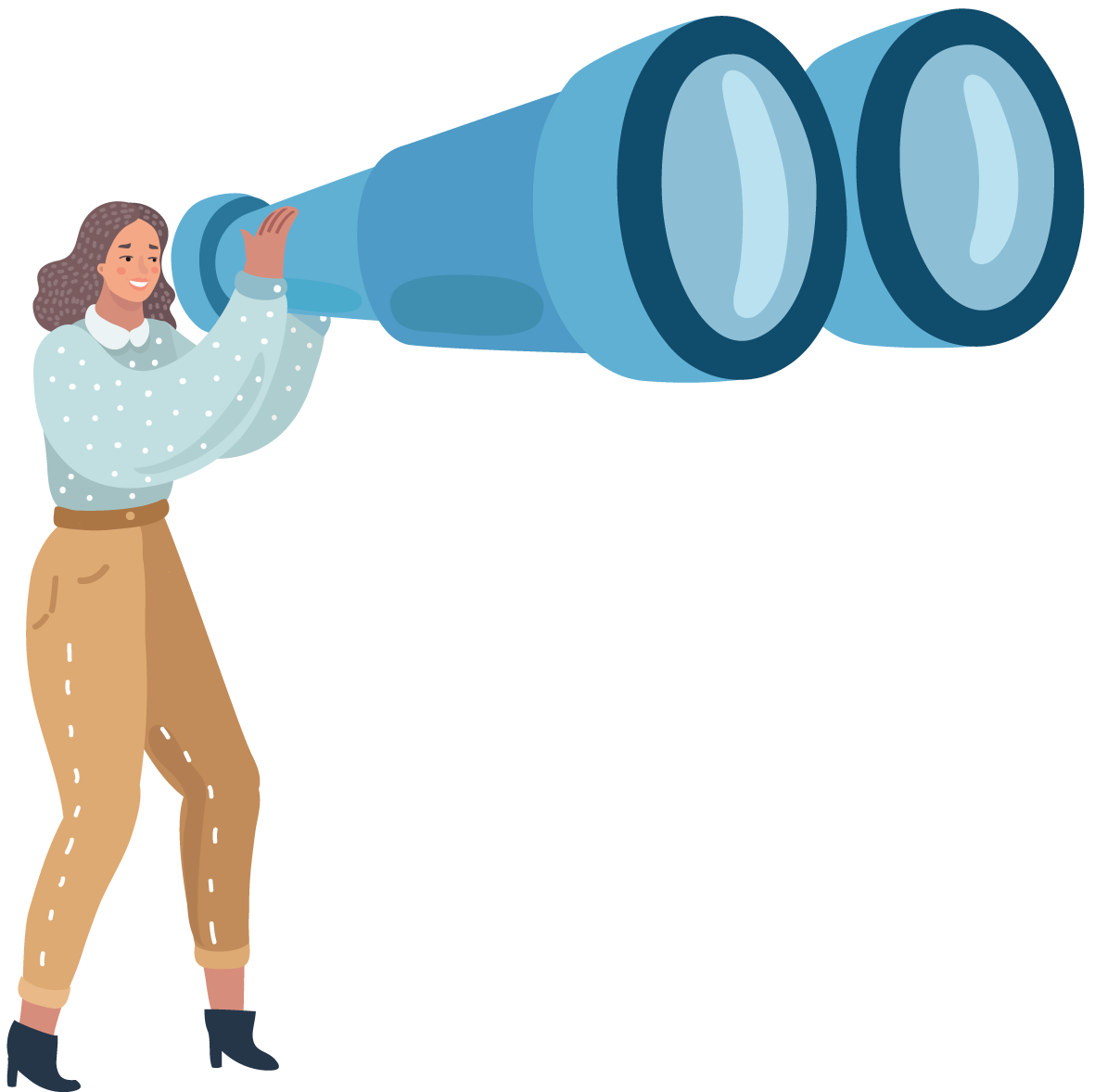 Could not find the school you are looking for? Tell us about it!