Unverified
Cambodian University for Specialties
Vision
CUS is one of the most popular and leading universities in Cambodia and in the region. It is consistent with the current trends of social development and meets the needs of both local and international labor market through the improvement of quality education and development of qualified resources for study and research purposes. It provides a reasonable tuition fee and gains a high employment rate of graduates and students.
Mission
1. Offer high-quality education, both theories, and practices (building up student's professional capacity).
2. Establish students with well-conducted personality and physical appearance.
3. Sharpen students' competitive advantages from the above comparative advantages. Education for an Excellent Career 9 MISSION
Courses
Course will be added in the future!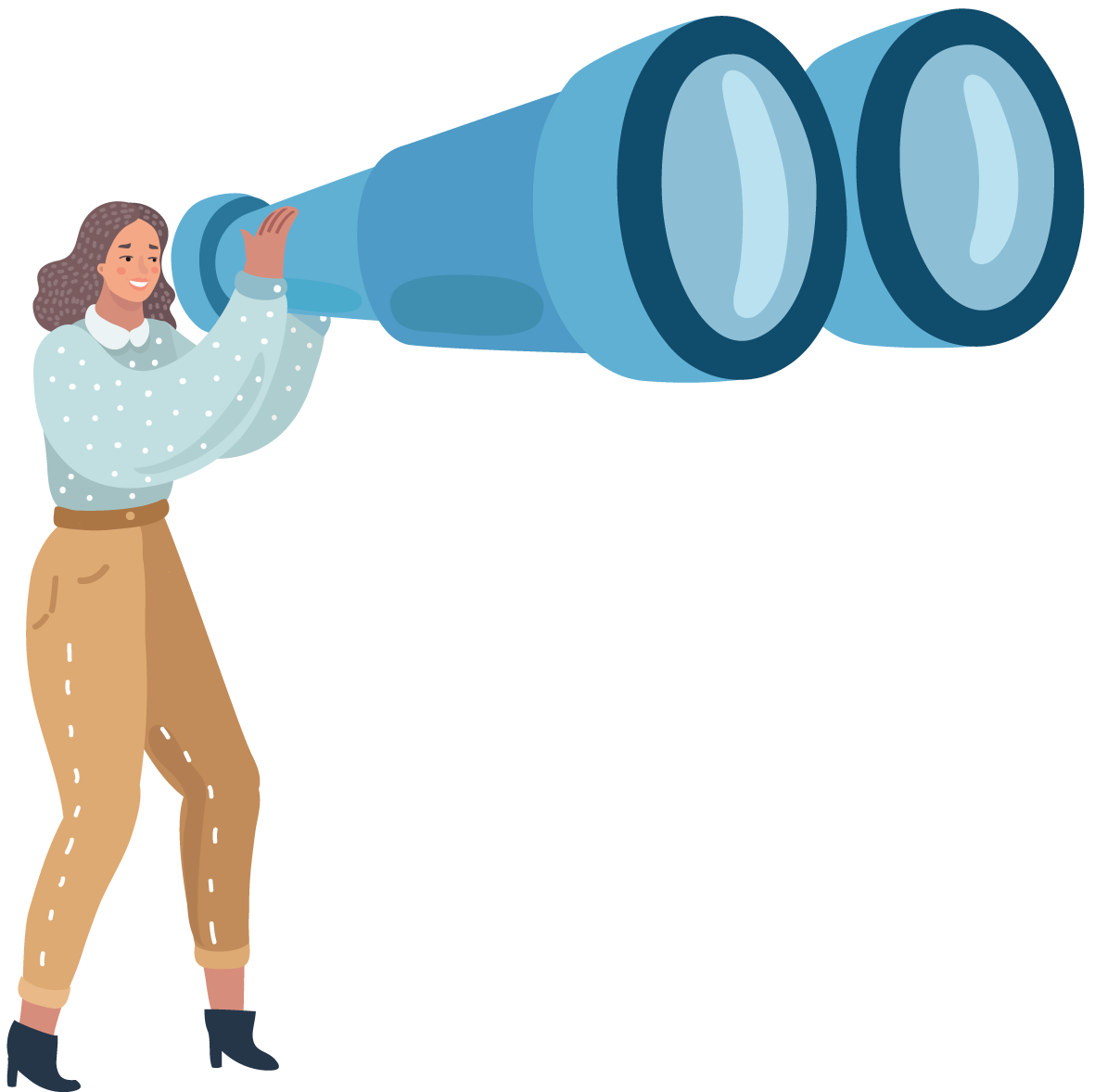 Could not find the school you are looking for? Tell us about it!