Unverified
Royal University of Phnom Penh Faculty of Social Sciences and Humanities
Vision
Become Cambodia's premier college for teaching community research and services.
Mission
In order to successfully renovate the Royal University of Phnom Penh to become a reputable university of Cambodia, the University has the following mission:
Build capacity (skills, skills, values ​​and behaviors) for all students in all education and training programs and give them specialized skills, entrepreneurship, creativity, intercultural communication and work skills.
Become a Center for Excellence for Language Learning and Information and Communication Technology (ICT).
Become a leading provider of science, social and humanities and STEM (Science, Technology, Engineering, and Mathematics).
Increase research and development in all graduate programs.
Become a leading provider of high quality research, consulting and community service.
Become a center of good governance where all administrative and financial services will be accountable, transparent, and engaged by students, staff and stakeholders.
Courses
Course will be added in the future!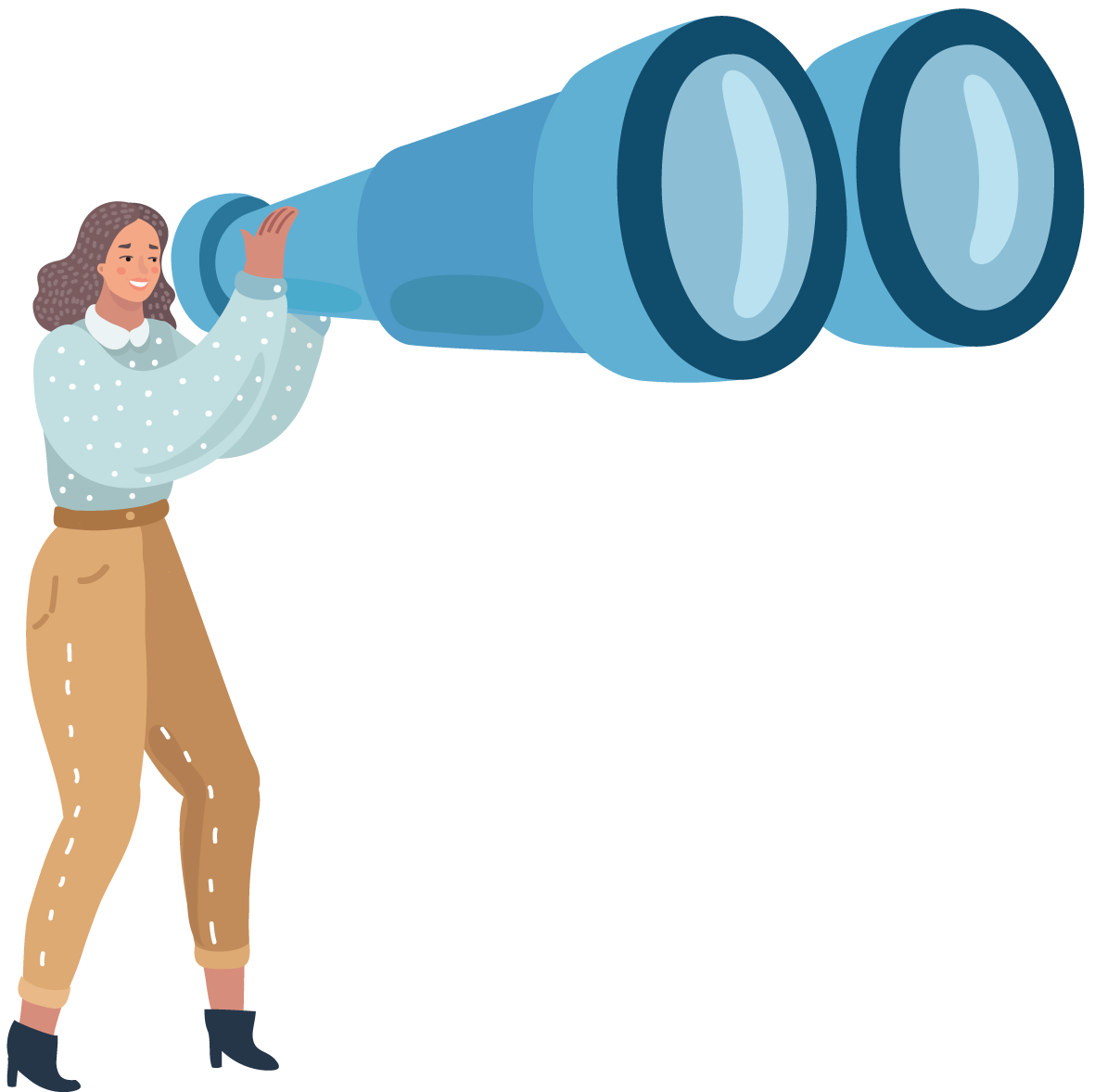 Could not find the school you are looking for? Tell us about it!