Unverified
Industrial Technical Institute
Industrial Technical Institute was built in 1928. The location was a former French silkworm farm, but in 1938 the area was given to the institute which had continuously changed its name until the present.
Industrial Technical Institute has many departments as structured below:
Administration and Staff Office
Education Office
Finance and Planning Office
Service and Production Office
Department of Information
Department of Equipment
Department of Machine Mechanic
Department of Metal Engineering
Vision
Become a school of technical and vocational training that is supported and enrolled by high school, upper secondary and upper secondary education.
Mission
The Industrial Technical Institute is tasked with training:
Short-term certificate certificates under 1 year
Technical and vocational degree 1 2 3
Technical High School Diploma
Degree of Bachelor degree
Courses
Course will be added in the future!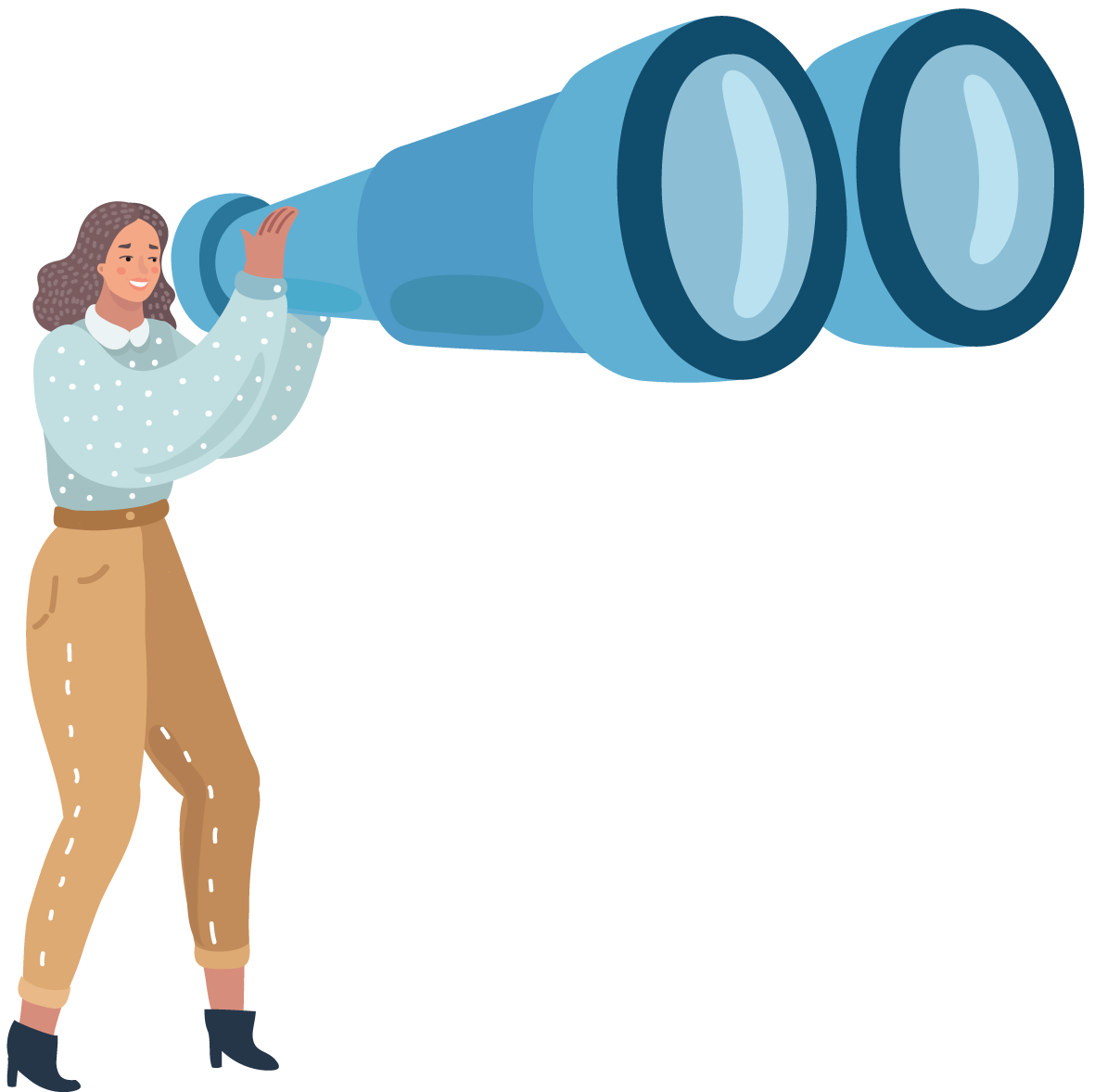 Could not find the school you are looking for? Tell us about it!