Unverified
ACLEDA Institute of Business
MISSION
Our mission is to provide learners with the superior quality of higher education services and professional training in business education to build their:
Knowledge
Professional Skills
Experiences
Ethics
Networking
In order to enhance their professional future careers. We will at all times observe the highest principles of ethical behaviour, respect for a diverse and multi-cultural society, laws and regulations and the environment.
VISION
Our Vision is to be the leading business school with the highest quality standard to develop future generations to support the socio-economic development in Cambodia and the Region.
Courses
Course will be added in the future!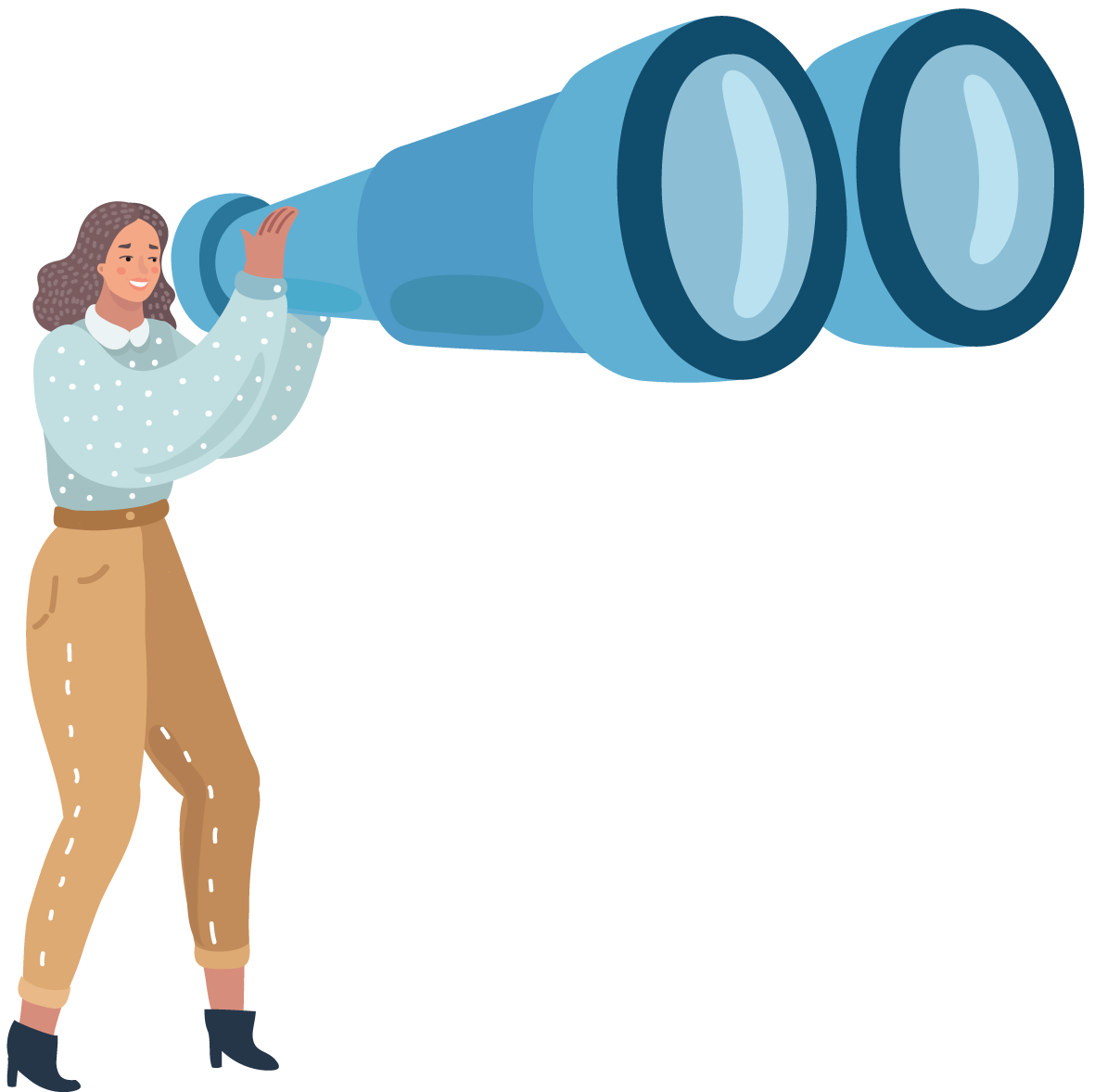 Could not find the school you are looking for? Tell us about it!