Unverified
Cambodia Academy of Digital Technology
Three Things That Make NIPTICT Stand Out:
CADT Specializes in ICT Majors: Which is established under the Ministry of Posts and Telecommunications of Cambodia.
First Telecommunication and E-Commerce: CADT is the first telecommunication and e-commerce school in Cambodia.
The Three Components: Training program at CADT is composed of three components: a) Technical Skill b) Soft Skill c) Entrepreneurship.
Vision
To be the flagship public education and research institution, developing excellent digital talent and innovators, driving Cambodia toward a digital society.
Mission
To provide education, training, R&D and promote innovation on digital technology to students, civil servants, and innovators to contribute to the development of digital government, economy and society.
Courses
Course will be added in the future!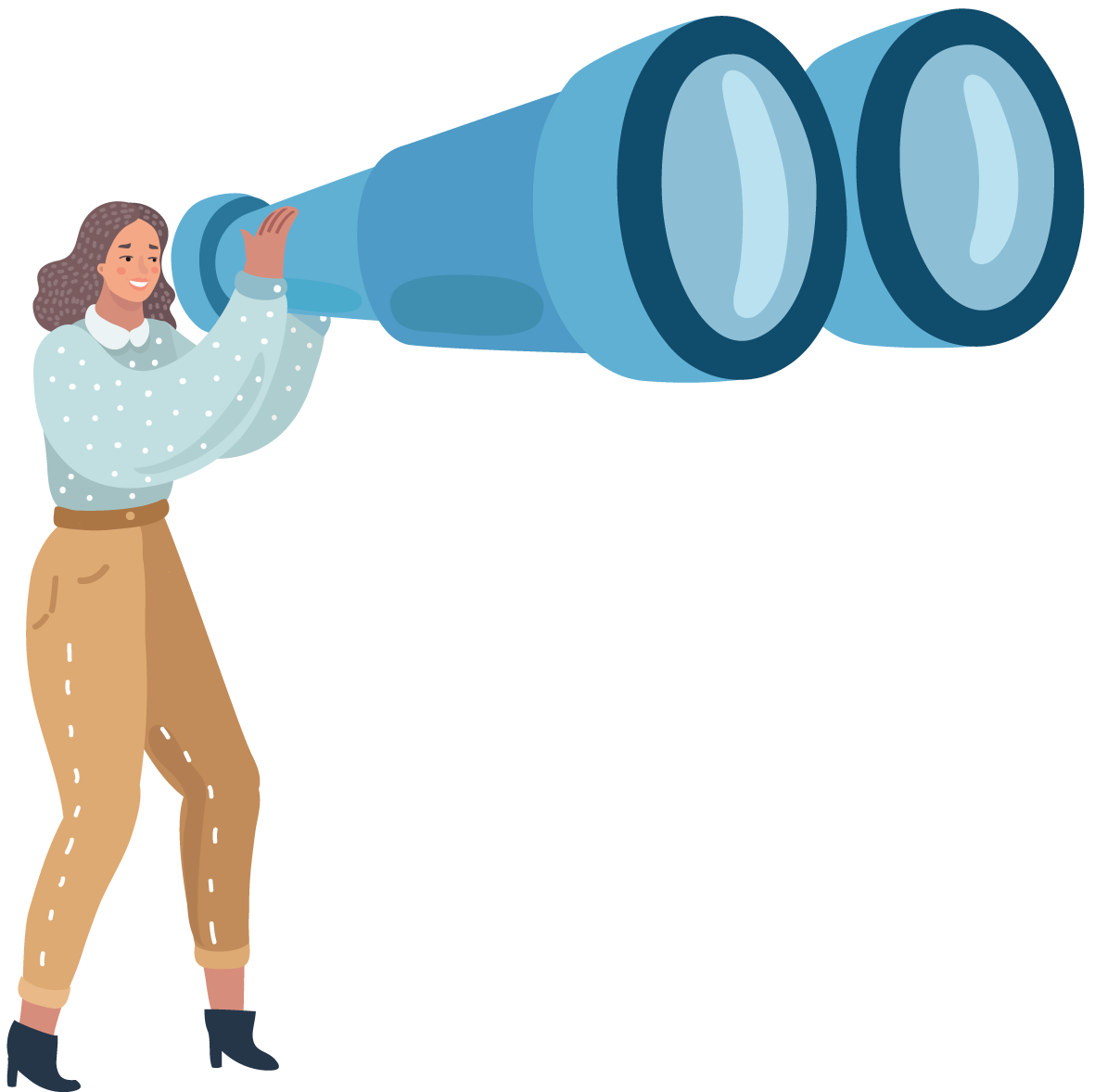 Could not find the school you are looking for? Tell us about it!