Unverified
Norton Unversity
Originally established in 1996, Norton University merely offered classed to students, and later officially became a university in 1997. Over two decades into the making, Norton University is the first private university in Cambodia. It is presently located in Chroy Changvar district.
Vision
Norton University Aspires to be an internationally respected universoty producing competititive professionals, who will contribute to the social and economic well-being of Cambodia and to the international community.
Mission
Norton University aims to produce graduates:
Who have an entrepreneurial spirit
Who have a professional and competitive attitude, ready to face future challenges
who are creative and independent thinkers, able to engage in research
Who value higher learning and possess a spirit of inquiry
Who pursue peace, justice and development
In order to produce such graduates, Norton University commits itself to:
The students: By continuously providing high quality academic services, reseach independent learning
The staff: By promoting their personal and academic development
The nation: By supporting trasditional Khmer culture, peace, justice, and reinforcing benefits of local and international community
Courses
Course will be added in the future!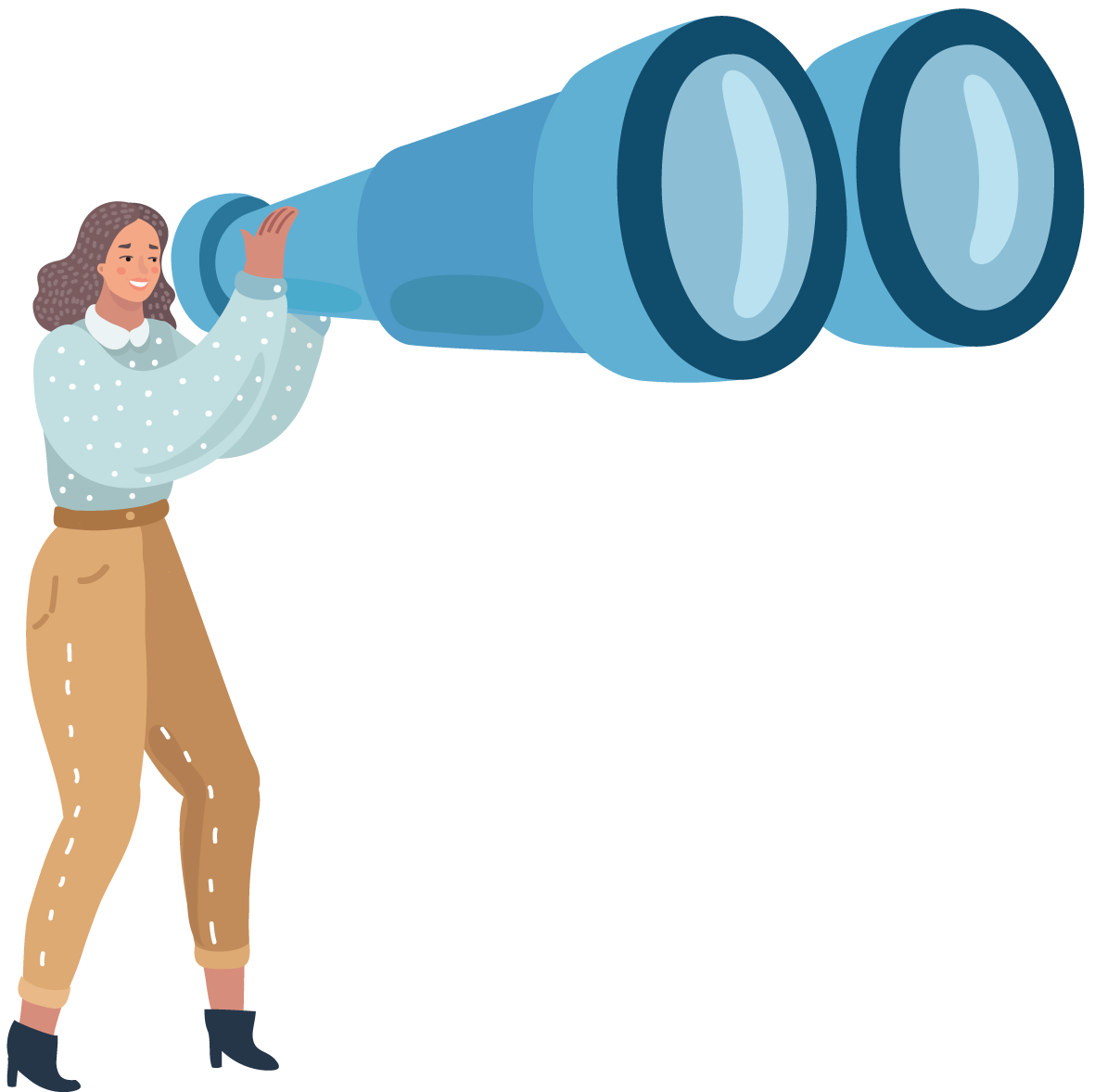 Could not find the school you are looking for? Tell us about it!