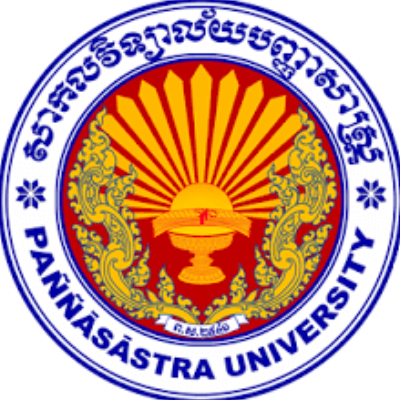 សាកលវិទ្យាល័យបញ្ញាសាស្ត្រ
Pannasastra University Cambodia
Private School
University
Private School
University
Three Things That Make PUC Stand Out:
Strengthening Students' English Proficiency: By the end of each academic year, students will be able to strengthen their English language proficiency as the school takes largely into account the importance of the language by adding it in most courses of the school.
Highly Qualified Lecturers: Pannasastra is well equipped with lecturers from various professional background who have had years of experience in teaching as well as from other professions.
High Standard Equipment: Pannasastra provides students with newly updated equipments for the convenience of the students.
Vision
Paññāsāstra University of Cambodia (PUC) envisions a world at peace, where non-violent means are used to resolve conflicts beginning with individuals, societies, governments, and extending to the community of world leaders in the context of international cooperation.
We envision a world where those in government and in positions of authority exercise their duties responsibly with compassion to defend and protect the people they serve, especially the poor, elderly, destitute, needy women and children.
We believe that education is the key to fulfilling this vision; as people are well-educated, they are empowered to participate and contribute more fully in the life of society. Education is the foundation of individual's character building. Only education could provide professional skills and develop mental, intellectual, spiritual and wisdom, which will in turn generate genuine peace and sustainable progress for a prosperous nation.
It is in the context of this vision that the Royal Government of Cambodia accorded the highest priority to education and health care sectors through the implementation of its Rectangular Strategies in the last two mandates.
To this end, PUC strives to deliver quality education that is attainable by, and responsive to the needs of the people of Cambodia and that of the global community. We place special emphasis on quality research based education, studies of peace, conflict resolution, development, moral and ethical conducts as well as social responsibility.
Mission
PUC was established in 1997 initially started with English pre-academic programs. On January 1st, 2000, PUC began its full academic programs. PUC was founded by a group of Cambodian expatriates from the United States of America, whose objectives are to contribute to the development and enhancement of Cambodia's human capital and play an active role in the "nation-building" process for future generations. PUC was established to fulfill the following missions:
Improving the quality of life and building the capacity of the people of Cambodia and that of the region -- through the teaching of profession, high morality, ethics, social responsibility and wisdom;
Providing high-quality academic study and research;
Promoting international standards for higher education in business, management, economics, law and government, humanities, science, communication, medicine, and culture;
Facilitating training of professionals who wish to continue their technical and intellectual growth through advanced education and specialized fields of research and development;
Building a strong teaching profession capable of delivering quality education and forming new scholars, academicians, engineers, and scientists in order to enhance the quality of life in our society;
Transferring technology from advanced and developed countries; and
Becoming a leading institution for research and study in Cambodia and in the region, recognized for the high quality of faculty, students, and contributions to the peace and development of the region;
Fostering development, strengthening peace, cooperation, mutual understanding, and implementing peaceful means of conflicting resolutions on local, regional and global levels;
Fostering the spirit of loving-kindness, compassion, high moral conduct and respect of human values; and
Building leadership for future generations.
Courses
Course will be added in the future!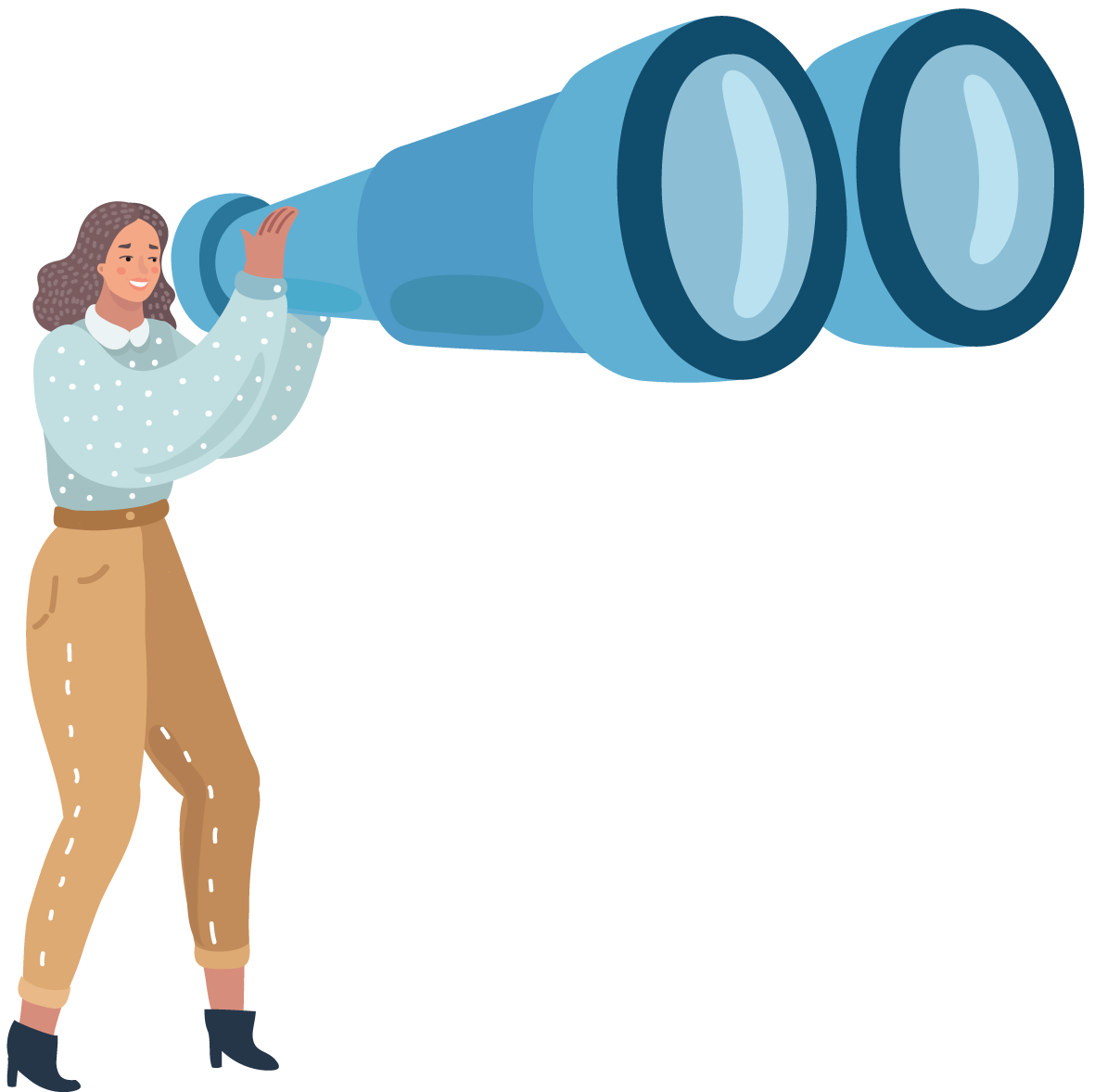 Could not find the school you are looking for? Tell us about it!