Unverified
TUX Global Institute
3 things make school standout
TUX Global Institute is a Japanese-funded institution that provides tuition-free education in technology and engineering to selected individuals.
Its curriculum will train and equip its students with necessary soft and hard skills for their future career in engineering and technology field.
TUX Global Institute graduates will become very competitive in local and regional labor markets.
Vision
TUX Global Institute's vision is to become the leading Tech Institute that produces highly competitive talents in technology in Southeast Asia and where the world Tech innovators start their amazing journey.
Mission
The mission is to provide the best quality of training in engineering and technology.
Courses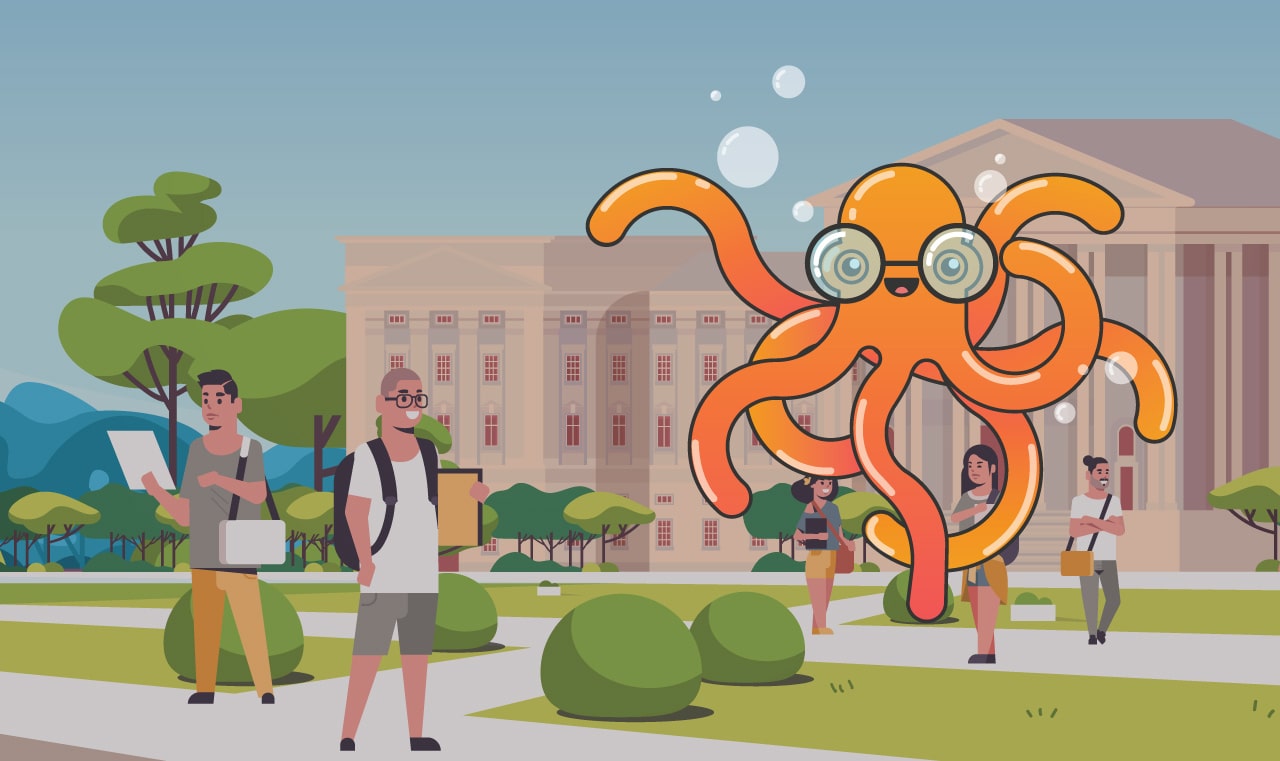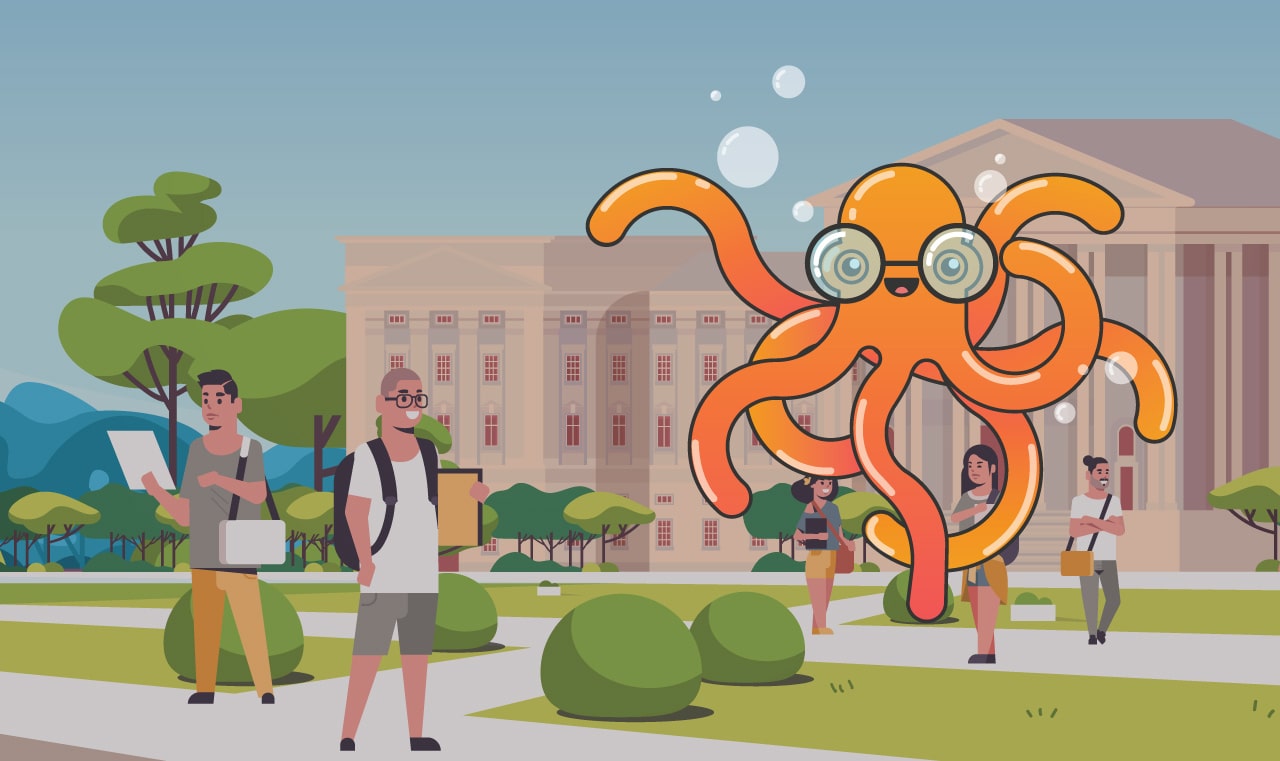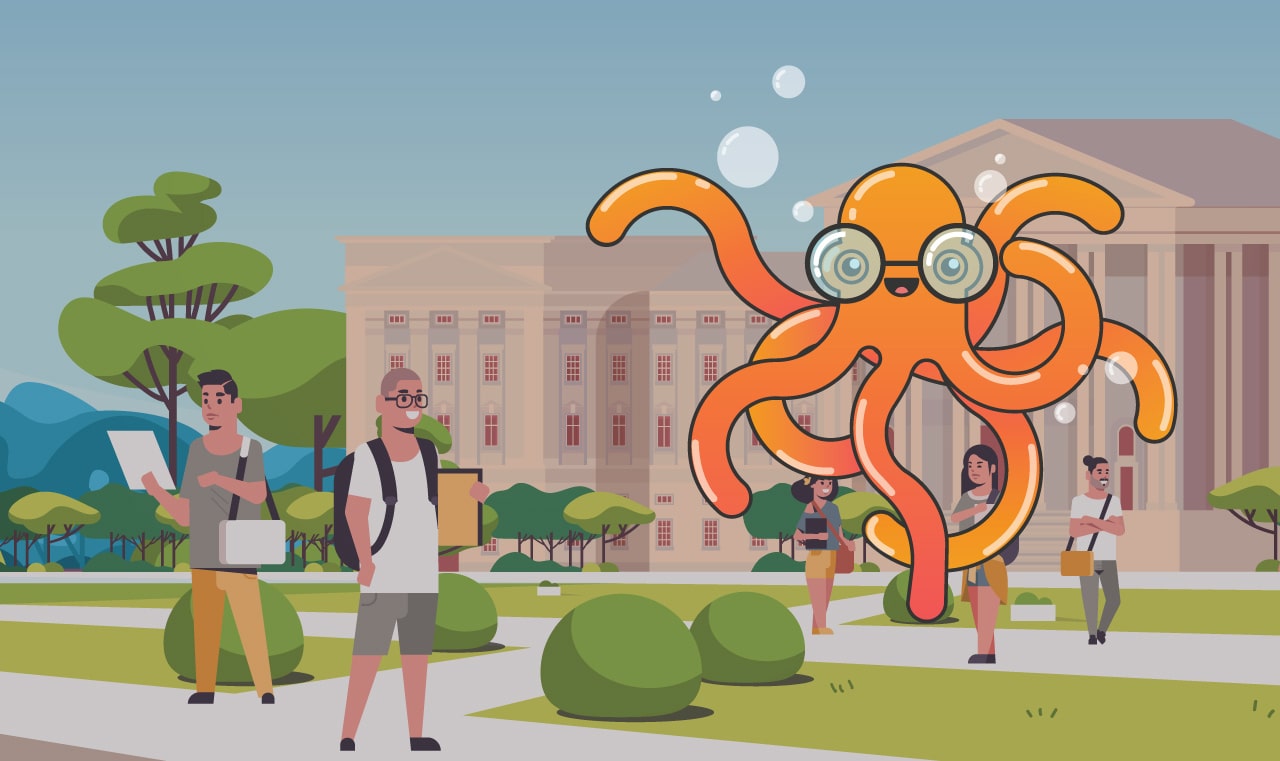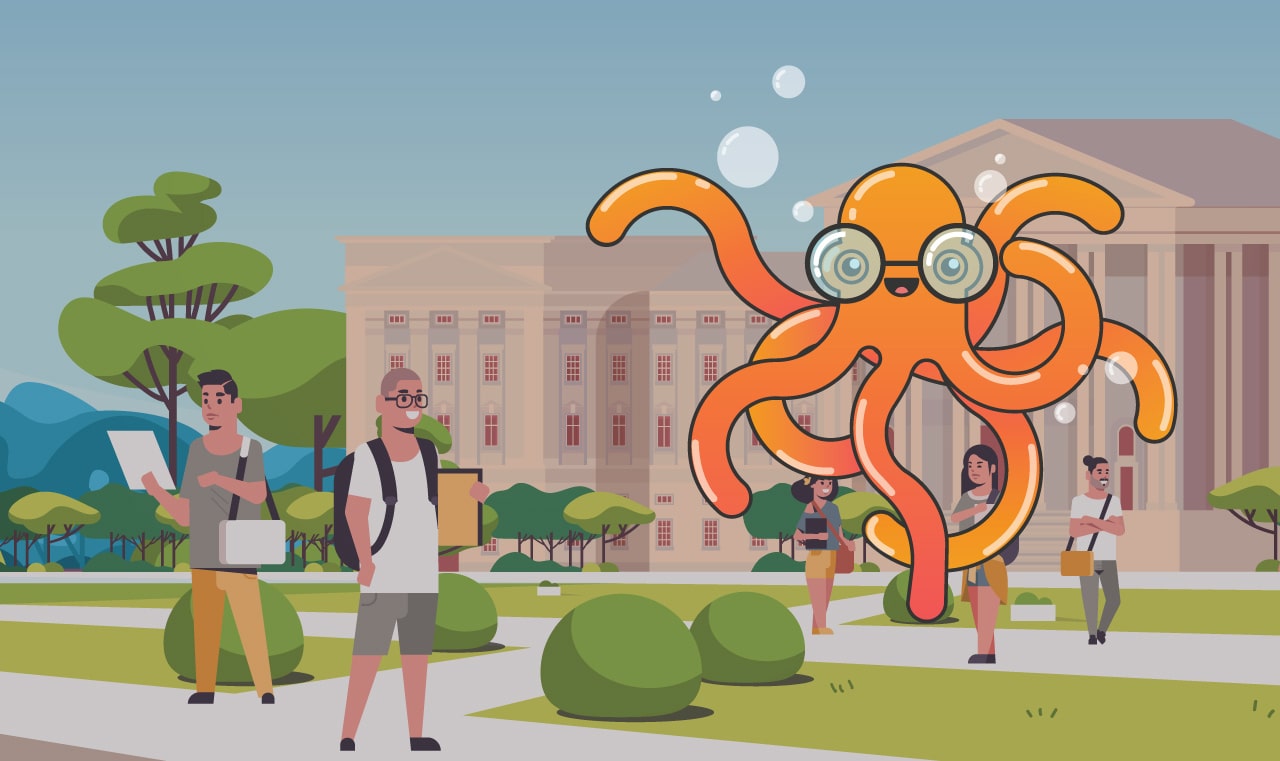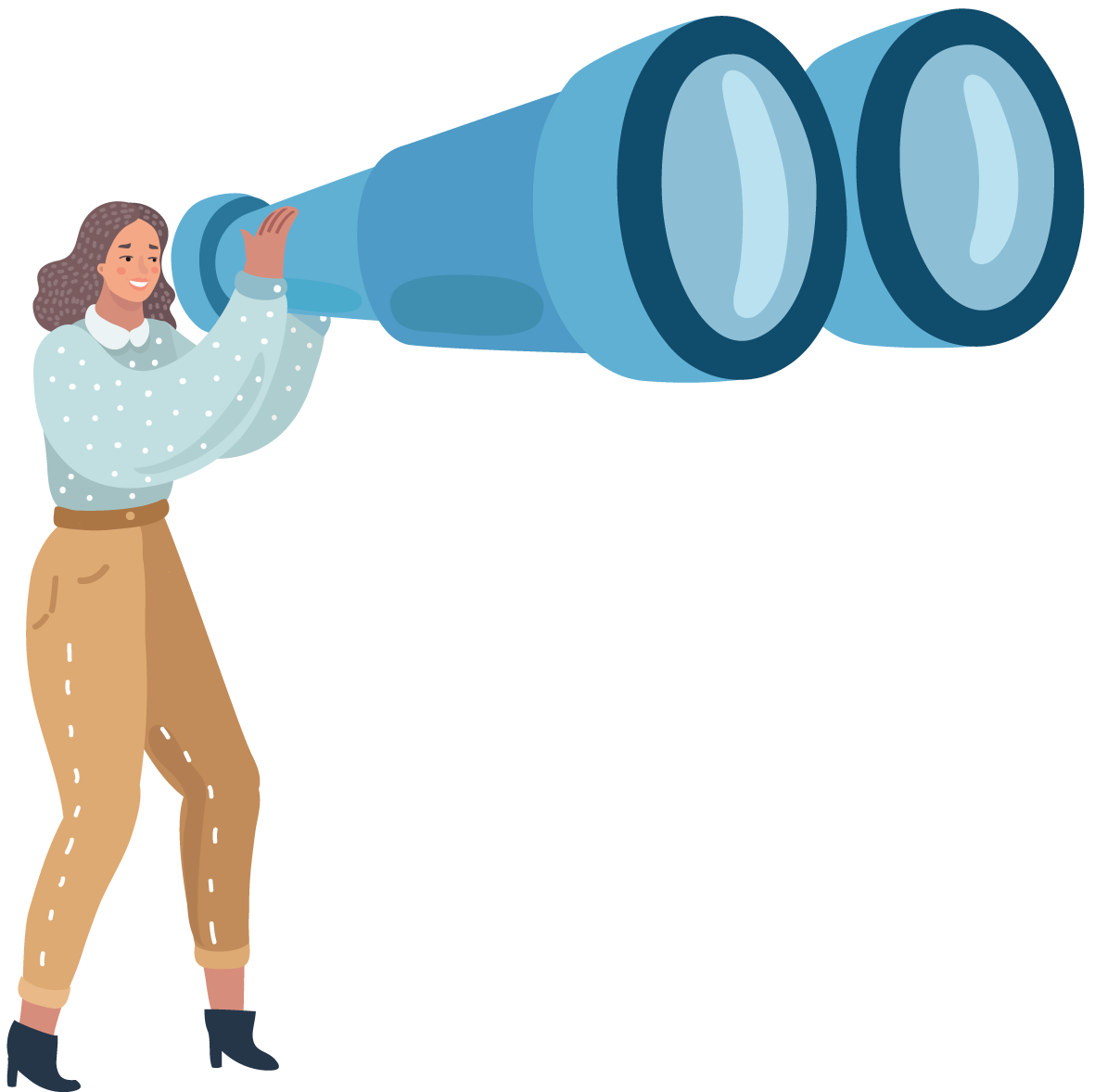 Could not find the school you are looking for? Tell us about it!