Unverified
National Polytechnic Institute of Cambodia
Established in 2005, National Polytechnic Institute of Cambodia was under the support of the Republic of Korea. The institute collaborates with a university in South Korea called Jeon Ju University. It is presently located in Dankor district.
Vision
To be an institute that is recognized as the leader in Technical and Vocational Education and Training (TVET), we have been preparing graduates who will reflect the highest degree of:
1. Excellence in their skills, knowledge, attitude and vocational consciousness
2. Professionalism in their approach to work
3. Commitment for their country in their lives
Missions
National Polytechnic Institute of Cambodia commits to become a research institution in industrial, agricultural, and service areas, and transfers these to learners globally.
Courses
Course will be added in the future!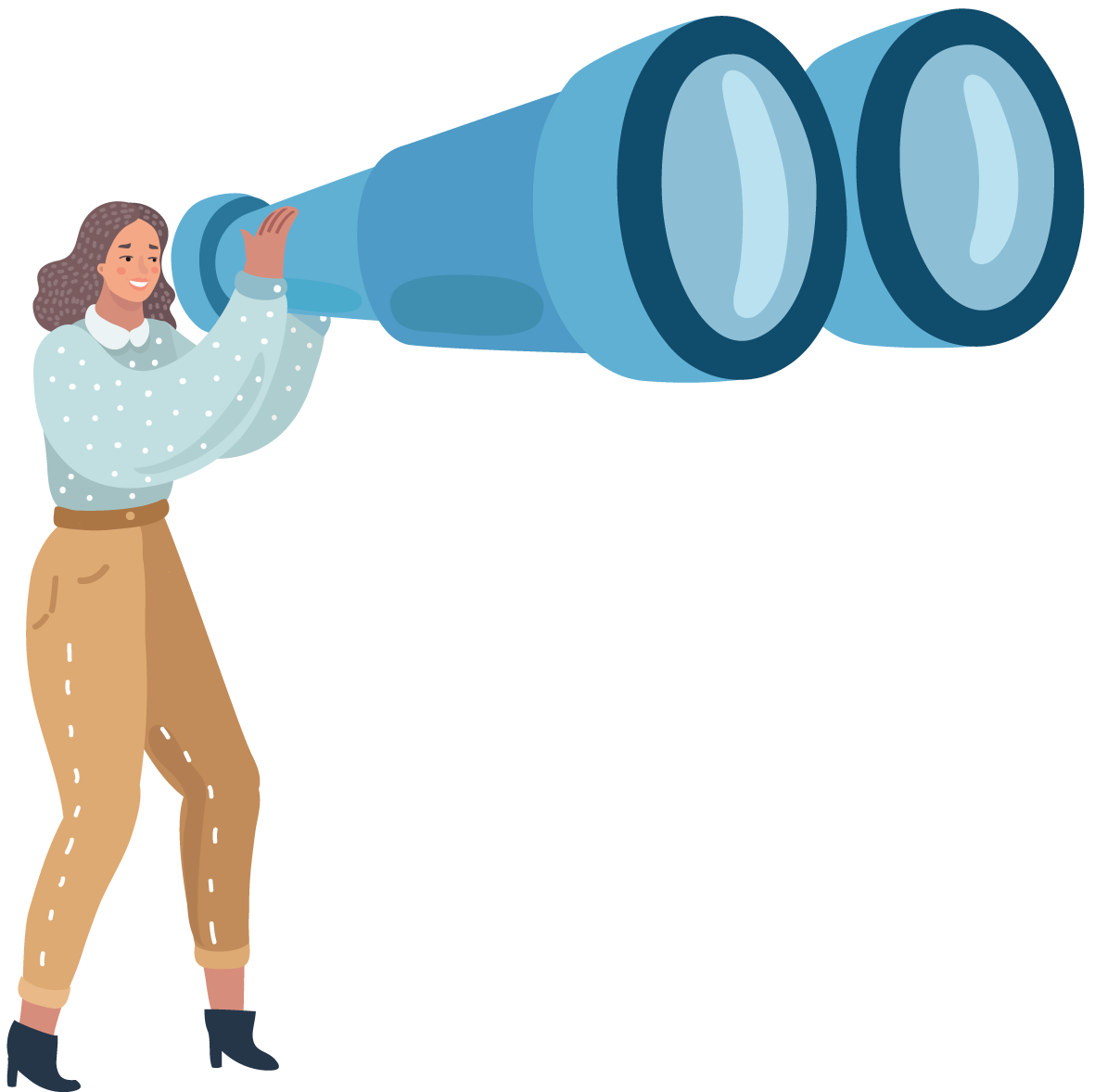 Could not find the school you are looking for? Tell us about it!