Unverified
CamEd Business School
Three Things That Make CamED Stand Out:
ACCA: The first official Association of Charted Certified Accountants (ACCA) tuition Provider and Computer-based examination center in Indochina.
ACCA Accreditation: CamEd is the only platinum accredited by ACCA UK.
Qualified Lecturers: There is a large amount of graduates and success in professional career especially student get 2 certificates in one graduation.
Vision
The vision of CamEd Business School is to develop a community of accounting and finance professionals performing on par with those in international financial centers, taking initiative as leaders, and upholding ethical standards.
Mission
The mission of CamEd is to provide higher education with a focus on accounting and finance, leading to qualifications of international quality and recognition.
Courses
Course will be added in the future!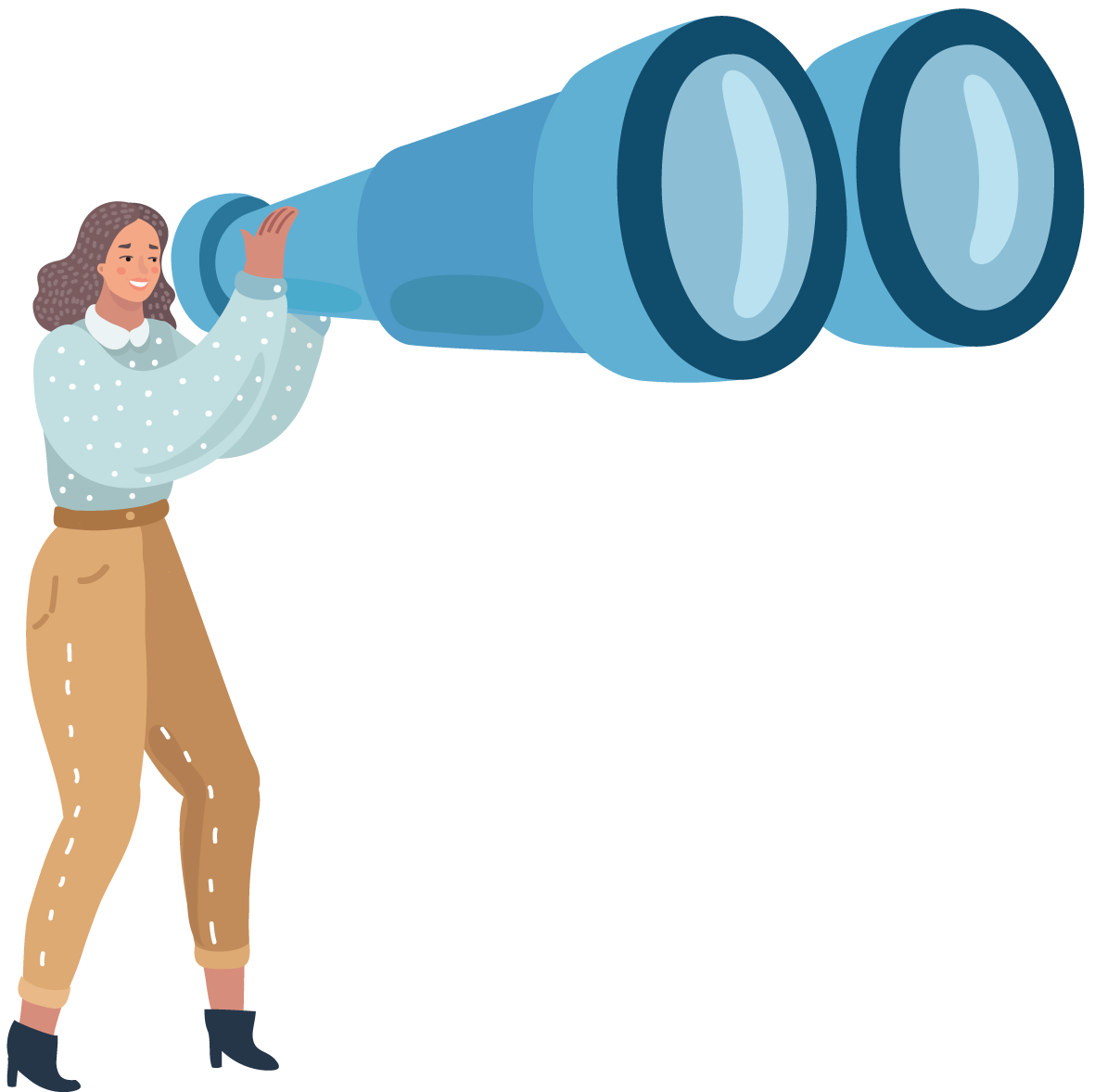 Could not find the school you are looking for? Tell us about it!