Unverified
Phnom Penh Institute of Technology
Vision
Education with wisdom and excellence.
Mission
The School Education Law of Cambodia defines institutions of higher education to consist of universities and junior colleges. PPIT provides both junior college and university program and is first introduced into the Cambodian school system in 2011 in order to provide students between the ages of 18 and 22 with basic knowledge in humanities and natural sciences, and advanced skills in technology. The graduates receive an associate degree for 2 years study and bachelor degree for 4 years study.
Courses
Course will be added in the future!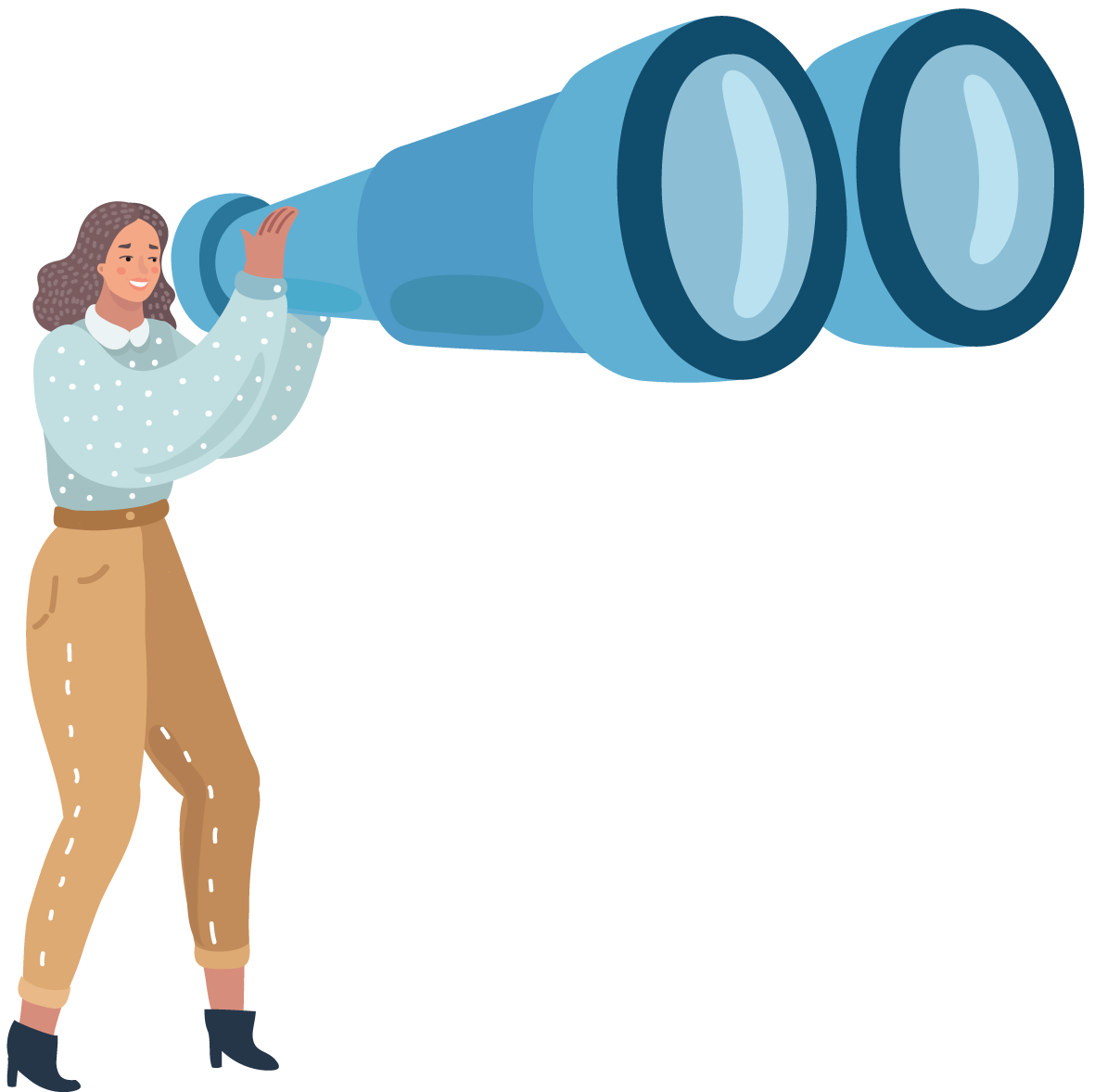 Could not find the school you are looking for? Tell us about it!