Unverified
Prek Leap National College of Agriculture
Vision
Prek Leap National School of Agriculture (KARA) has the vision to become a leading agricultural research and training institute in Cambodia.
Mission
Their mission is:
Innovative training towards thinking, practical experience and cooperation.
Promote research work that contributes to building knowledge and policy.
Building entrepreneurship and behavior that respond responsibly to changes in life and work.
Contribute to community development through social and cultural activities.
Courses
Course will be added in the future!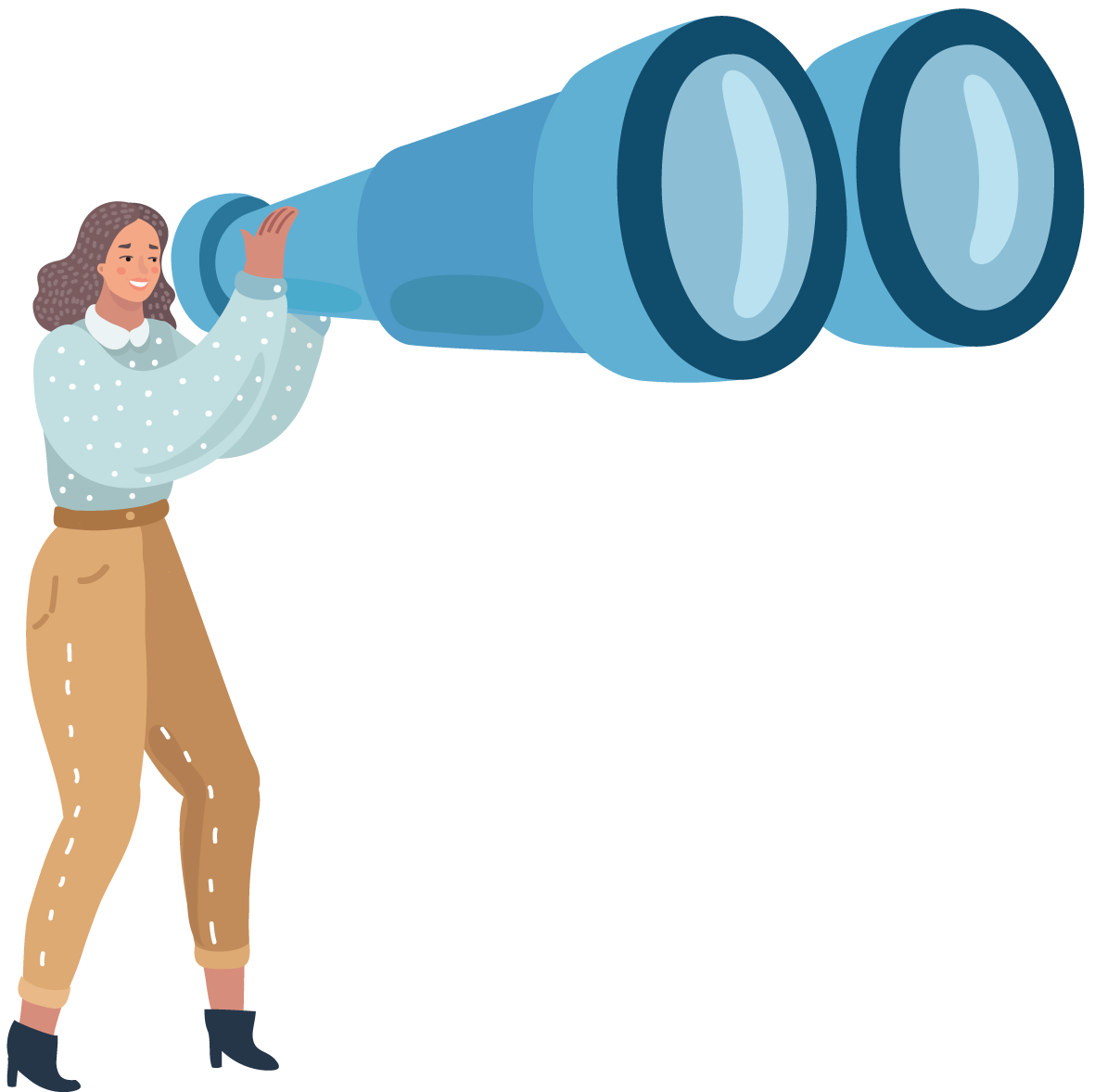 Could not find the school you are looking for? Tell us about it!