Unverified
Prek Leap National College of Agriculture
Prek Leap National College of Agriculture (PNCA) is located in Sangkat Prek Leap, Khan Chroy Changvar, Phnom Penh. It was established in 1948 as a Red Corn Genetic Research Station and it became an agricultural training institute in 1951. In the 1960s, under the support from the United States, PNCA has developed its program to diploma degree in agricultural fields Because of Civil War, PNCA was closed in 1975 but it was reopened in 1984. In 2002, PNCA had became Public Administration Institution under the name of Prek Leap National College of Agriculture (PNCA) which it offered associate degree and bachelor's degree in agricultural sciences to students.
PNCA main campus covers an area of eight hectares and it has also a farm of 18 hectares in Tram Kok, Takeo province and 300 hectares in Tpong, Kampong Speu province.
Vision
Prek Leap National School of Agriculture (KARA) has the vision to become a leading agricultural research and training institute in Cambodia.
Mission
Their mission is:
Innovative training towards thinking, practical experience and cooperation.
Promote research work that contributes to building knowledge and policy.
Building entrepreneurship and behavior that respond responsibly to changes in life and work.
Contribute to community development through social and cultural activities.
Courses
Course will be added in the future!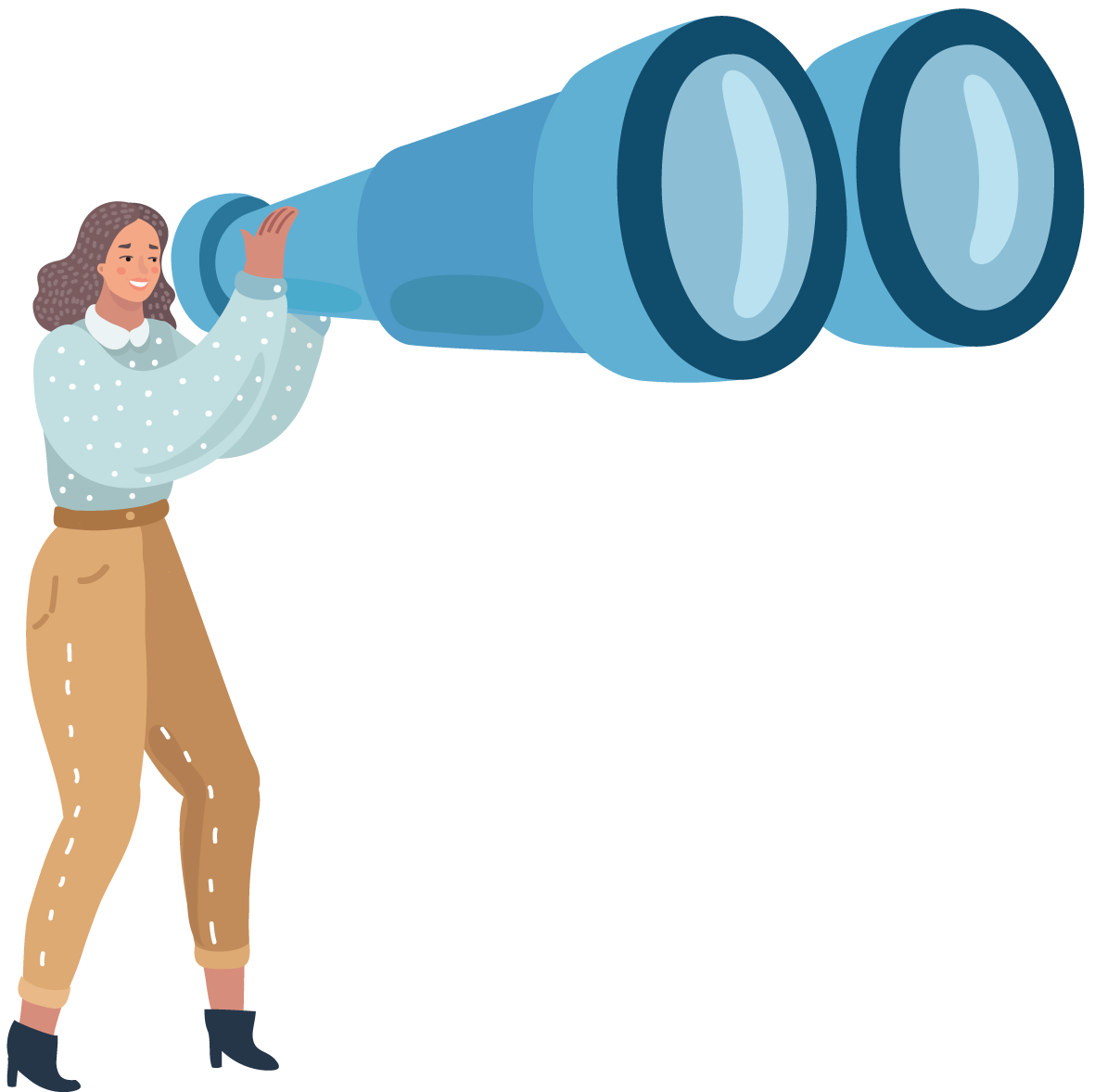 Could not find the school you are looking for? Tell us about it!