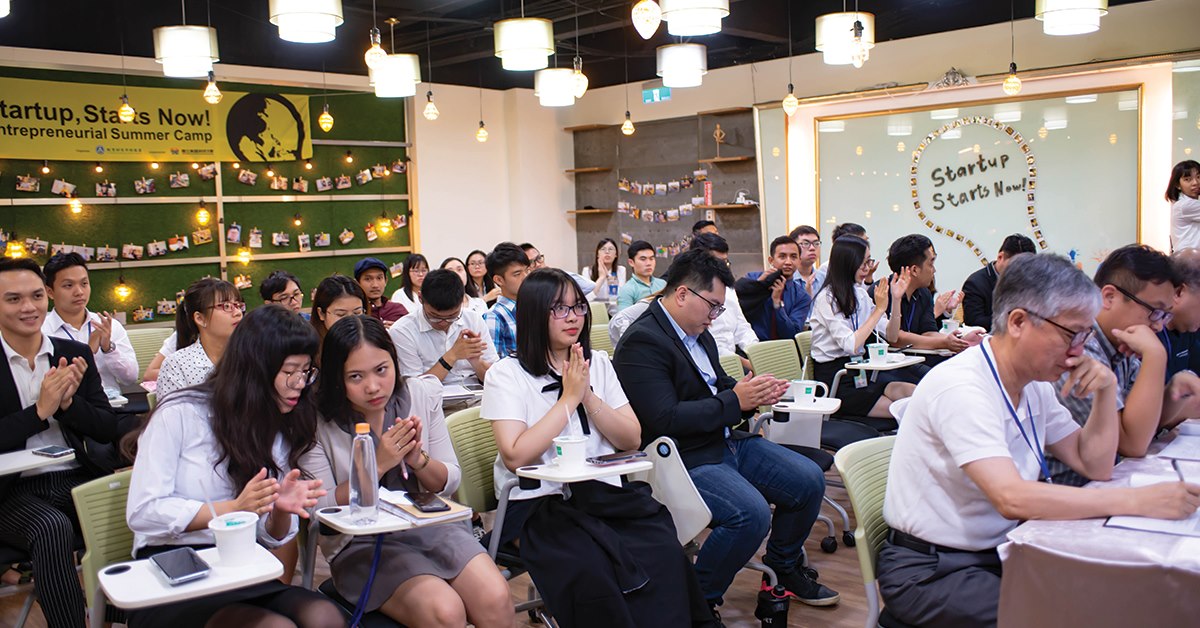 Verified
IIC University of Technology
Three Things That Make IIC Stand Out:
International Program: The partnership with National Kaohsiung University of Science and Technology (NKUST) that allows IIC students in year 1, 2 and 3 to earn 128 NKUST credits to recieve a BBA from NKUST Taiwanese University and IIC.
Exchange Program: The student exchange program with the Taiwanese University.
Quality: As a member of the International Association of Universities (IAU) that allow IIC University to advance knowledge and expertise through this Worldwide Higher Education Community.
Vision
As a private and independent university, the IIC University of Technology is committed to becoming the nation's leading provider of higher education.
Mission
Our mission is to be a private, independent university of world-class scholarship with an emphasis on intellectual and also moral development. IIC University of Technology strives to be Cambodian in character but international in perspective.
Courses
Course will be added in the future!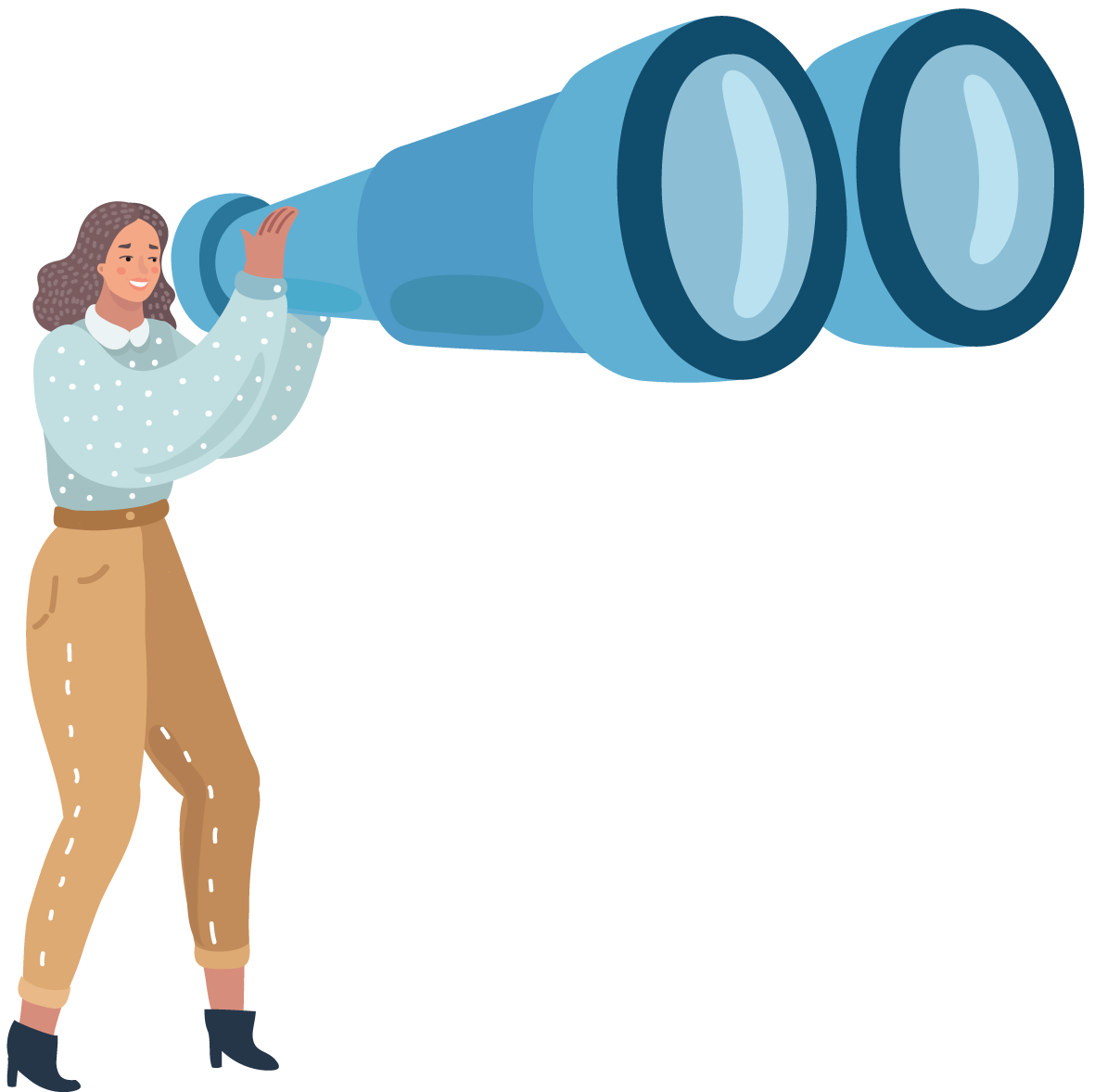 Could not find the school you are looking for? Tell us about it!