Do you want to become a

programmer?
Finding your dream university and school is now fast and simple
Choose from 400+ courses in Phnom Penh
Enroll to any School or University from our Platform
All your certifications in one place
We are now available on
Discover More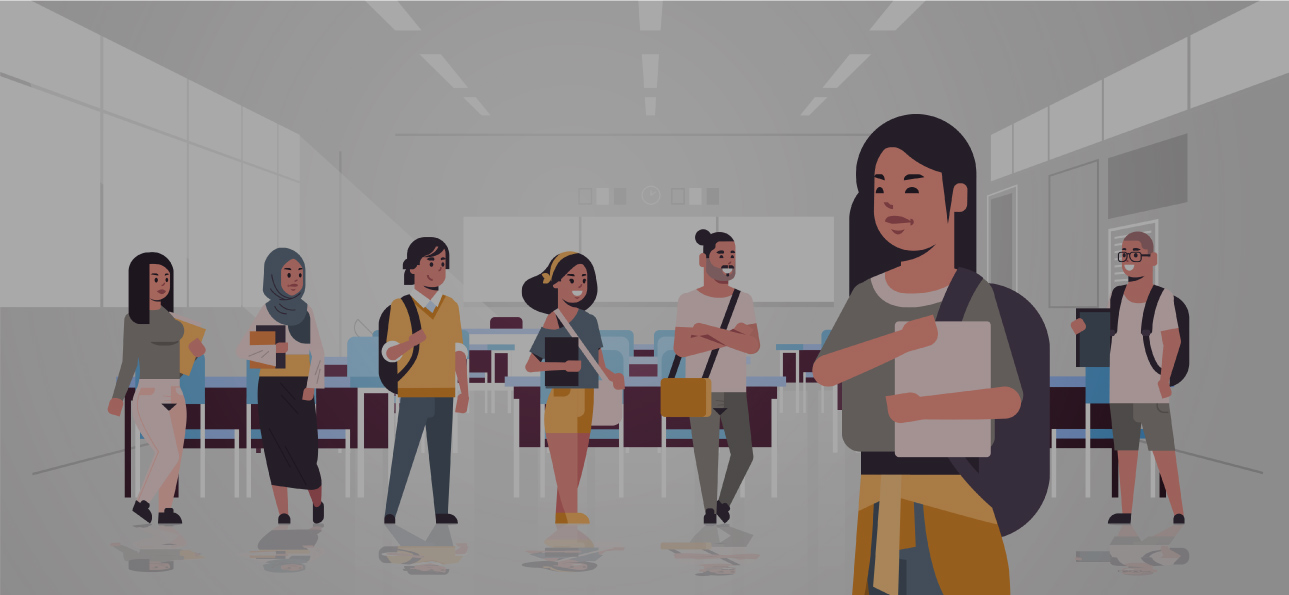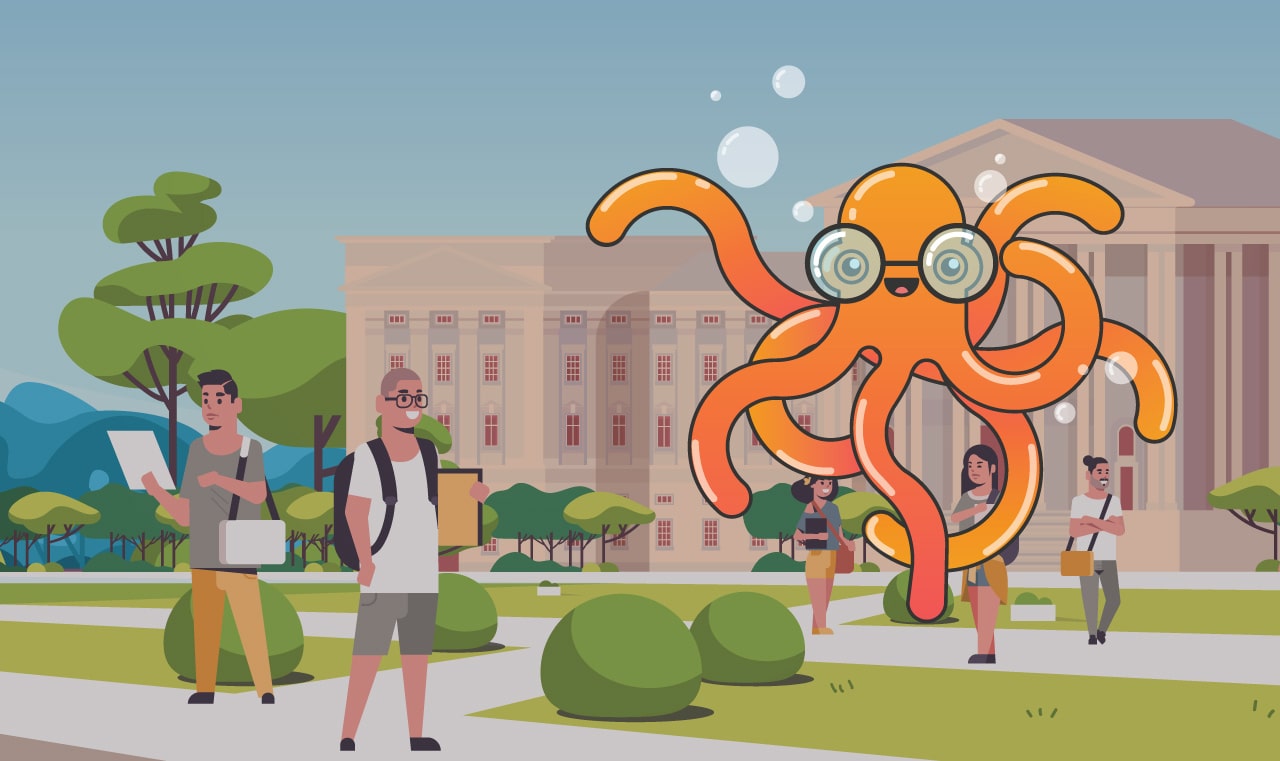 Not sure where to learn, start here
Don't know your hidden talent? Or don't know what major is the right choice?