Unverified
Phnom Penh International Institute of the Arts
Vision
Now we have the opportunity to reawaken Cambodia's cultural and arts scene in Phnom Penh. Using a high international level of teaching, we intend to reach out to the world through arts and education.
Mission
PPIIA is an accredited arts school serving Cambodian students from preschool through college. The curriculum is designed to prepare students for graduate studies and a career in music, arts & design, dance & theatre, childhood education, language education and Information technology.
Courses
Course will be added in the future!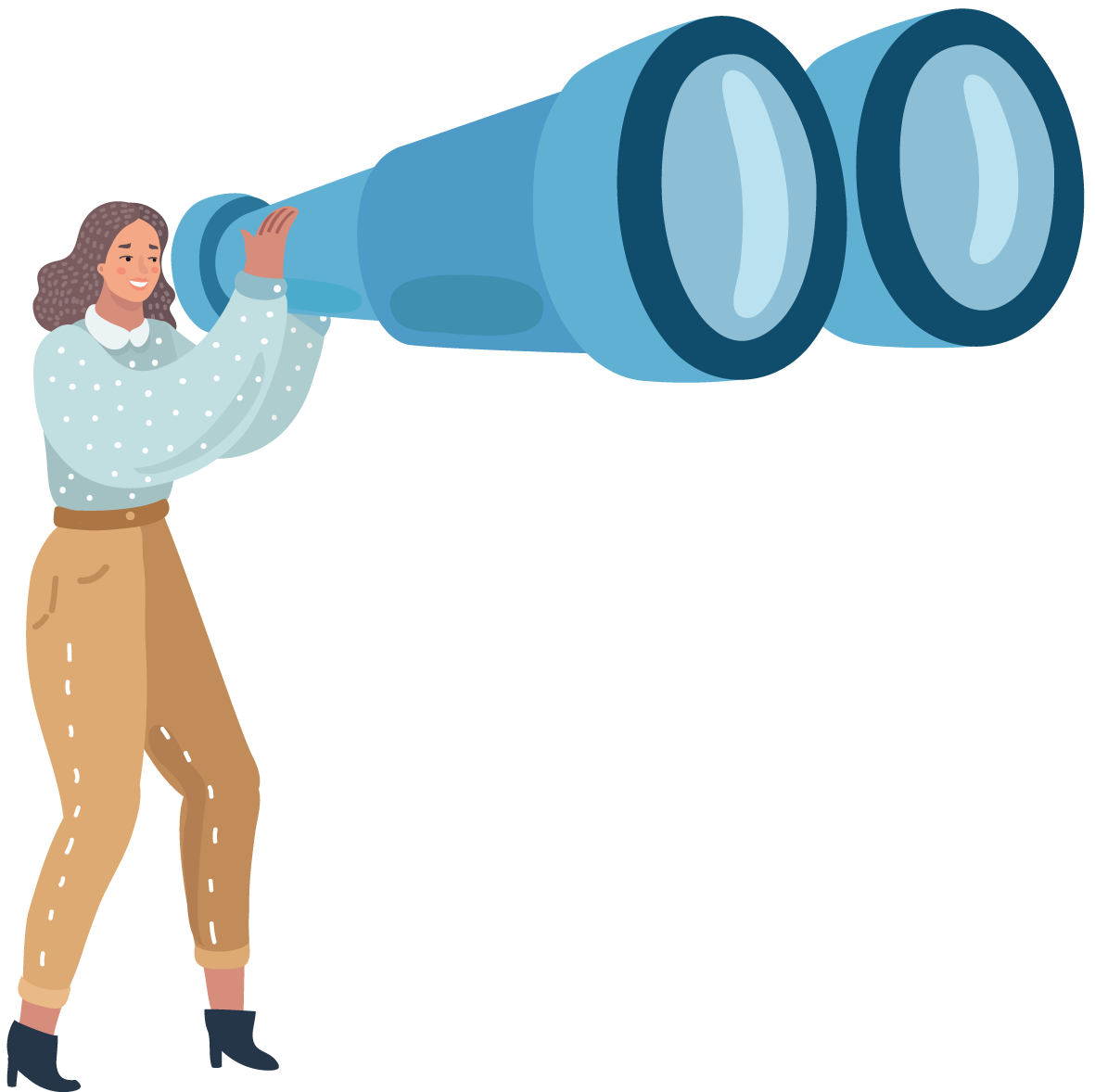 Could not find the school you are looking for? Tell us about it!